Well of Tuwa is also called Bir Tuwa. Jarwal is one of the famous Makkah areas. Many locals of Makkah and the people performing Hajj and Umrah usually visit these places to get fruits, vegetables, and other stuff.
There is a place located in jarwal, called Tuwa. After performing Hajj, Prophet Muhammad PBUH stopped and took a bath in the well of Tuwa (Bir Tuwa). Recently, a wall has been constructed around the well to protect it from bringing damaged.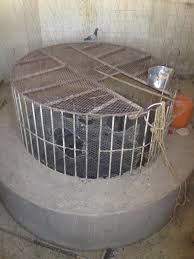 Back in 630 A.D, during the Invasion of Makkah, It is narrated that Prophet Muhammad (PBUH) also spent the night around this well.
It is located on the road that goes towards the Grand Mosque of Makkah, every year visitors visit this well as it is one of the most visited ziyarat places in Makkah.
It is obviously unclear whether you can take the water out of it or take a bath since the number of visitors is going higher and higher making this place a little crowded.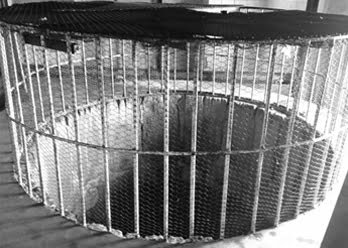 But if you're planning to visit it, you can just see the well Tuwa and get a feel of how it must be at the time of Prophet Muhammad (Peace be Upon Him).
Map and route of Well of Tuwa (Bir Tuwa)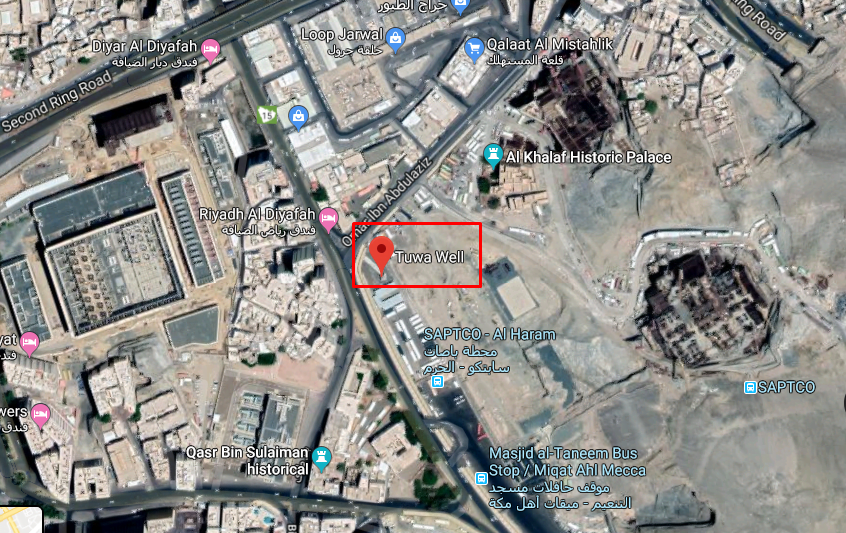 We have also added the map and route so that it gets easy for you to find the location of this well so you can do ziyarah of this place.
Since Prophet Muhammad (PBUH) took a bath in it then the water must be full of shifa and clean. If you're performing Umrah or Hajj, it is highly recommended to visit this place.
Do share this important information with everyone, so when they go for Hajj or Umrah, so they can visit this beautiful place.