New Muslim Tube Pro is the muslim travel website which will help you in all kind of Travel / Trip matters!

New Muslim Tube Pro is designed to have tourism videos from different destinations all in one platform. Book your flights and hotels right on this website. Travel around the world, the halal way!
They have first launch New Muslim Tube which has all the latest Islamic videos in one platform. New Muslim Tube Pro will officially be launched in August to promote halal tourism; however users can still browse the site at www.newmuslimtubepro.com
Travel, The Halal Way!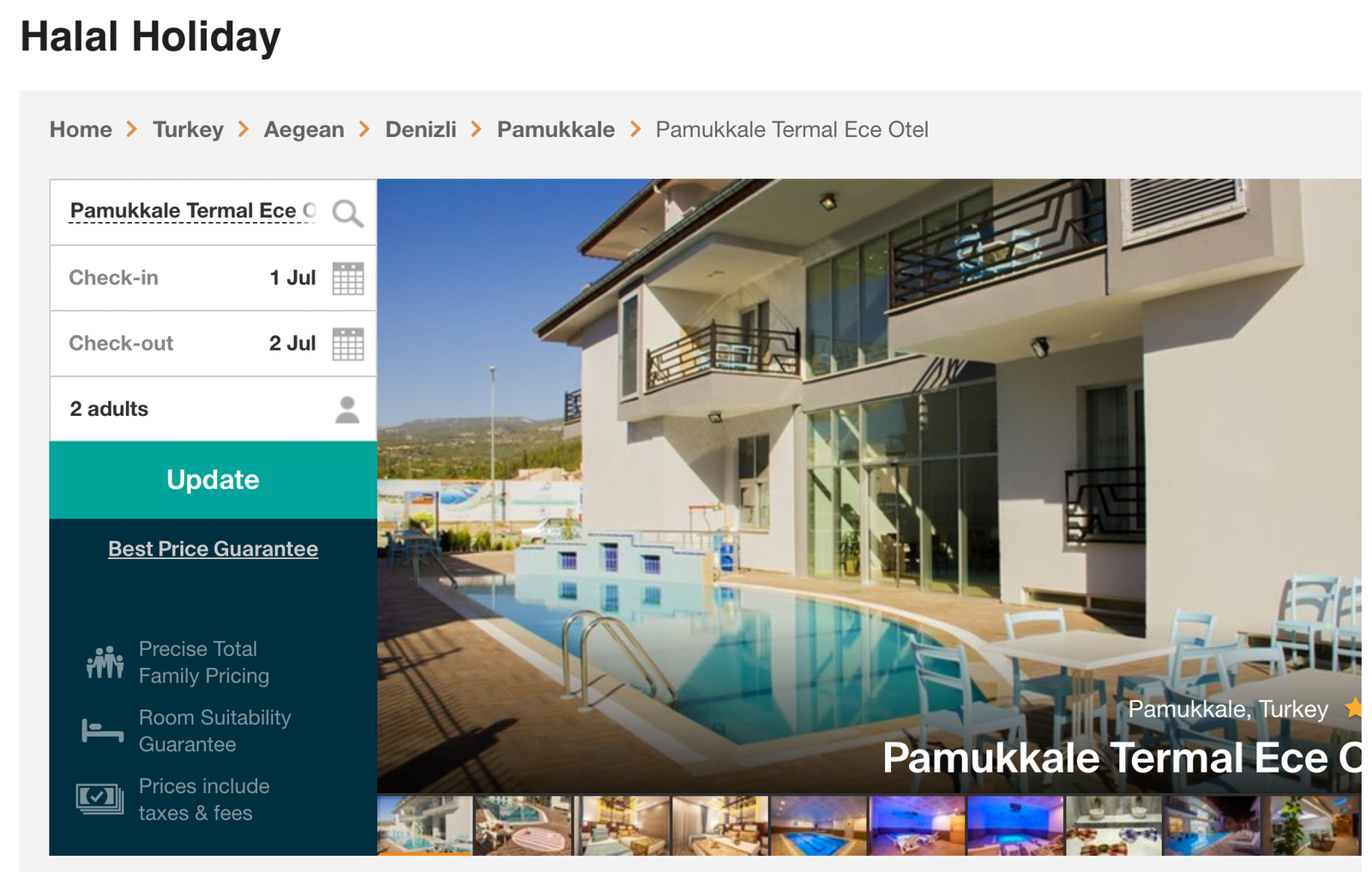 This website will help you find the destinations which you should visit all around the world. In the world of many western websites, this website gives you a complete Muslim experience focusing on the practices that Muslims do.
Instant Confirmation!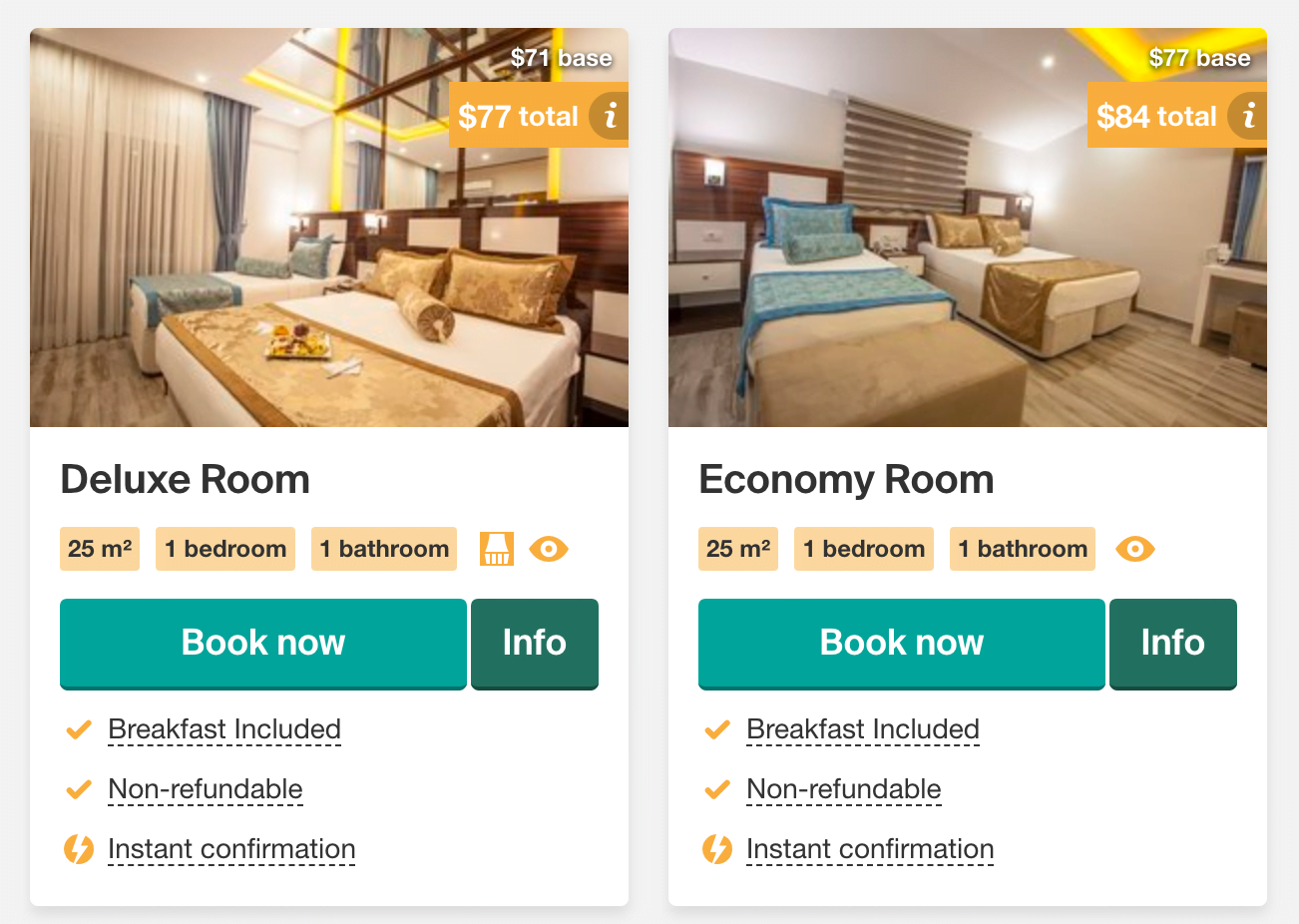 No need to get stressed, stand in lines or have security concerns while entering credit cards. New Muslim Tube pro will give you instant confirmation as soon as you book you trip via their website. Isn't it amazing ? And this is exclusively for the Muslim travelers who are planning t heir trips for a beautiful vacation.
You can also submit your Travel vlogs!
They have also added a feature in which you can share your travel videos which you shoot on your trip. And once uploaded, it will go live on their website so your fellow brothers and sisters can watch the destination via your video and then decided to chose their destination.
It is indeed a great endeavour for the Muslims around the world. This is a one stop shop for Muslim to seek all of their traveling solution while planning a trip in one place. This website is soon to launch which is indeed coming up with great perks, so kindly do support and spread the word, because this is Muslims' own traveling hub!
RELATED POSTS