A 27-year-old woman named Uroosa Arshid is thought to be the first firefighter in the UK to wear a hijab. Arshid said it was her childhood dream to become a firefighter despite people still stereotype firefighters.
In an interview, Arshid said that she remembers when she was still in school, around age 8, three firefighters came to her school, and that's what inspires her.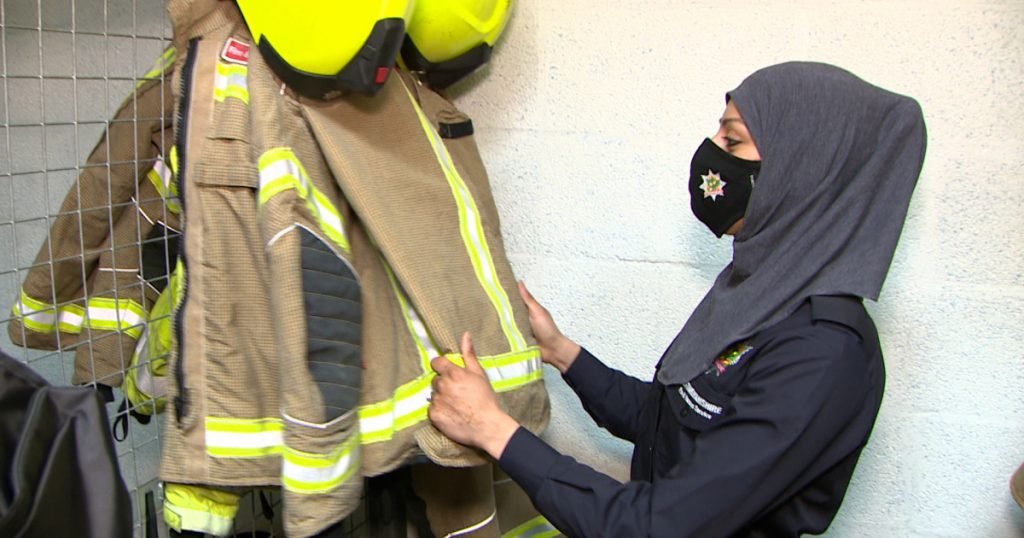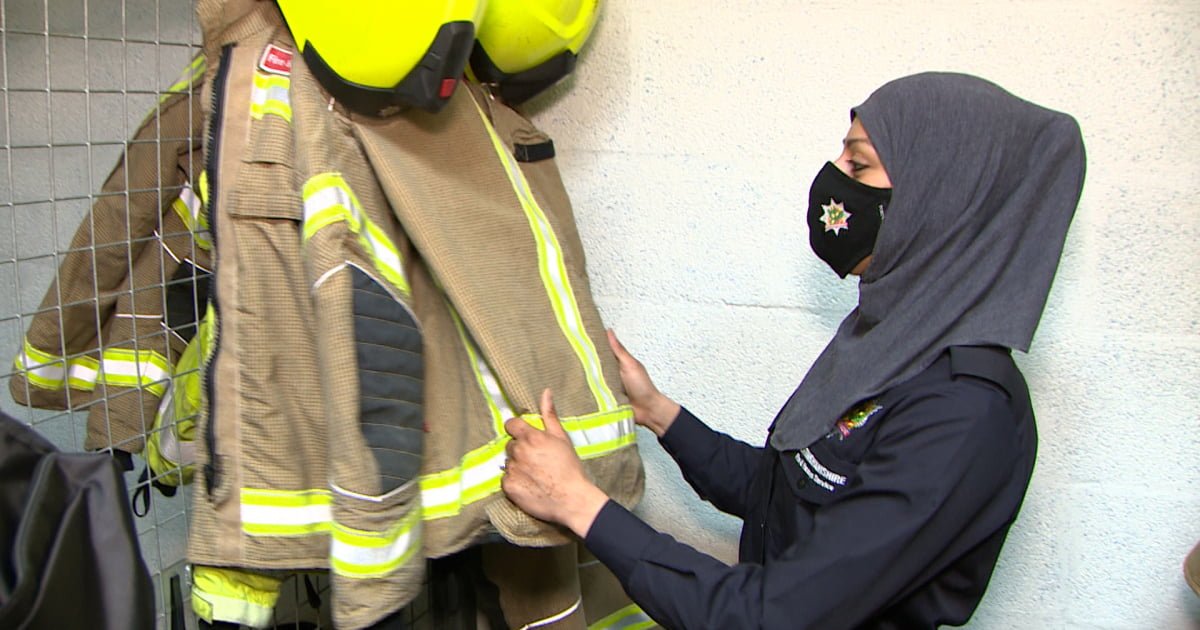 She added that firefighters are real-life "superheroes," and that's what pushed her to become one. Her purpose is to help others, helping to save lives and protecting people.
Around two years ago, Arshid officially joined the Nottinghamshire Fire and Rescue Service.
According to her, the training process before joining the service is really intense, and she had to go through both the learning and physical aspects. However, it was a massive achievement for her.
Firefighting isn't just fighting fires, but having a very diverse role, says Arshid.
Even more surprising fact is that she realized she is the only hijab-wearing firefighter in the country after a year into the job. It was when they tried to find someone from different areas that could support her and to give her advice as well, but they couldn't find one.
That moment led to the conclusion that Arshid is actually the first firefighter to wear a hijab in the UK.
Arshid said that the service had supported her throughout her career, even finding a special fireproof hijab to wear underneath her oxygen mask. She hopes that what she did could inspire other Muslim women to follow in her footsteps.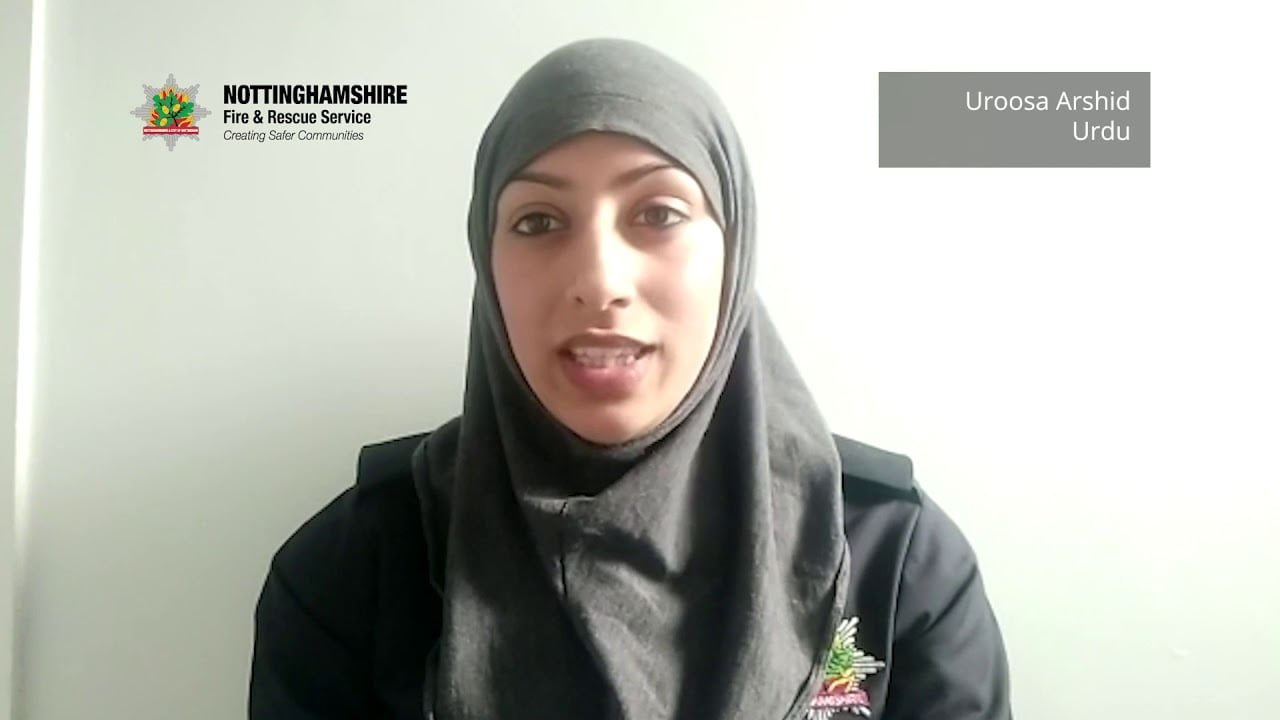 The watch manager at West Bridgford fire station, Ashley Fullard, said that firefighters had struggling facing stereotypes for a long time.
They wanted to mirror the communities they serve, and having someone in the team that comes from different backgrounds can bring different ideas and ways of thinking, and that someone like Arshid would help a lot. He added that it has been exceptional for them as a team.
Although Arshid had to deal with some negativity and doubt from some public members, she has also become an inspiration for many young Muslim women.