Pakistan is gearing up for a huge mosque, labeled as world's Third Largest Mosque in the world after Masjid al-Haram and Masjid An Nabawi.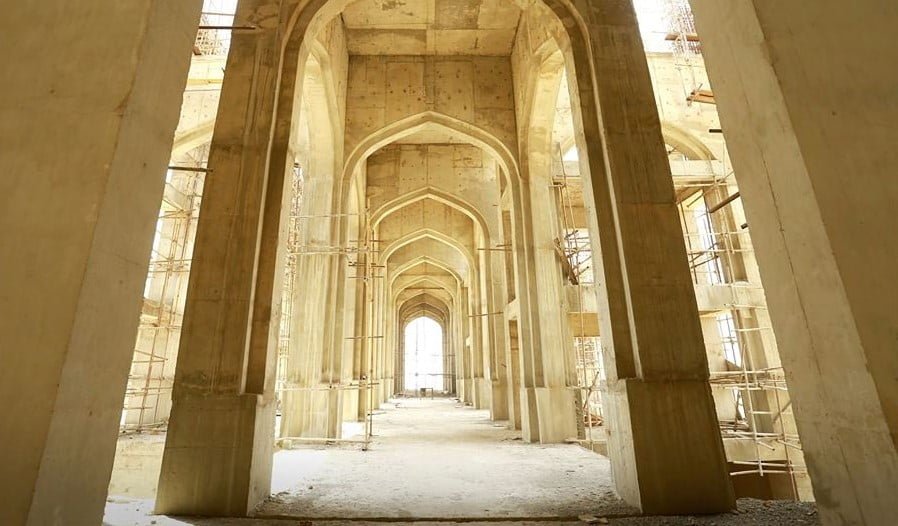 Bahria Town in Karachi is constructing the 3rd largest mosque in the world, after Masjid Al-Haram and Masjid An Nabawi. This mosque will be having the capacity to host 800,000 worshippers.
Bahria Town officially shared this good news with the world on their website;
Masjid AL-haram in Makkah and Masjid an-Nabawai in Madinah are the first and the second largest mosques in the world. With all respect, there will be no mosque holier than Masjid Al-Haram and An-Nabawi. Insha Allah, we are constructing the world's 3rd largest mosque in Bahria Town in Karachi, Pakistan after two holy mosques.
This mosque will also include an International Islamic University with an Islamic Center which will be a Museum and a research center.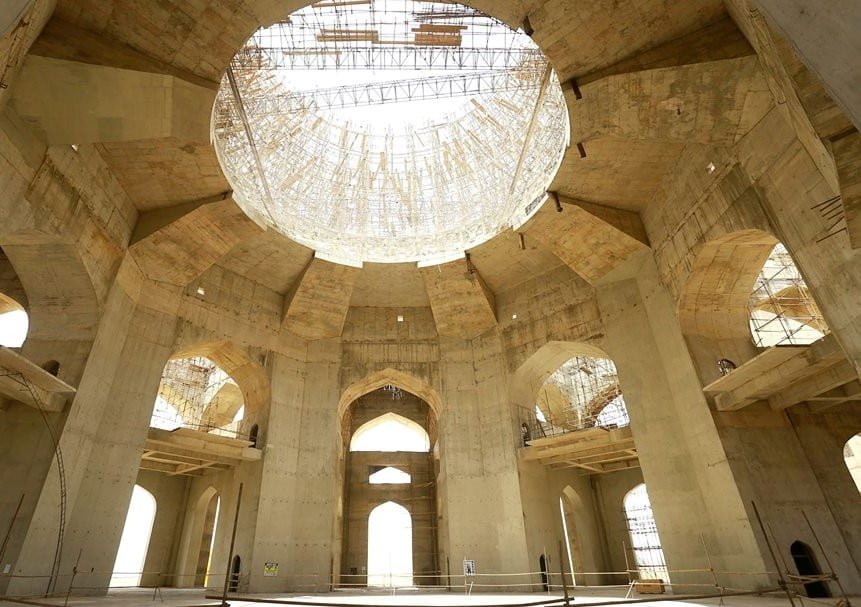 Right now, Bahria Town which is located in Lahore, Pakistan has the 7th largest mosque in the world which can welcome about 70,000 worshippers. It is also one of the largest mosques in Pakistan.
The new mosque in Karachi will be having a Mughal and ancient Islamic look.
The Bahria Town Mosque in Karachi will be designed with Mughal and Islamic like architecture which will draw inspiration from the mosque people see in Iran, Turkey, Malaysia, Kuwait, and UAE.
The university, which is being built inside the mosque will have top-notch air-conditioning, water supply system and a thermal powerhouse.