MAKKAH (SAUDI ARABIA) – A renowned Bollywood star Shahrukh Khan performed his Umrah.
Shahrukh Khan recently fulfilled his dream of performing Umrah – a holy pilgrimage to Makkah and Madinah. His long-awaited dream was to make his way to the holy cities of Makkah and Madinah.
His pictures were captured in Ihram as he performed Umrah at Masjid al-Haram (Grand Mosque).
He was also seen standing inside the grand mosque near the Kaaba.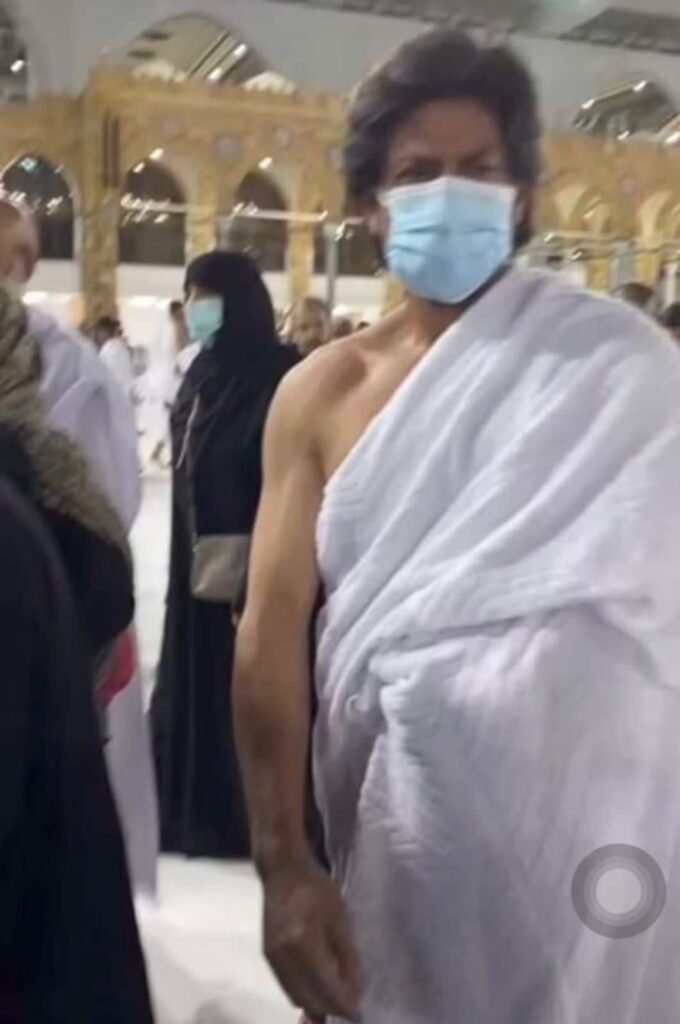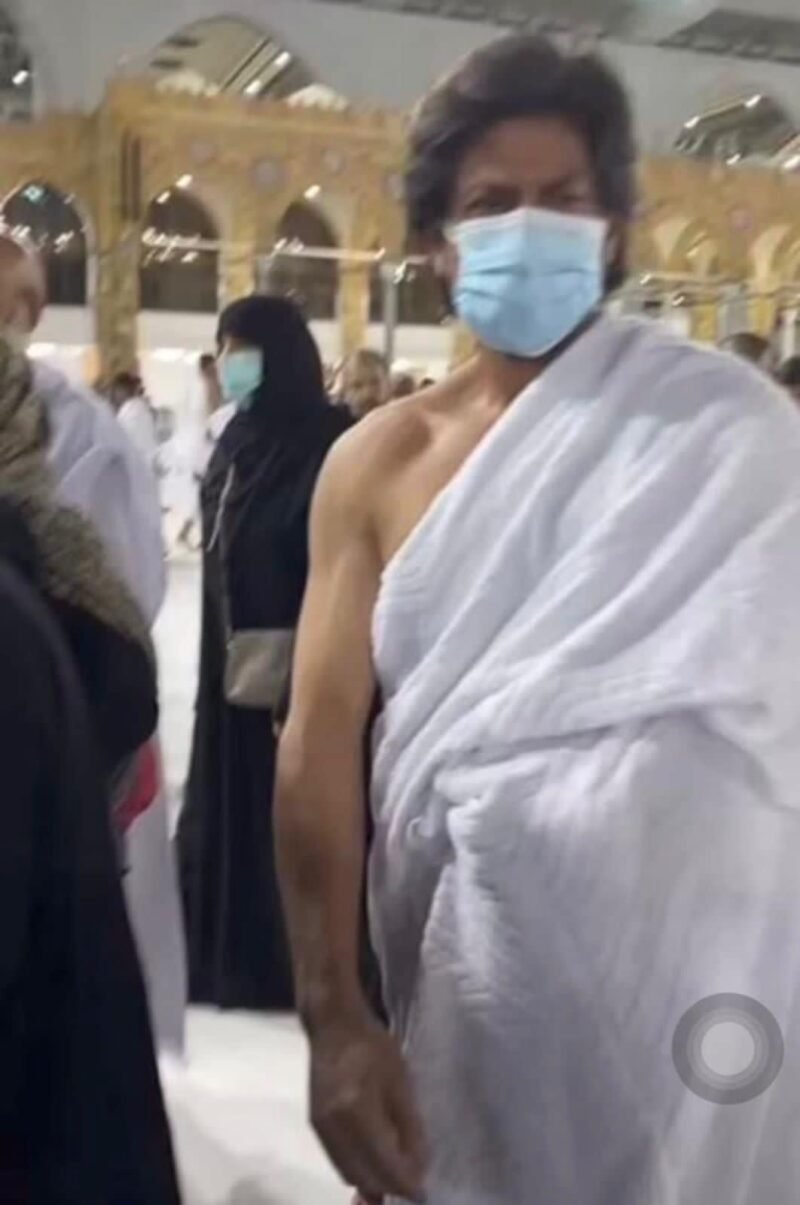 For centuries, millions of Muslims have undertaken the Umrah pilgrimage to connect to the spiritual power of their faith. It is the journey of a lifetime, a joyous experience, and a special event in the lives of Muslims worldwide.
The Umrah pilgrimage is a peaceful and harmonious journey that focuses on the essential spiritual learnings contained in the Islamic faith – spirituality, sacrifice, selflessness, and service to others.
Shahrukh Khan's Umrah pilgrimage was a deeply meaningful experience he will never forget. It was a one-of-a-kind chance to deepen his connection to his faith and bring himself closer to Allah.