If you are lucky enough to be allowed to perform Hajj or Umrah in the two Holy Cities Makkah and Madina, you might want to bring a piece of joy to share with your loved ones at home.
Giving gifts to family, relatives, neighbors, and friends according to your abilities upon your return from Saudi Arabia is a noble act that can create a happy atmosphere and comfort the family after a long separation.
Umrah Mubarak Gifts
Here is a list of gifts you can give your family at home after performing Umrah.
1. Zamzam Water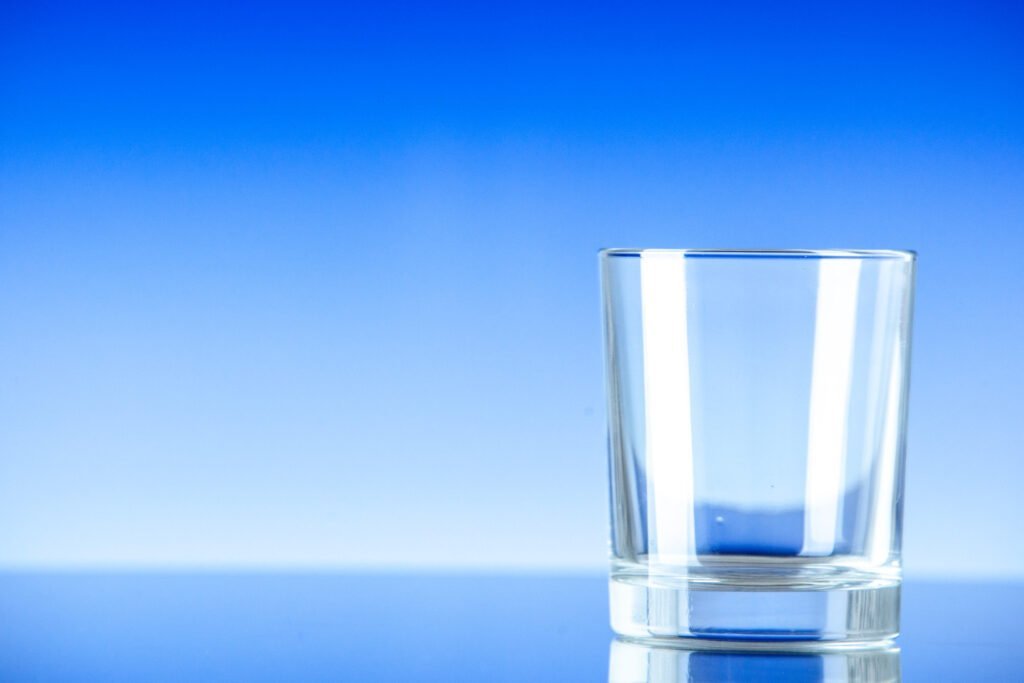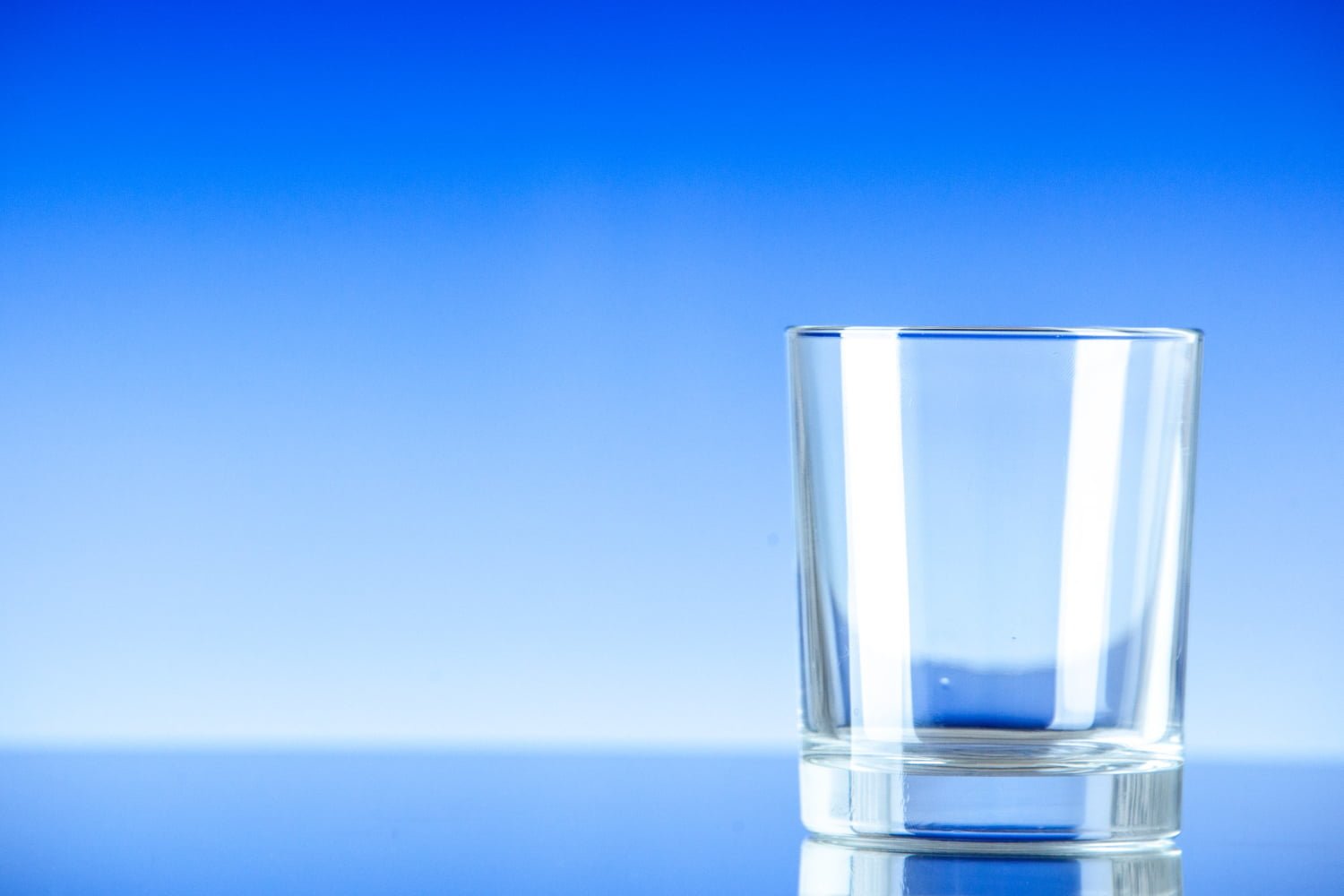 If you travel to the Holy Land to perform Hajj and Umrah, your family and relatives certainly expect you to bring home the Holy Zamzam water.
2. Ajwa Dates
Dates are one of the most popular Umrah gifts among pilgrims. You can find various dates in Madina and Makkah, but the most popular of all are Ajwa dates. Ajwa dates are best to eat as it is believed to be the favorite dates of the Prophet Muhammad SAW and can be beneficial for health.
3. Sajadah (Prayer Mats)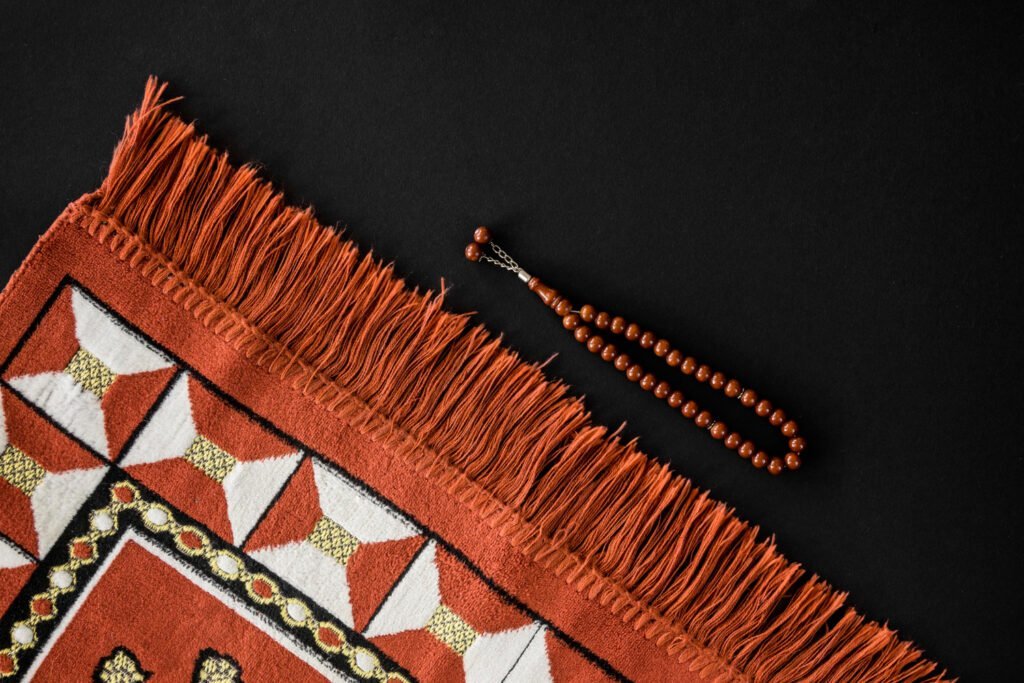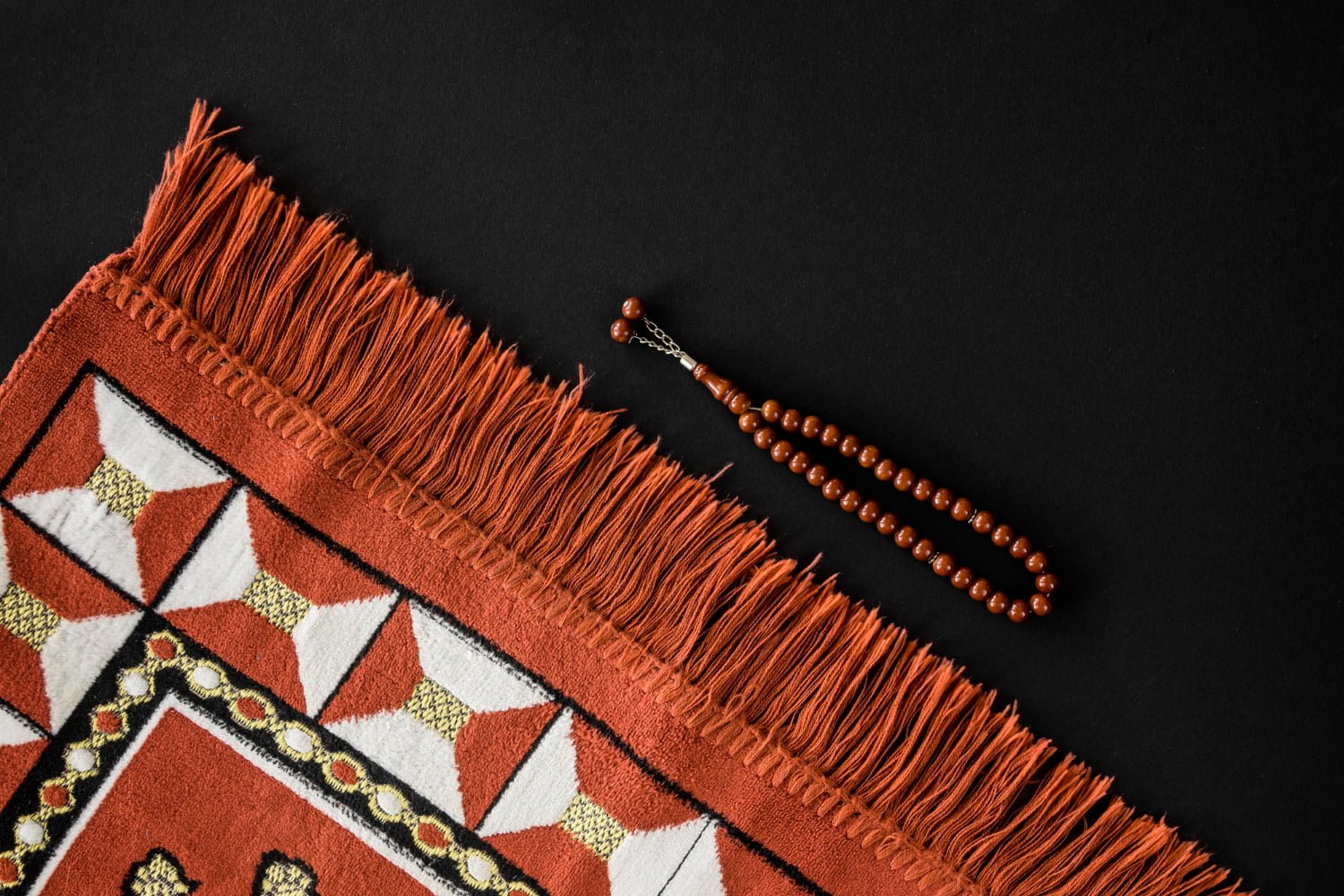 You can give your loved ones prayer mats which are widely sold in Umrah gift shops. Not only beneficial for the recipient but making the prayer rug gifts can also be a good deed for those of you who give it as long as it is still used for worship.
4. Tasbih (Prayer beads)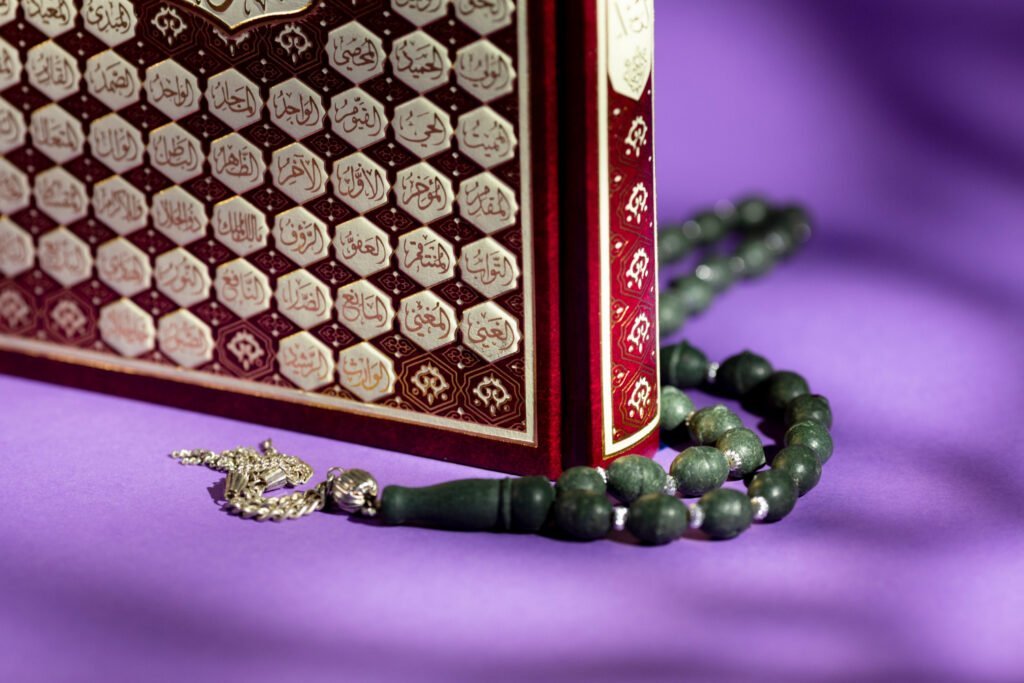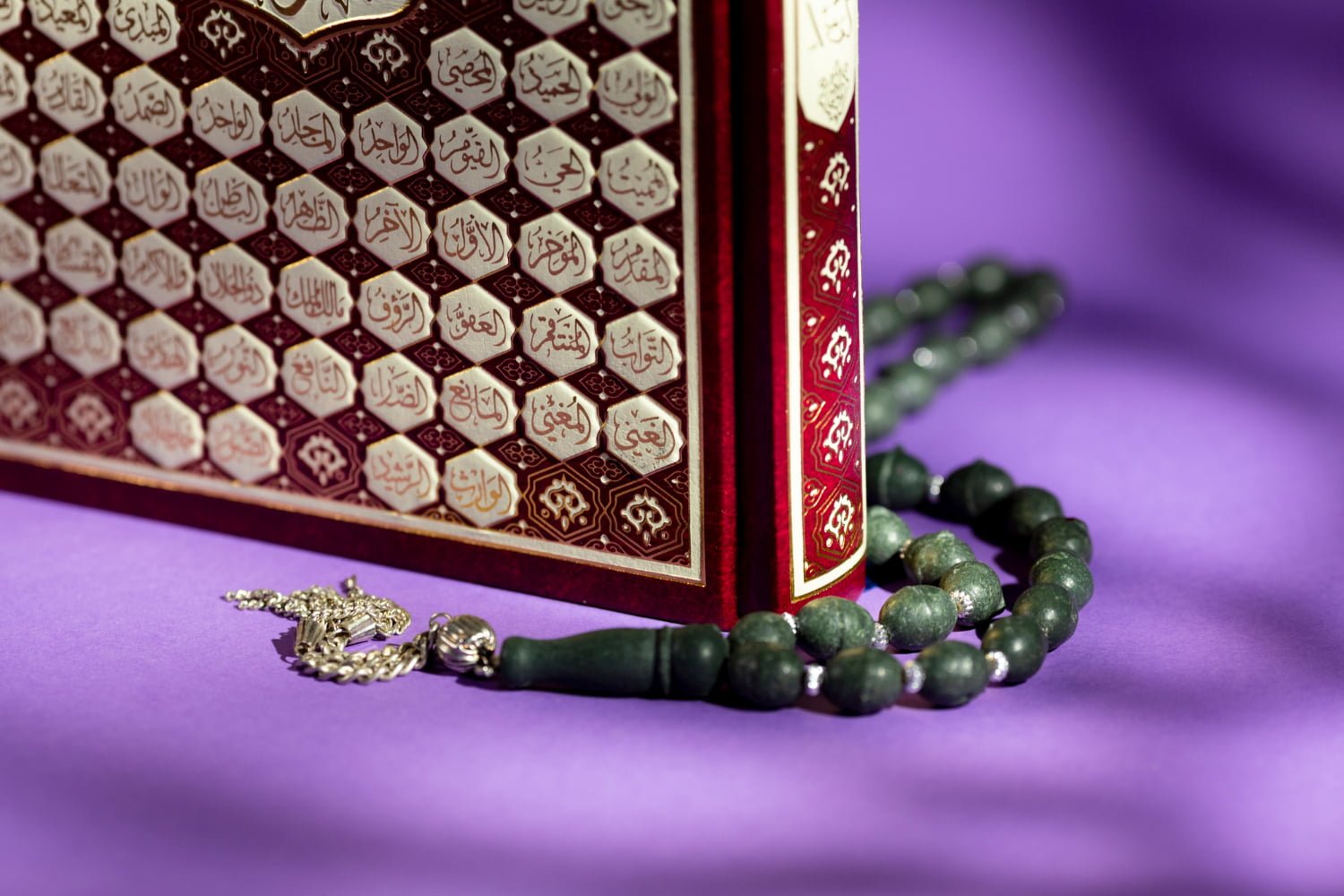 You can also make worship equipment as a gift after Umrah is Tasbih. Although tasbih can be found anywhere in Muslim countries, tasbih from Makkah and Madina will be unique for those closest to you as it can motivate them to fulfill Allah's call to the Two Holy cities.
5. Itar / Oudh (Non-alcoholic perfume)
The beautiful fragrance of Makkah in the form of perfume or attar oil, also known as Oudh, is widely known worldwide. Because the original Oudh perfume is made from tropical trees, it is not surprising that the price is relatively high, so pilgrims are advised to be careful when offered Oudh perfume at a low price because it can be ascertained that it is only a replica which obviously will not be as effective as the original.
6. Sweet Snacks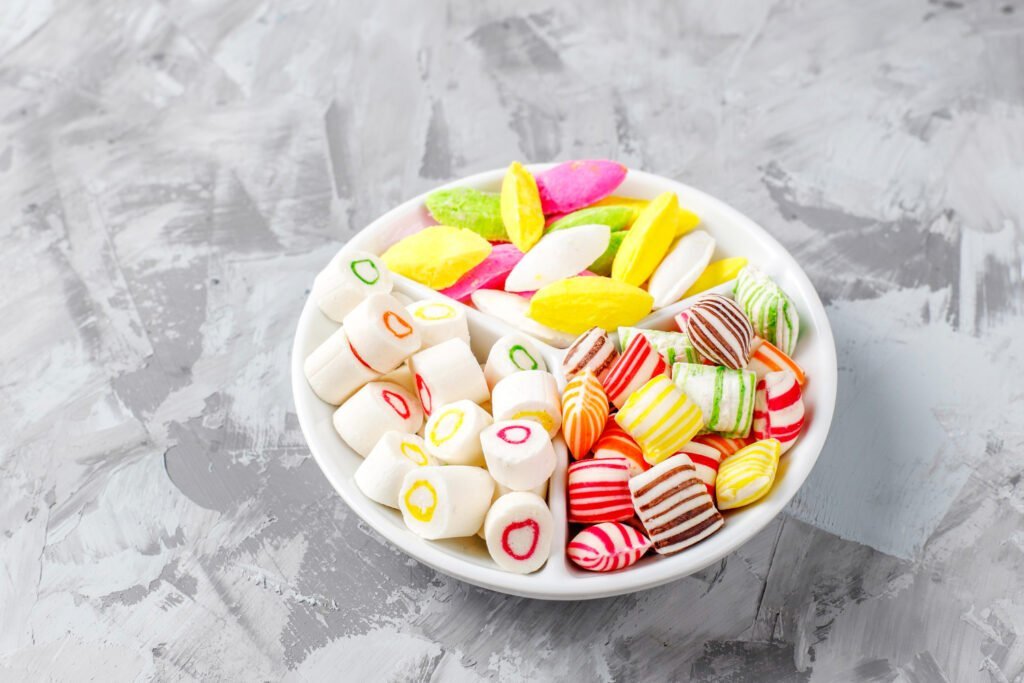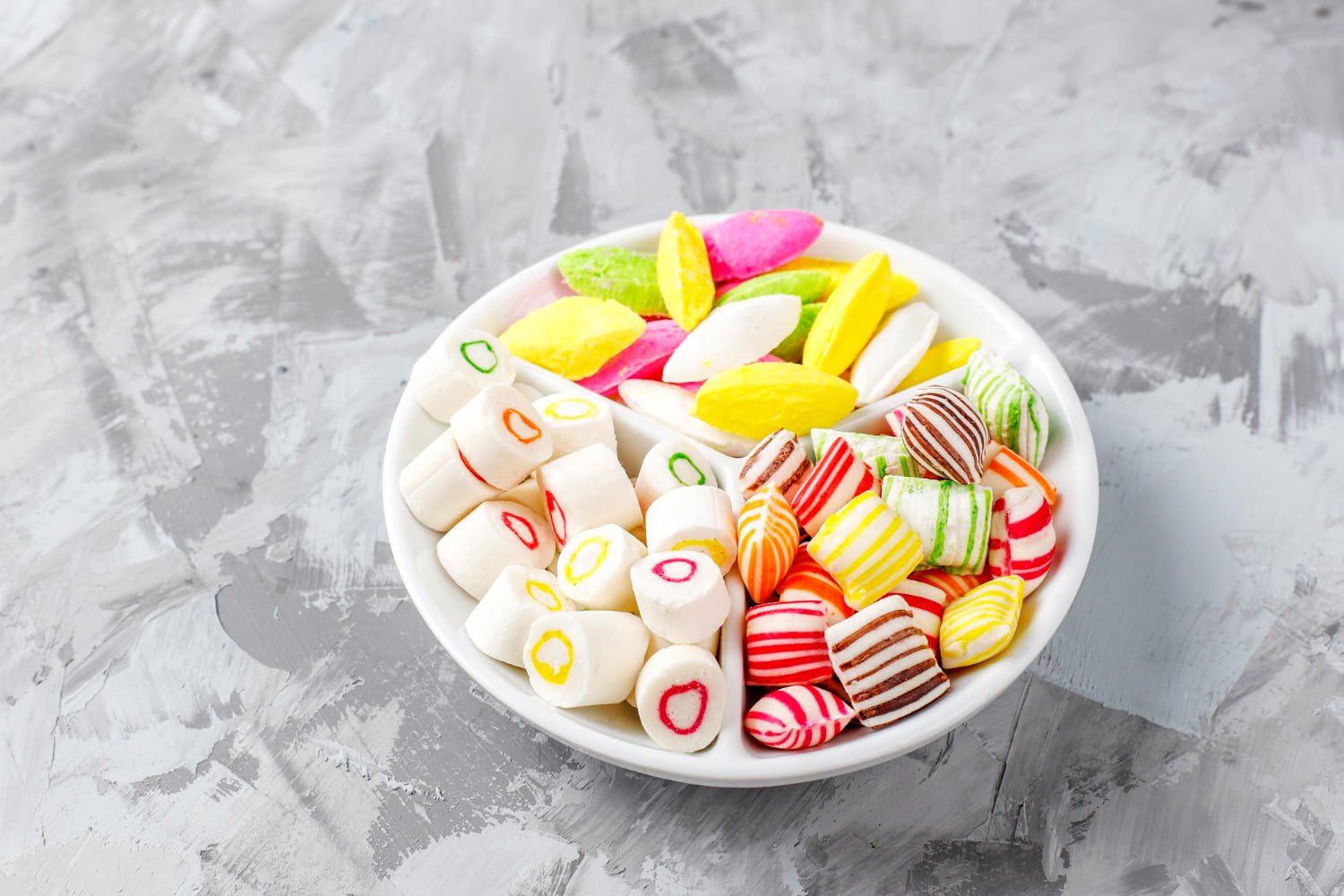 Apart from dates, you can also find many other delicious snacks for gifts, such as dried fruits, nuts, spices, and chocolates, in shops around the Grand Mosque.
7. Abayas and Thobes/Jilbabs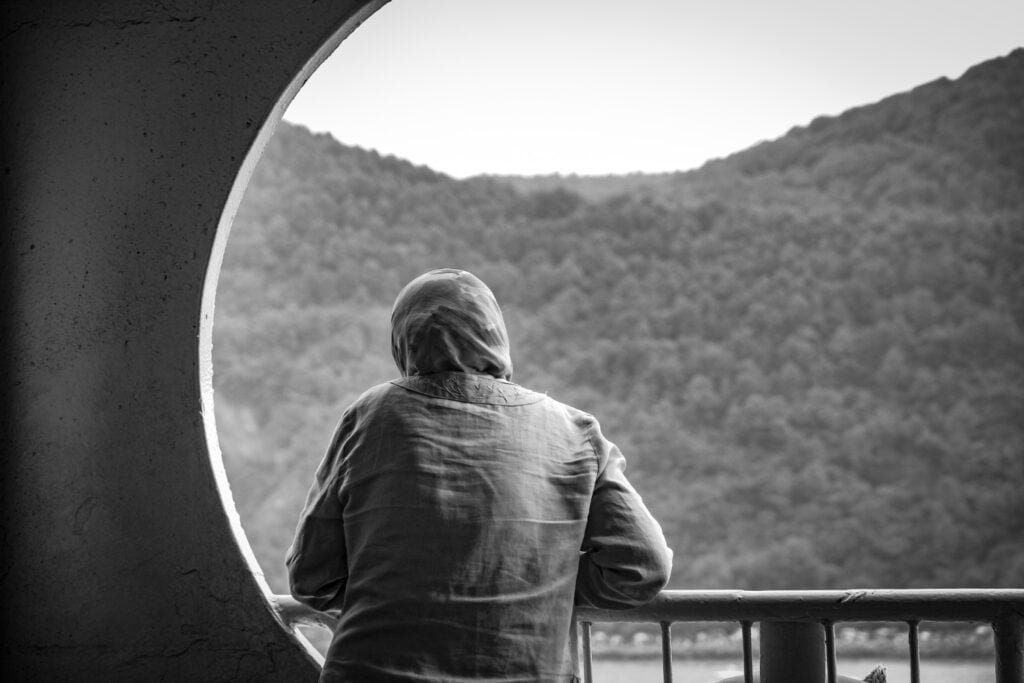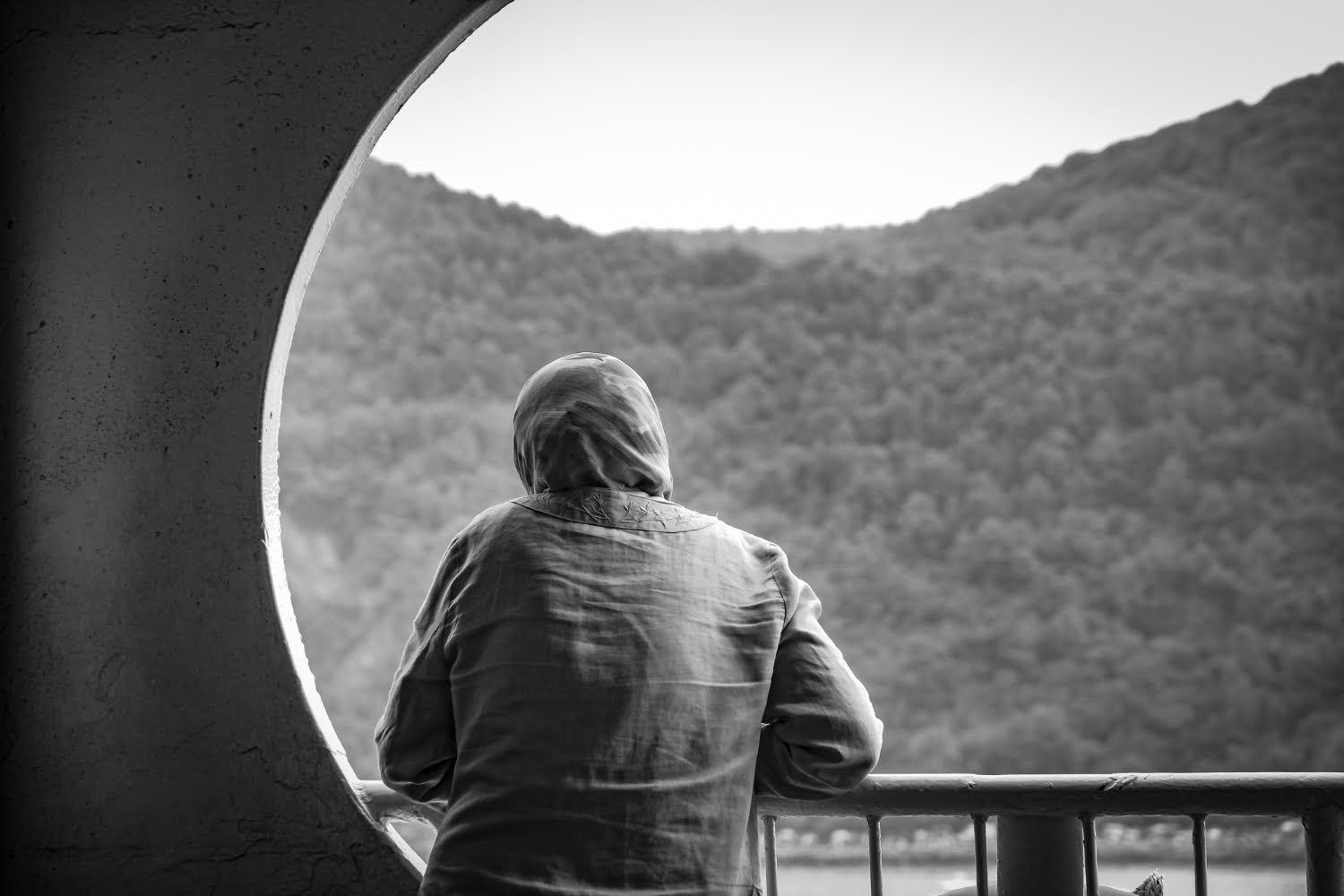 Your family will surely love traditional clothing items such as Thobes (white robes for men), abayas (long robes for women), and hijabs (hijabs). You can find all kinds of high-quality ready-to-wear clothing in various shopping areas in Makkah.
8. Souvenir/Decoration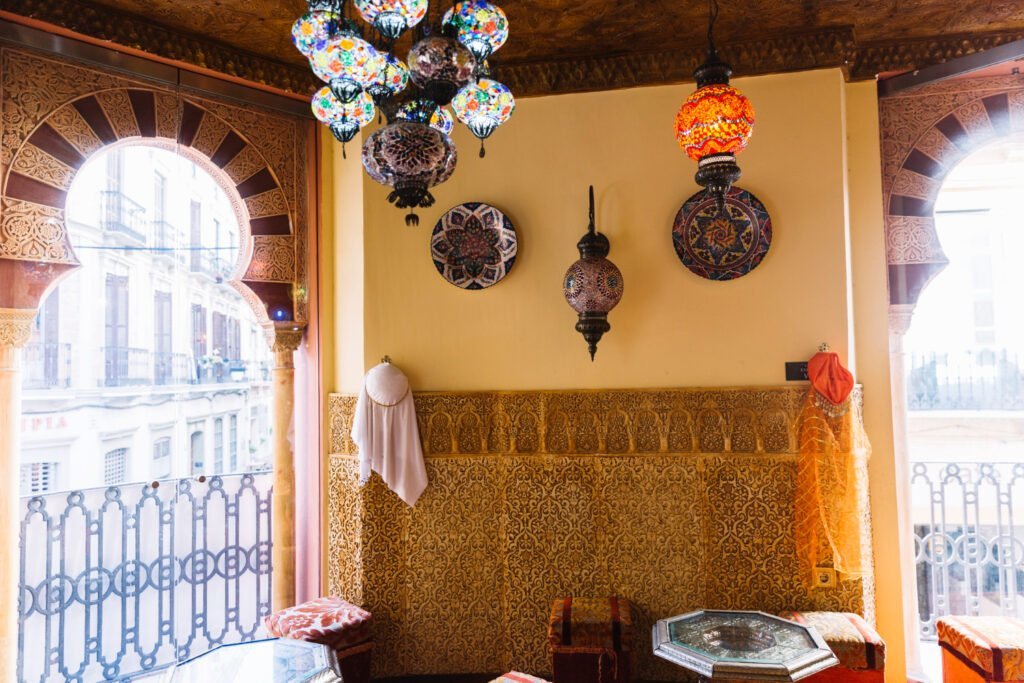 You can bring various kinds of souvenirs and decorations from Saudi Arabia, such as wall hangings, key chains, etc.
9. Arabic Cosmetics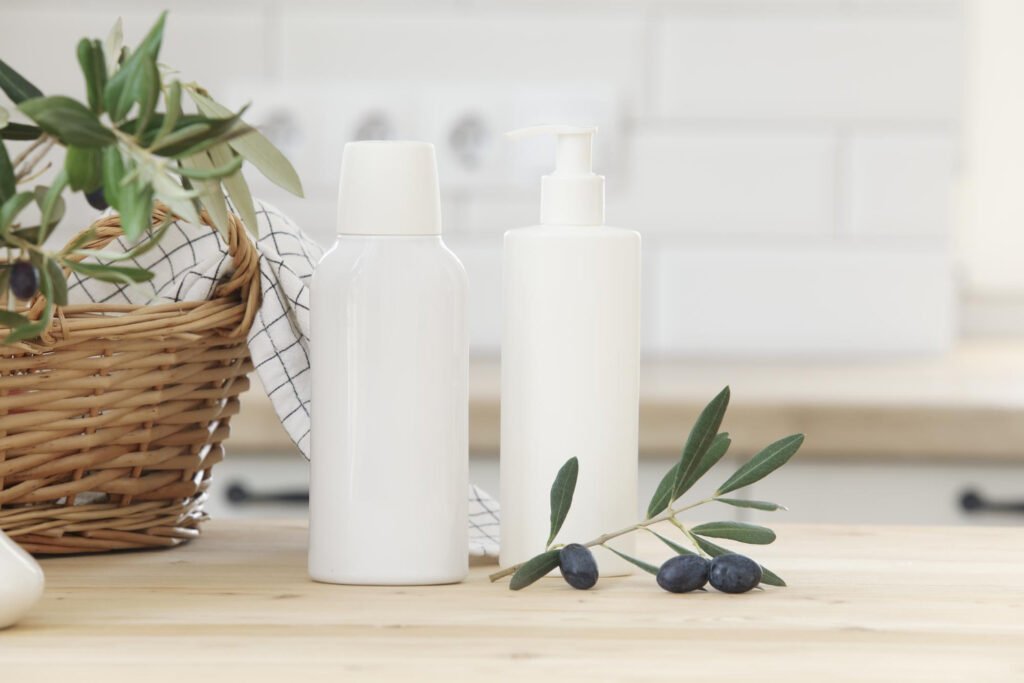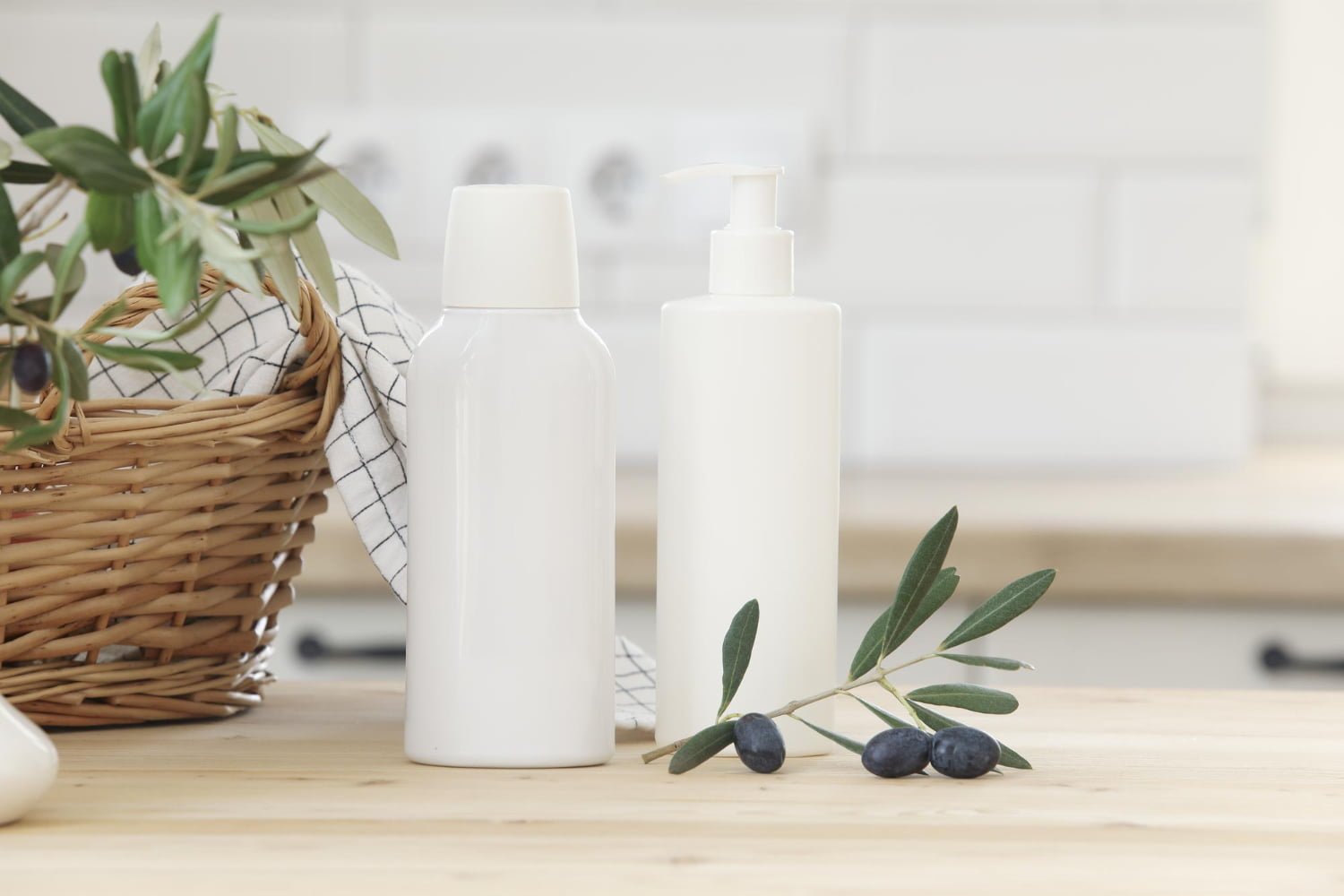 You can also give unique and collectible Arabic cosmetics such as perfume, kohl, hare lipstick, and nail polish as a gift, especially for women. Besides the prices being pretty low, you also don't have to pack them because these cosmetics are minor, so they don't require a lot of space.