Valentine's Day which was once considered to be illegal is now made legal in Saudi Arabia. People can now legally celebrate it.
Middle East Monitor reported that previously celebration of this event was considered against Islamic laws. And anyone who violated it had gotten arrested. But for the first time, legally Saudi Arabia celebrates Valentine's Day. Allowing people to buy Flowers, Chocolates and book restaurants.
Sheikh Ahmed Qasim Al-Ghamdi the former president of Makkah's CPVPV (Commission for the Promotion of Virtue and the Prevention of Vice) told the media that Valentine's Day isn't against the teaching of Islam. And he further added to this topic by saying that celebrating is the form of love and everyone can celebrate it.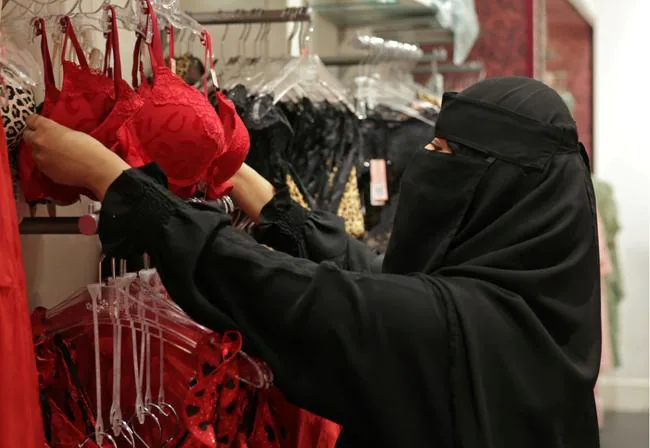 A famous Saudi Arabian newspaper, Arab News, published an article that showcased the preparations Saudi Arabia is doing to celebrate this day. Which also consists of guides to buy gifts and restaurants to dine in.
Source: Middle East Monitor and Arab News
Get latest updates on WhatsApp
Exclusive Duas, Islamic Reminders and News!