Muslim gamers, who noticed that there were insensitive and disrespectful depictions of the Quran in Call Of Duty: Vanguard Zombies Map, quickly criticized Activision via Twitter.
In the attached images shows that in Zombies Vanguard mode, during the part where players pass through Stalingrad, several pages of the Koran are seen scattered on the floor, even some pages are seen stained with blood.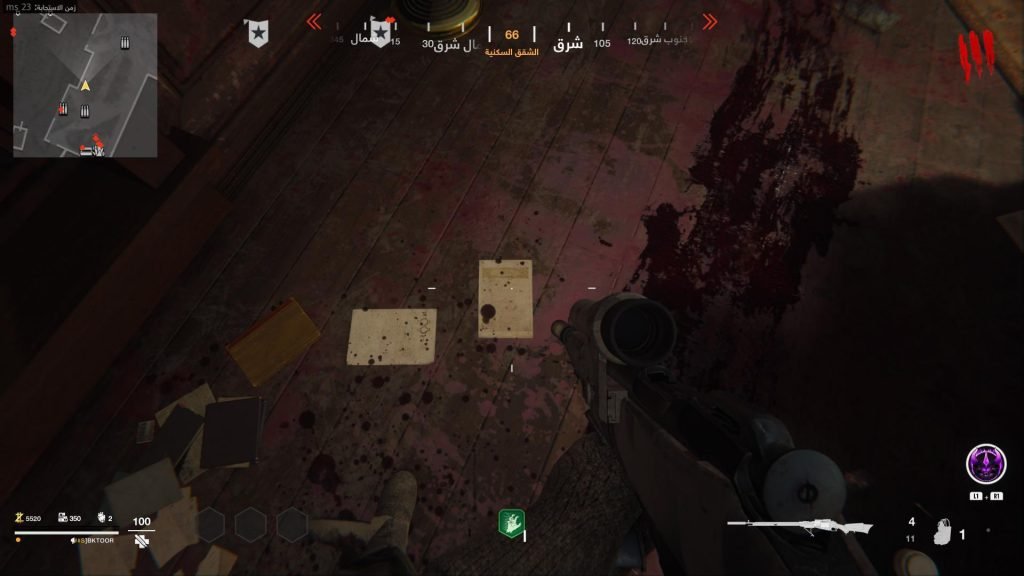 Call Of Duty: Vanguard, which officially launched on November 5, initially received a lot of praise for the traditional feel that Call Of Duty franchise veterans know and love, but the game's sloppy and insensitive depiction of the Koran quickly drew criticism from the fans.
People were swift to condemn Activision – Blizzard and the sport's builders for being disrespectful and insensitive to people of the Islamic faith.
The Holy Quran is the sacred book in Islam, which for many Muslims is considered to quite literally "the word of God". Therefore, it is disrespectful and insulting to have the Quran depicted in this way.
Following backlash from the Muslim community, Twitter Call of Duty Middle East quickly released a statement today apologizing for "insensitive content" to the Muslim community that was mistakenly included in COD Vanguard last week and has since been removed from the game.
Activision wrote on the page (as translated by Twitter): "Call of Duty is made for everyone. There was insensitive content to the Muslim community mistakenly included last week and has since been removed from the game. It should never have appeared as it did in-game. We deeply apologize. We are taking immediate steps internally to address the situation to prevent such occurrences in the future."
Although the apology has been issued, unfortunately, Activision did not even echo the same apology on its main English language account at the time of writing.
In 2012, Islam was also 'disrespected' when players noticed that the Favela map from Call of Duty: Modern Warfare 2 showed two paintings in the bathroom. One of these paintings was hung directly above a toilet and included as a quote from the Prophet Muhammad written on the frame.
Games That Disrespect Islam