Qatar'sFIFA World Cup 2022 stadiums are guaranteed to be alcohol-free, with the sale of beer outside the arena only allowed before and after some matches.
This decision comes after the FIFA World Cup 2022 hosts Qatar officially banned alcoholic beverages from entering the stadium during matches.
This year's World Cup is the first held in a Muslim country with strict controls on alcohol. Therefore, this alcohol issue is undoubtedly a challenge for organizers as football tournaments are often associated with beer-drinking fans and are sponsored by global brewing brands.
A source said that the plans are still being finalized, but discussions are currently allowing fans to drink beer on arrival and when leaving the stadium, but beer won't be served during matches or inside the stadium bowl.
According to data obtained from the tournament organizers, Qatar is expected to welcome around 1.2 million people who will come to watch the tournament, which usually features fans drinking across the host cities.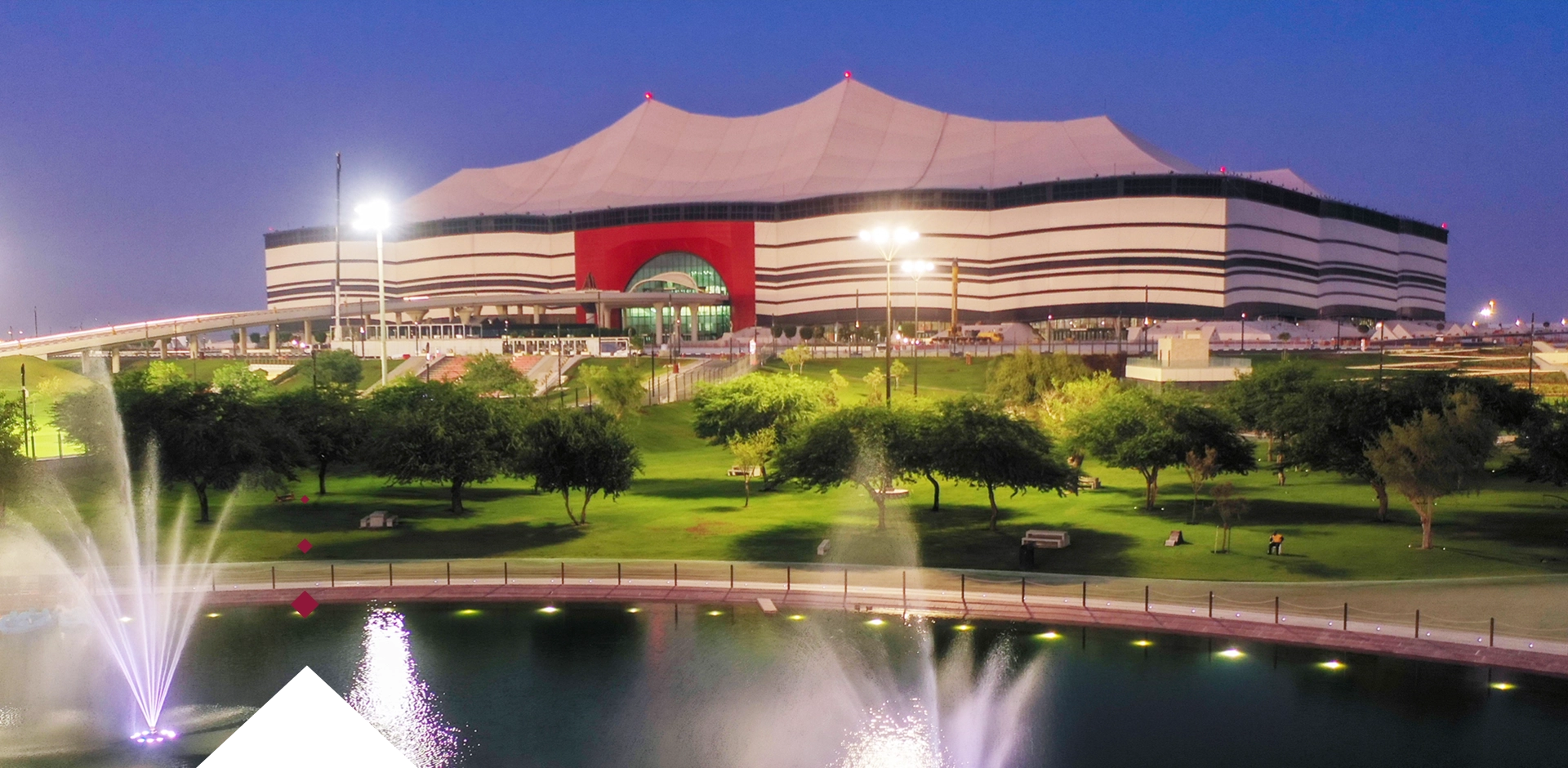 Football and booze do have a complicated relationship. At the 2014 World Cup, the alcohol ban had to be lifted after Brazil came under pressure from FIFA to appease major sponsors.
This issue is undoubtedly a new question, considering that consuming alcoholic beverages in public is illegal in Qatar. Even so, fans can still get access to buy limited alcoholic drinks in the FIFA fan zone located at Al Bidda Park, Doha, the capital of Qatar. However, a source said that the available fan zone would not be the same as the previous tournament as beer will not be served all day but at limited times.
However, alcohol will also be available at the corner of the former Doha Golf Club, a few kilometers from the stadium and the main fan zone, with an alcohol quota of 15,000 to 20,000 fans. In addition, there will also be the construction of a 10,000-person capacity venue that will provide Techno music and alcohol on a sandy plot located between the delivery entrance of a hotel and a district cooling plant.
Alcohol will also be available for fans in licensed hotels and bars that sell it. In addition, to cater to fans visiting in 2022, alcohol will be available in additional areas during the tournament.
Organizers have banned visitors from bringing alcohol into Qatar, even from a duty-free airport, and fans are also unable to shop at the country's only liquor store. People outside Qatar are only allowed to buy their personal needs besides alcohol. Visitors can only give alcohol in some licensed hotels and clubs, where a pint of beer can cost £15.