In the latest shocking update, Google has removed Palestine from Google Maps. Lots of Muslims took to Social Media to protest against this move.
Some people have also claimed that not just Google, Apple also removed Palestine from this maps.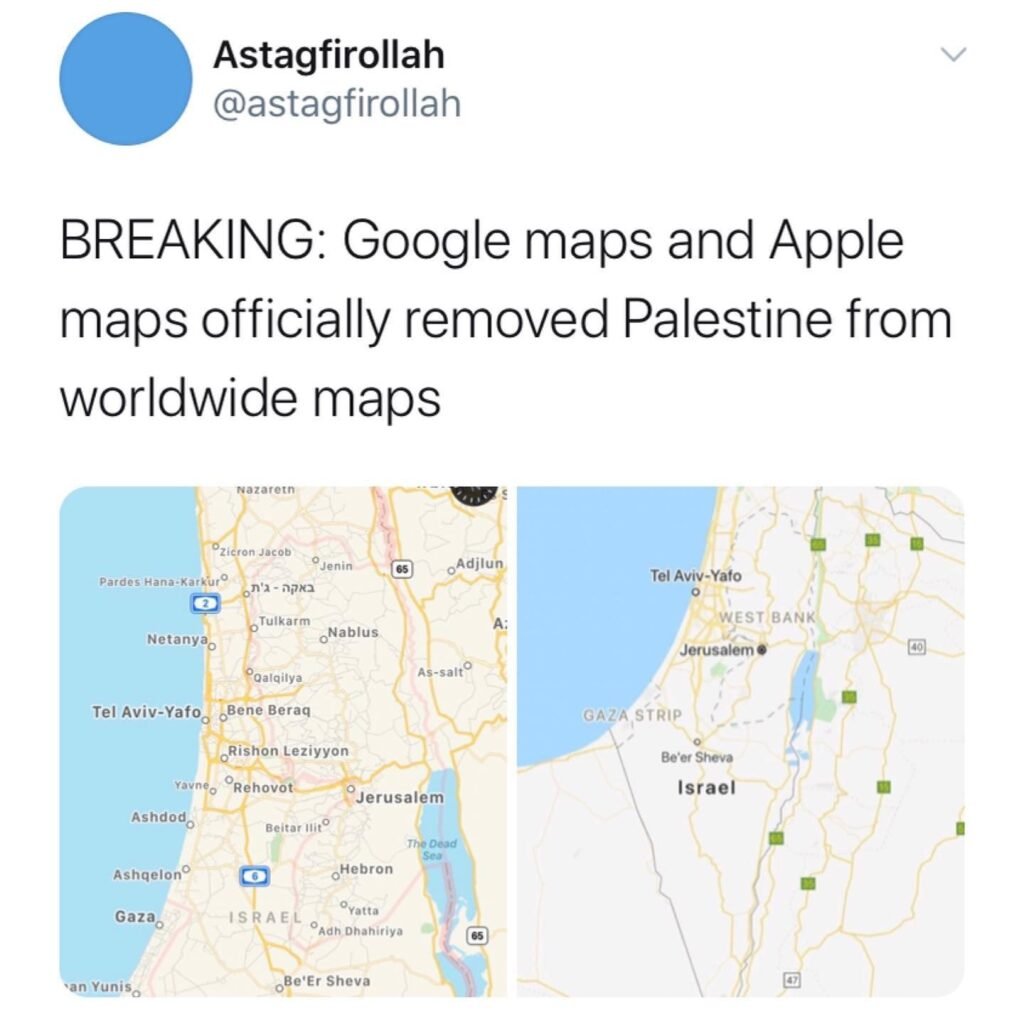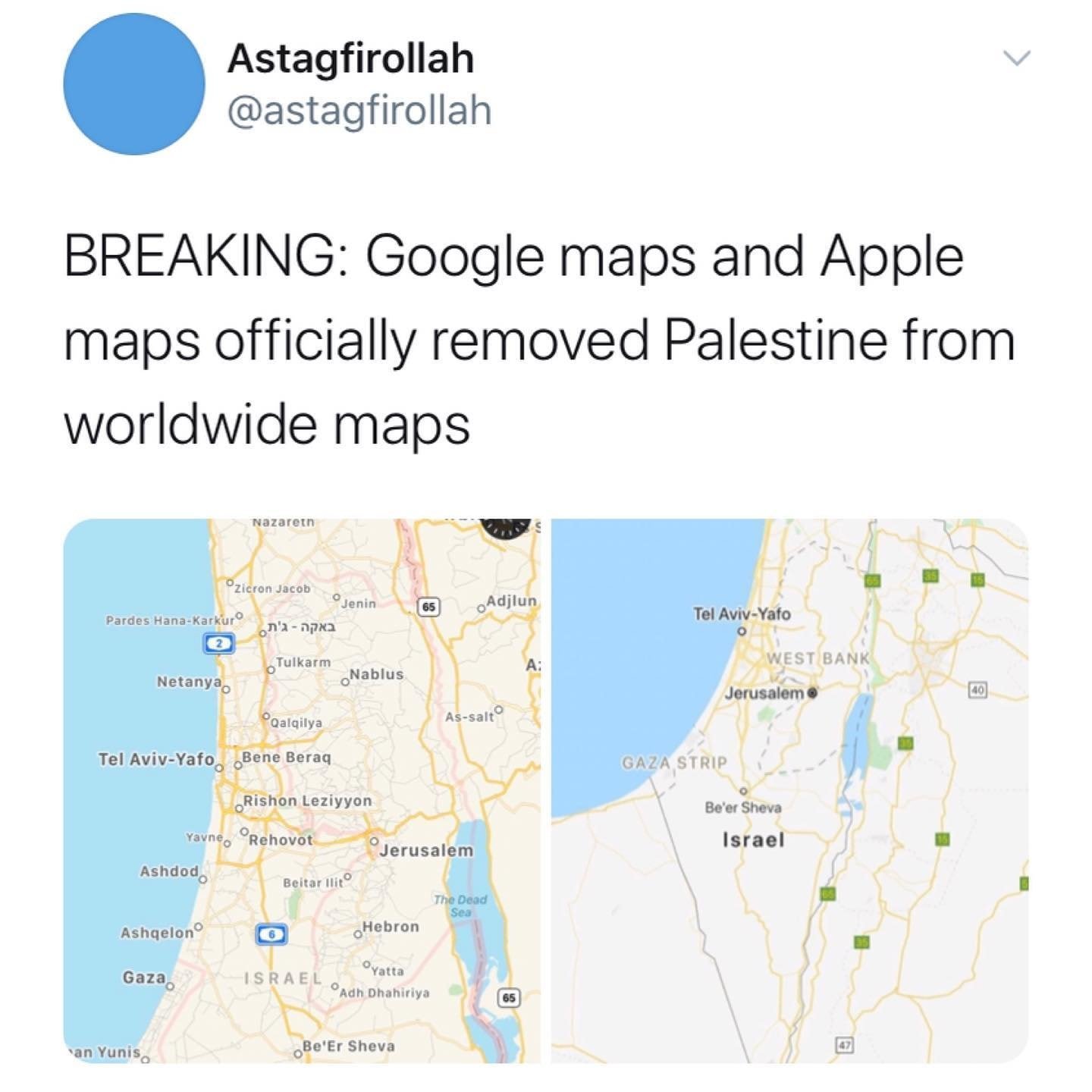 We have decided to fact check this news, which turned out to be true. We made a video, to see if Palestine was listed on the Google Maps, and we found out there was no Palestine.
Have a closer look at the map yourself;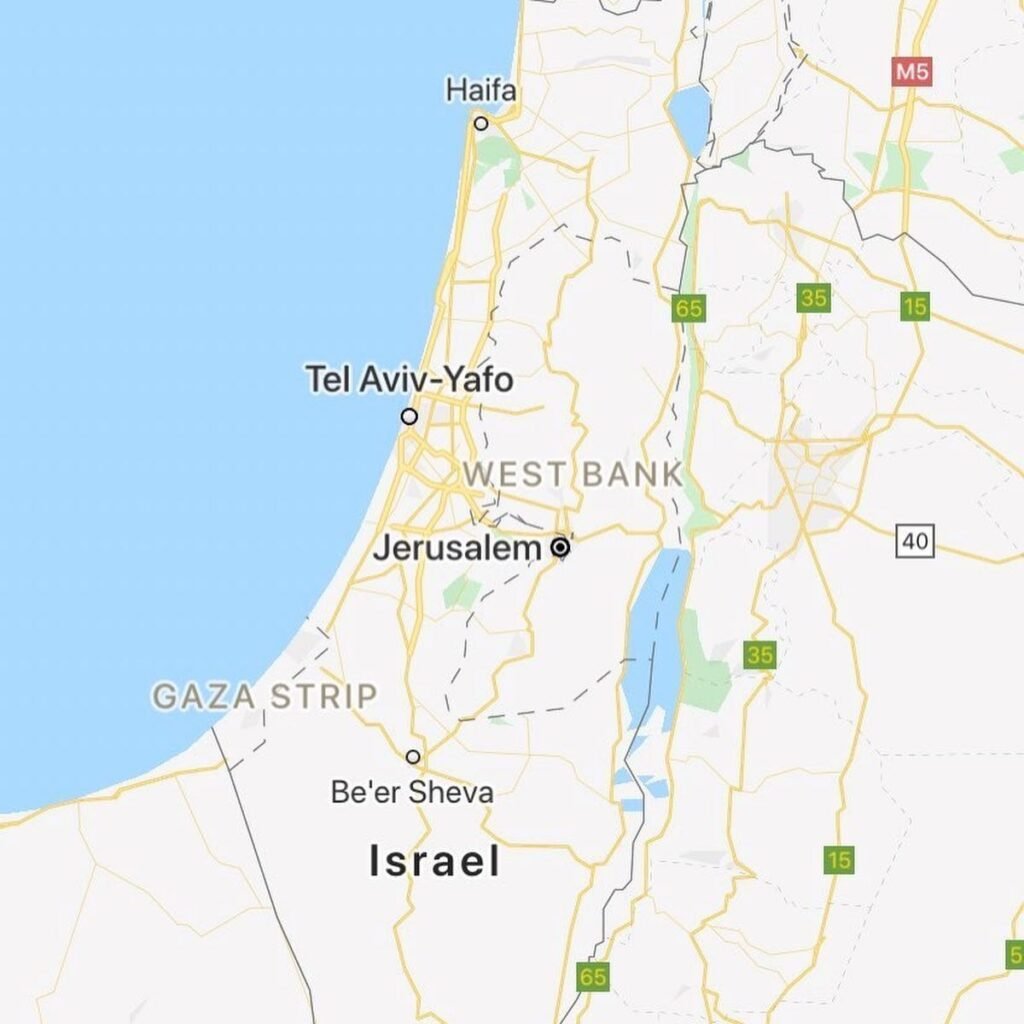 Users can only see Israel in it and Jerusalem, which Israel has claimed that it belongs to them after forcing the worshippers out of the Al-Aqsa Mosque.
This has not been made clear by Google why did they remove Palestine from the maps. It is not the first time when Google has done it, back in 2016 and 2018, it had been removed by Google from their maps but after protests back in 2016 and 2018, they had to bring it back.
But in 2020, This moves looks like a solid one. Because it came with the latest update of Google Maps, which shows no sign of Palestine on the map.
People on twitter shared their views;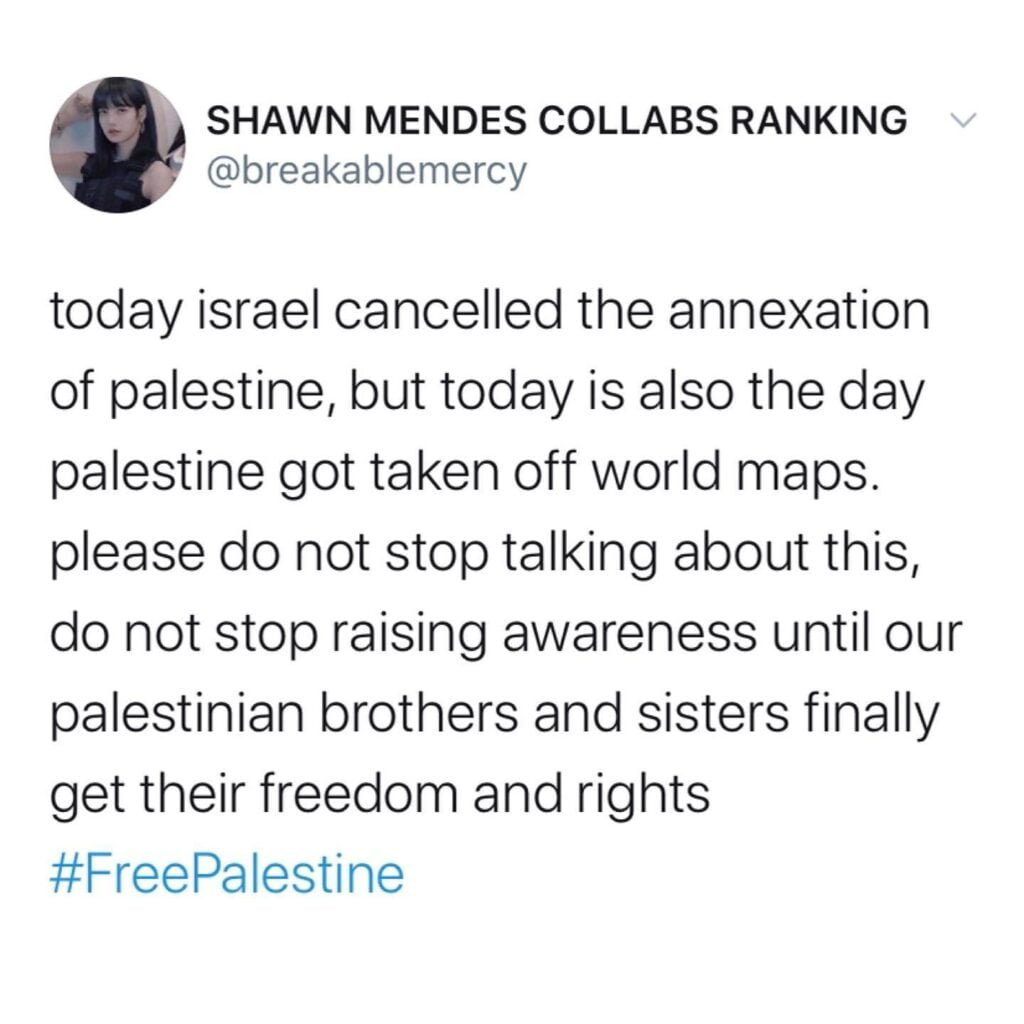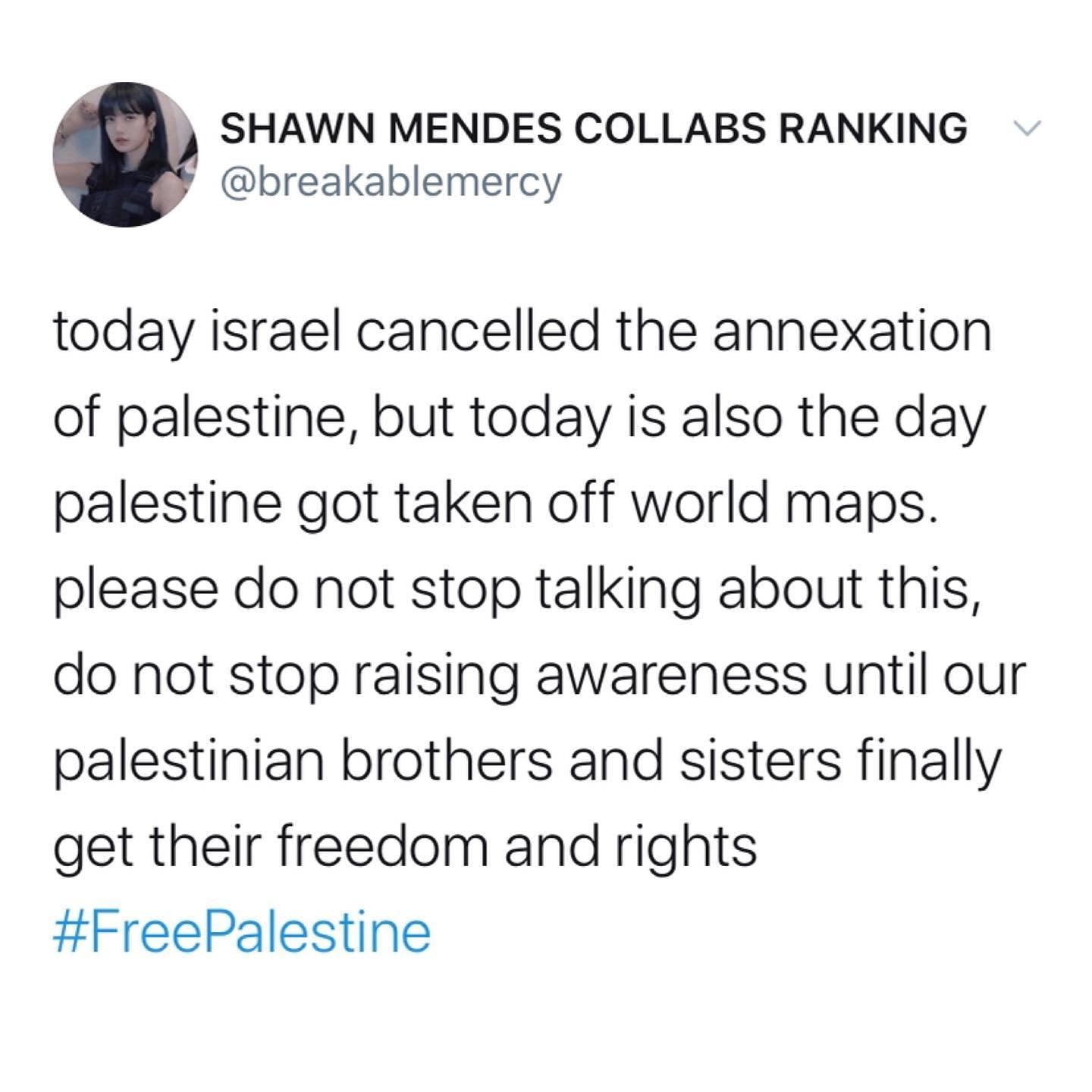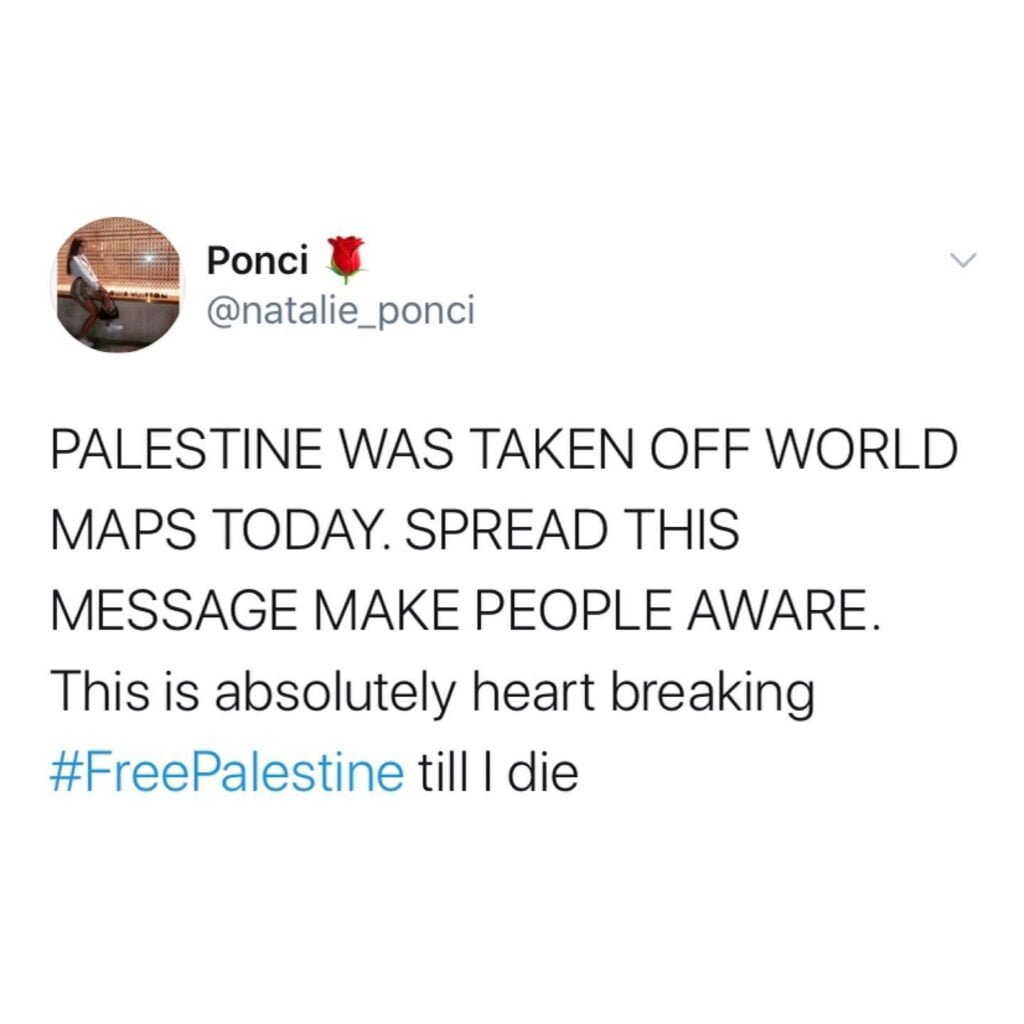 Meanwhile, many twitter users have been pushing Google to bring Palestine's map back on Google. And more and more Muslims are joining the social media protests.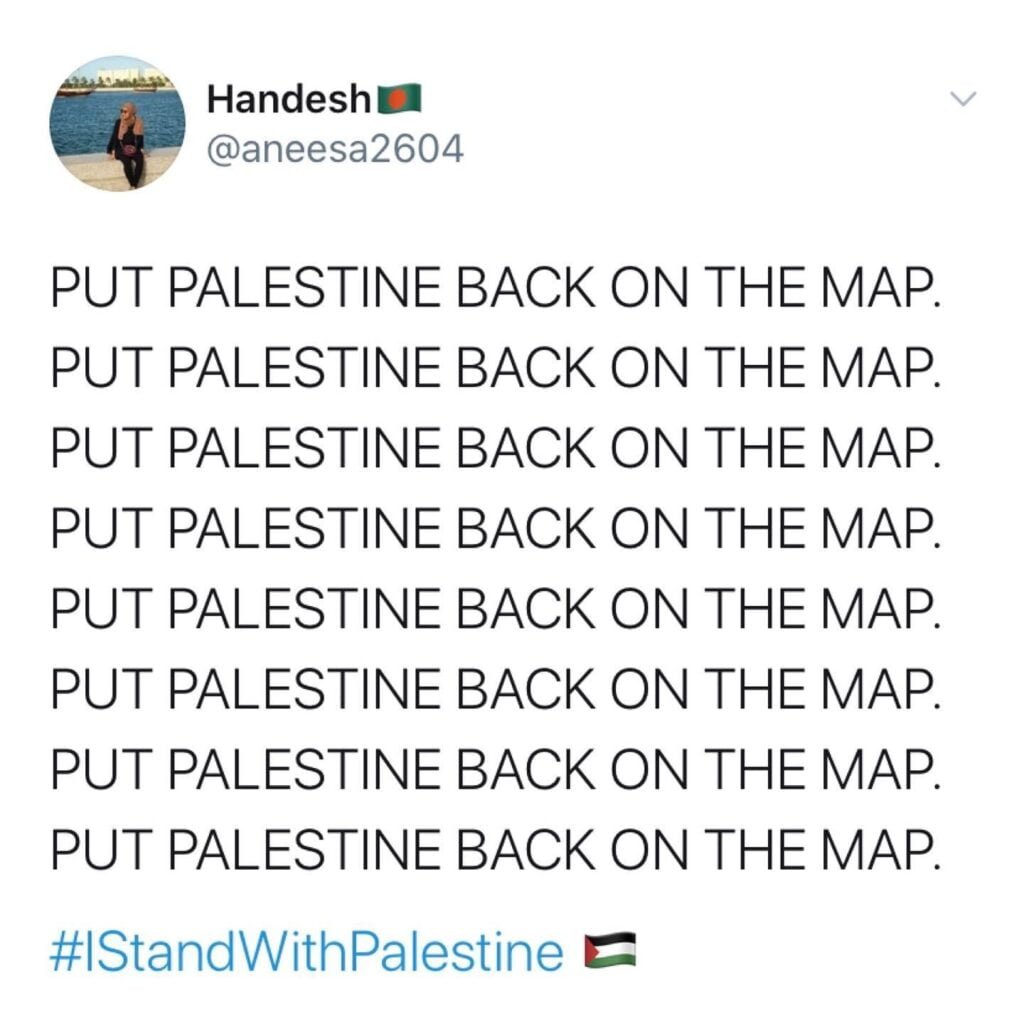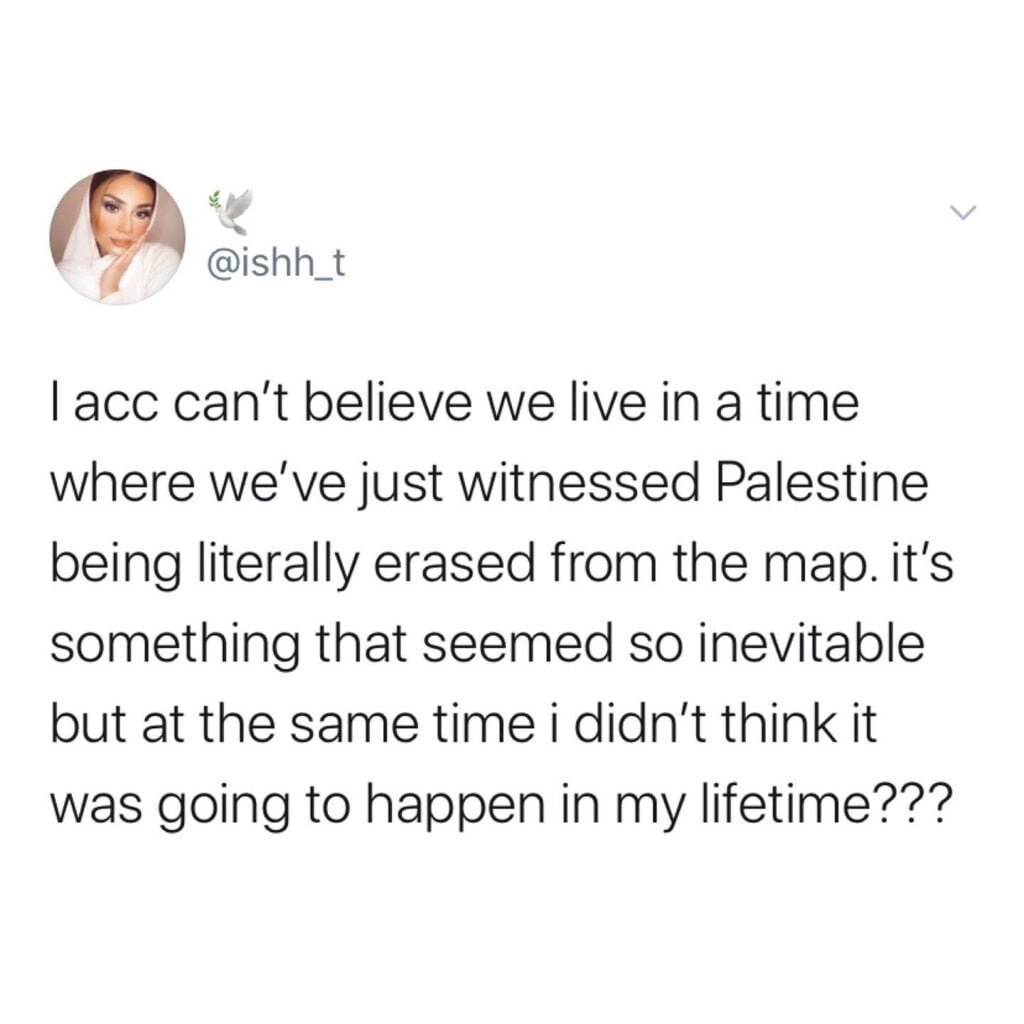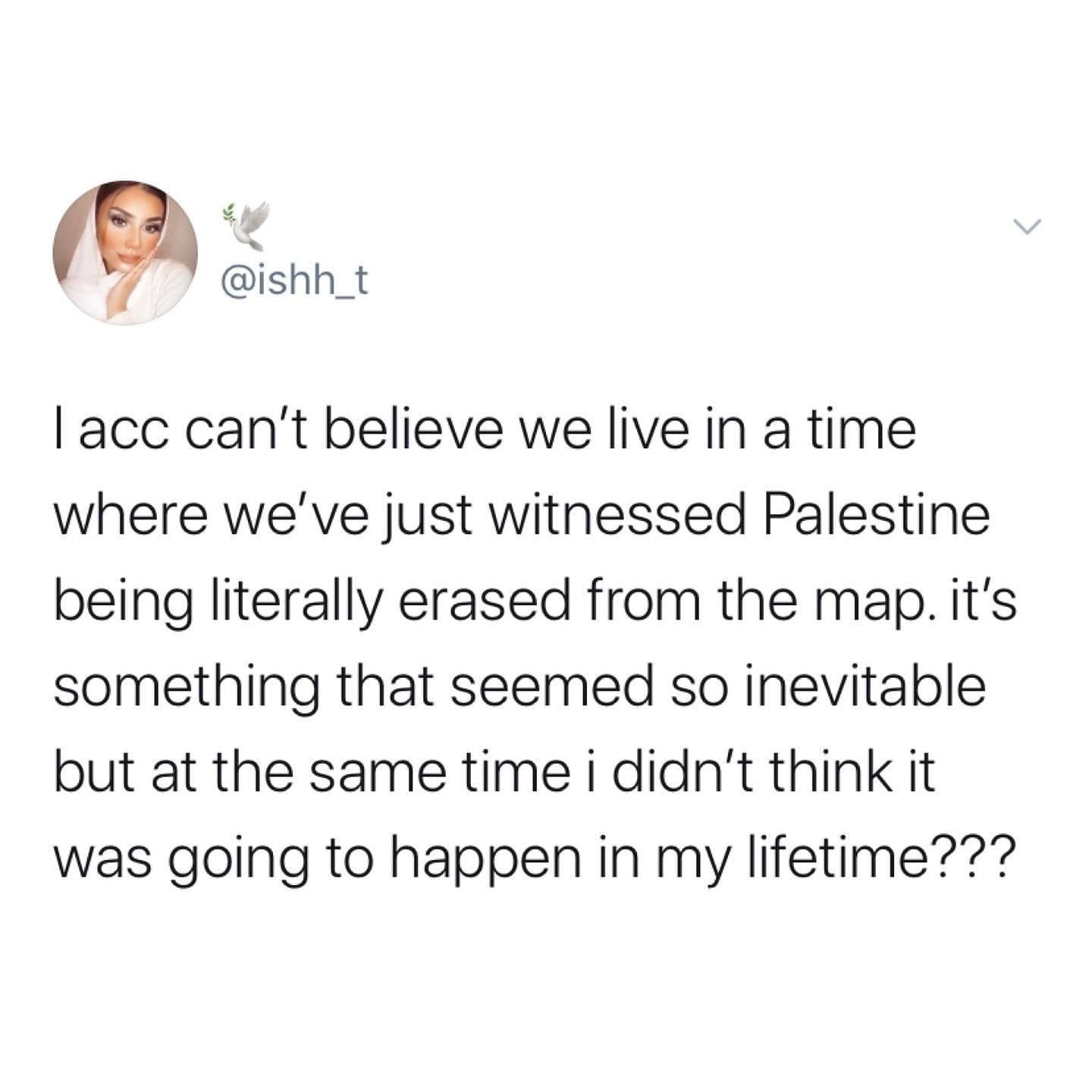 Palestine holds great importance in Muslim world. Muslim leaders all around the world have been working to free Palestine and give them their right which they have been diprived of.
Recently, the President of Turkey, Recep Tayyip Erdogan addressed to the public after converting Hagia Sophia into a Mosque, in his address, he assured that he is working to liberate Al-Aqsa Mosque from Isreal's occupation.
What do you think about this? Let us know in the comment box below.