Free meals are being distributed from a mosque in Myanmar to the needy people belonging to different faiths as the pandemic batters the economy in one of Asia's poorest countries.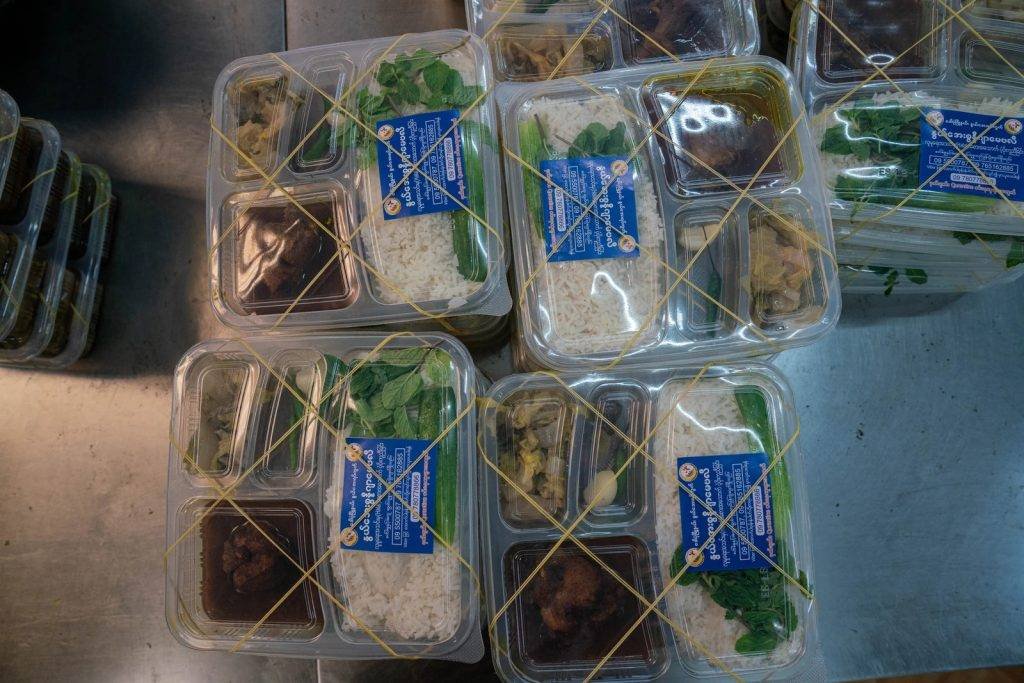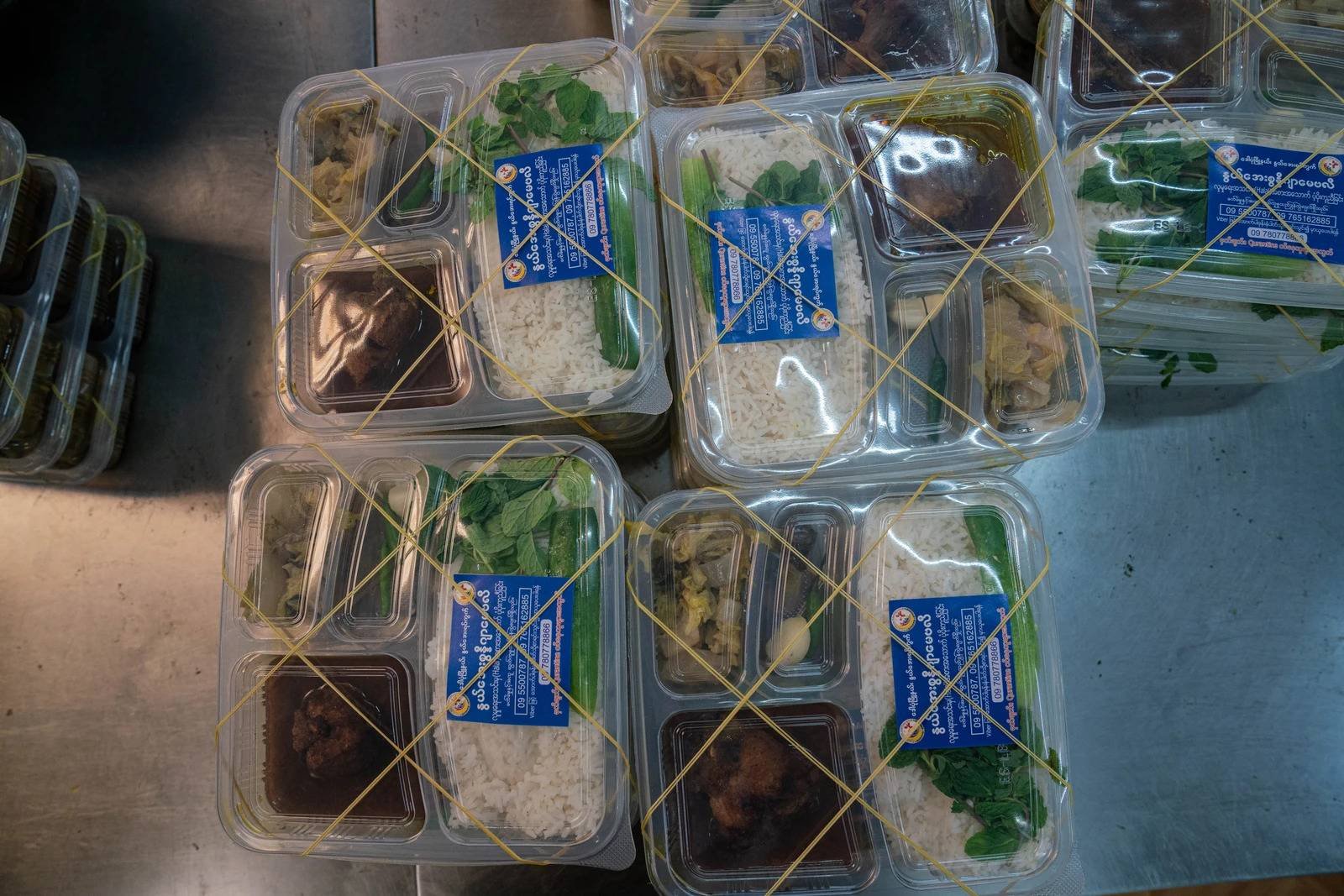 Members of the New Aye Sunni Jane Masjid located in Yangon have been giving prepackaged meals and raised funds to COVID-19 hospitals, quarantine centers, and individual people who are left destitute by virus shutdowns in the commercial capitals since September.
Initially, these meals were made to help the observant Muslims quarantine those who were not able to buy halal products, but as soon as the second wave of the virus hit the country into crisis, demolishing business changed.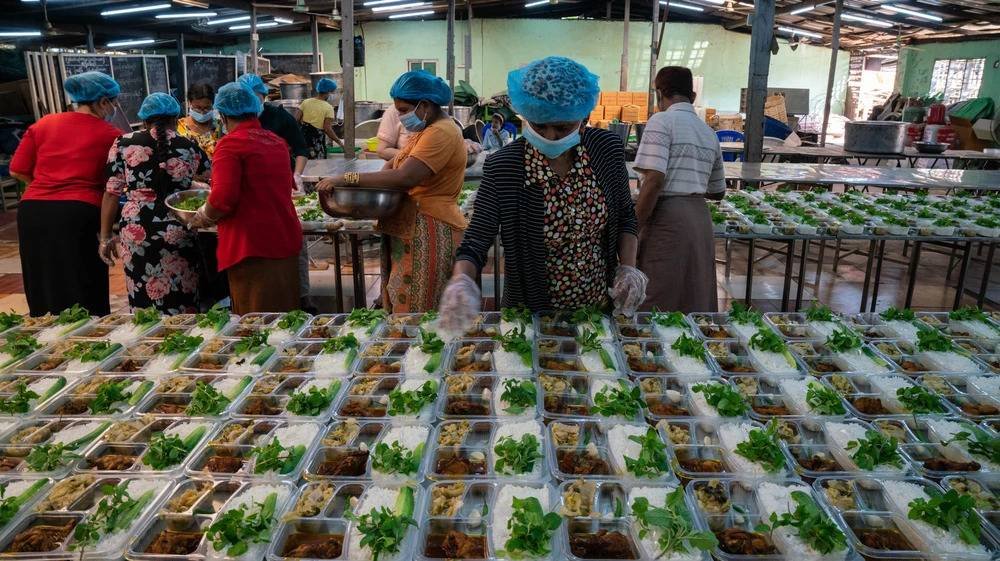 More than 3,000 people have died due to coronavirus. There are at least 500 cases in a day threatening to overwhelm a health system neglected over decades of military rule. But due to the outbreak of the pandemic, the source of unity can be seen at least at Yangon in Hindu temples, churches, and a synagogue dot downtown streets.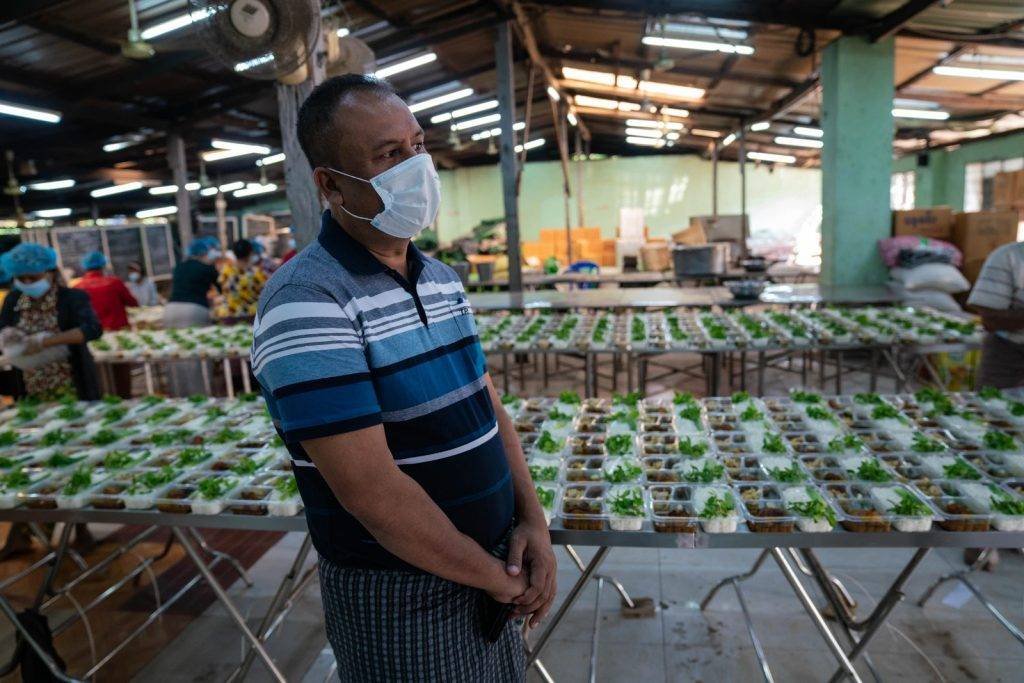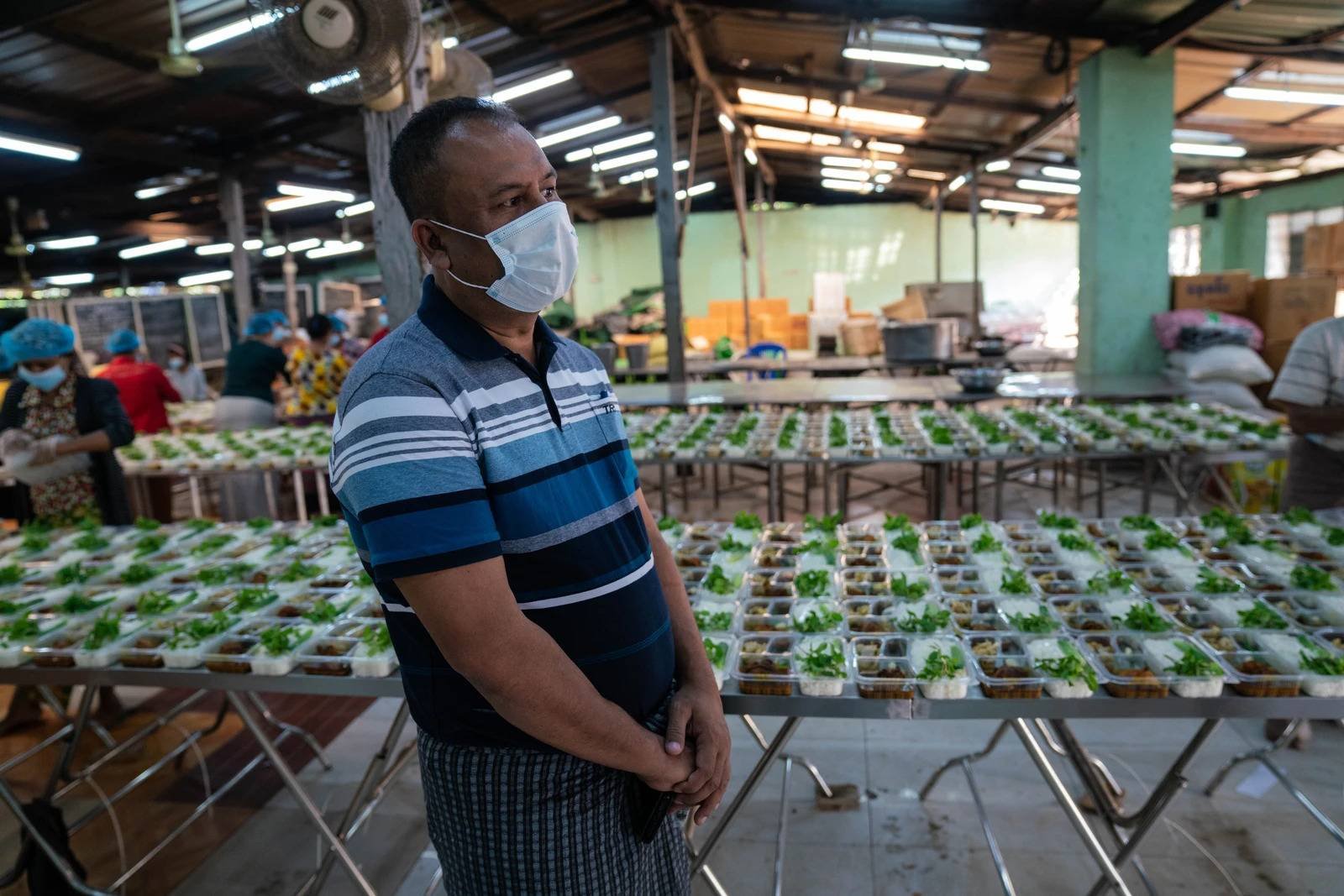 The mosques' members also helped various people who are suffering from hunger, uncertainty, and joblessness.
A mosque in the morning provided two thousand five hundred food boxes. More than 2,500 boxes were provided in the evening to the frontline medical workers and quarantine centers during peak demand.
It is a big operation in an activity room which is now a kitchen. They required around 120 volunteers every day during the pandemic. They wear masks, hairnets, and plastic gloves while preparing food.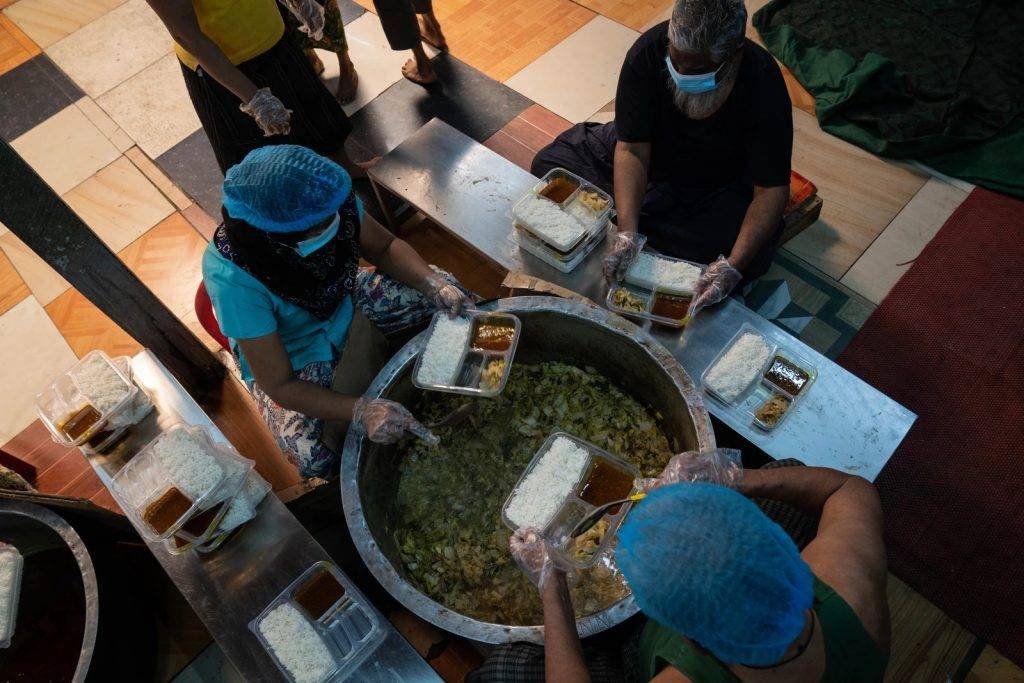 The volunteers' dish out curries and soups, then add seasoning with condiments then the food is packaged in rows, which are laid out on a long table. The meals are placed in a black plastic bag with labels and sent for delivery worldwide.
She said that she's happy when these packages reach the needy people at the hospital.