TORONTO, CANADA: Peel Regional Police have arrested a man on Friday for vandalizing Muslim Mosque at Toronto Pearson Airport.
The suspect entered the mosque on March 21 at 2:30pm local time and caused the damage to the mosque.
Investigators have confirm that act was Islamophobia.
The suspect is 47-year-old Jean-Francis Oullette-Godin, having no fixed home address.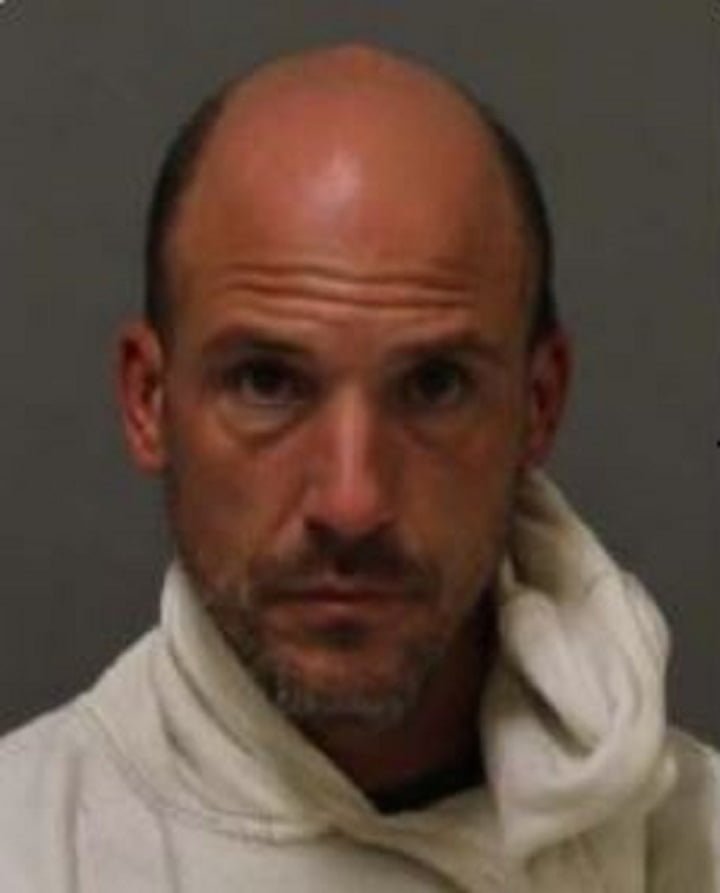 He was later released on an understaking with a court date of June 7, 2021 in Brampton.