Footage taken by an Israeli news reporter sneaking into Islam's holiest city, Makkah, has gone viral on the internet and sparked outrage among social media users.
Gil Tamari, the world news editor on Channel 13, recorded himself grinning as he visited the holy city of Makkah while pointing at Masjid al-Haram. Tamari, who was seen in the car, pointed at the Holy Mosque while saying that his dream to set foot in Makkah had come true.
The footage came as a surprise to social media users, considering that the two holy cities of Makkah and Medina are traditionally not allowed to be entered by non-Muslims, as stated in the verses of the Holy Quran. The way in which the Israeli man was able to enter the holy city was highlighted; social media users believe he entered illegally.
The Israeli man was also recorded visiting Mount Arafat, where Muslims gather during the Hajj pilgrimage, a once-in-a-lifetime journey for staunch adherents of the Islamic faith.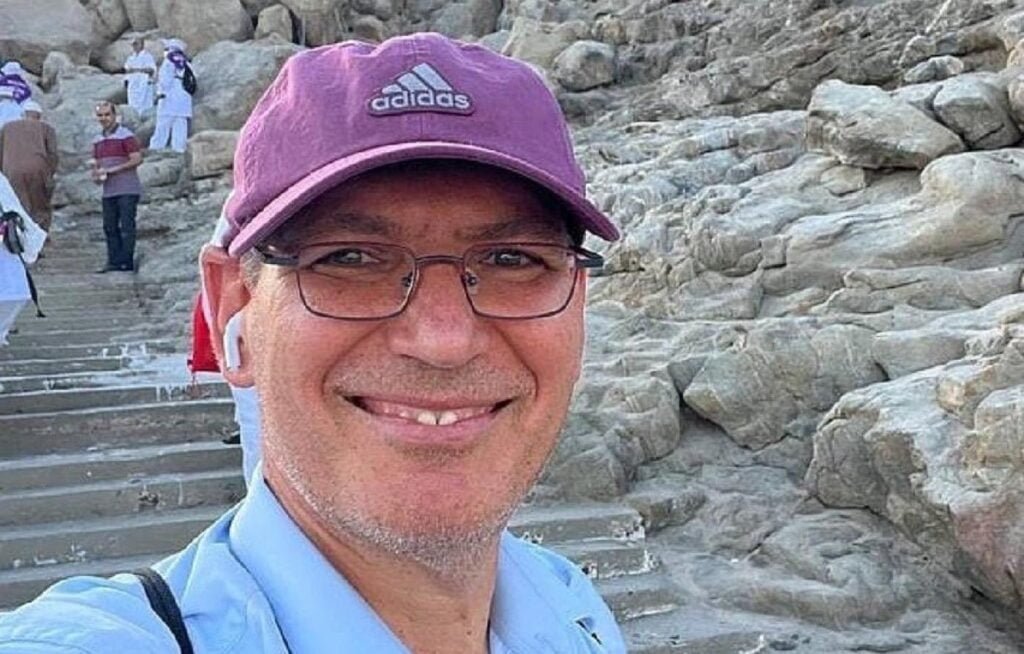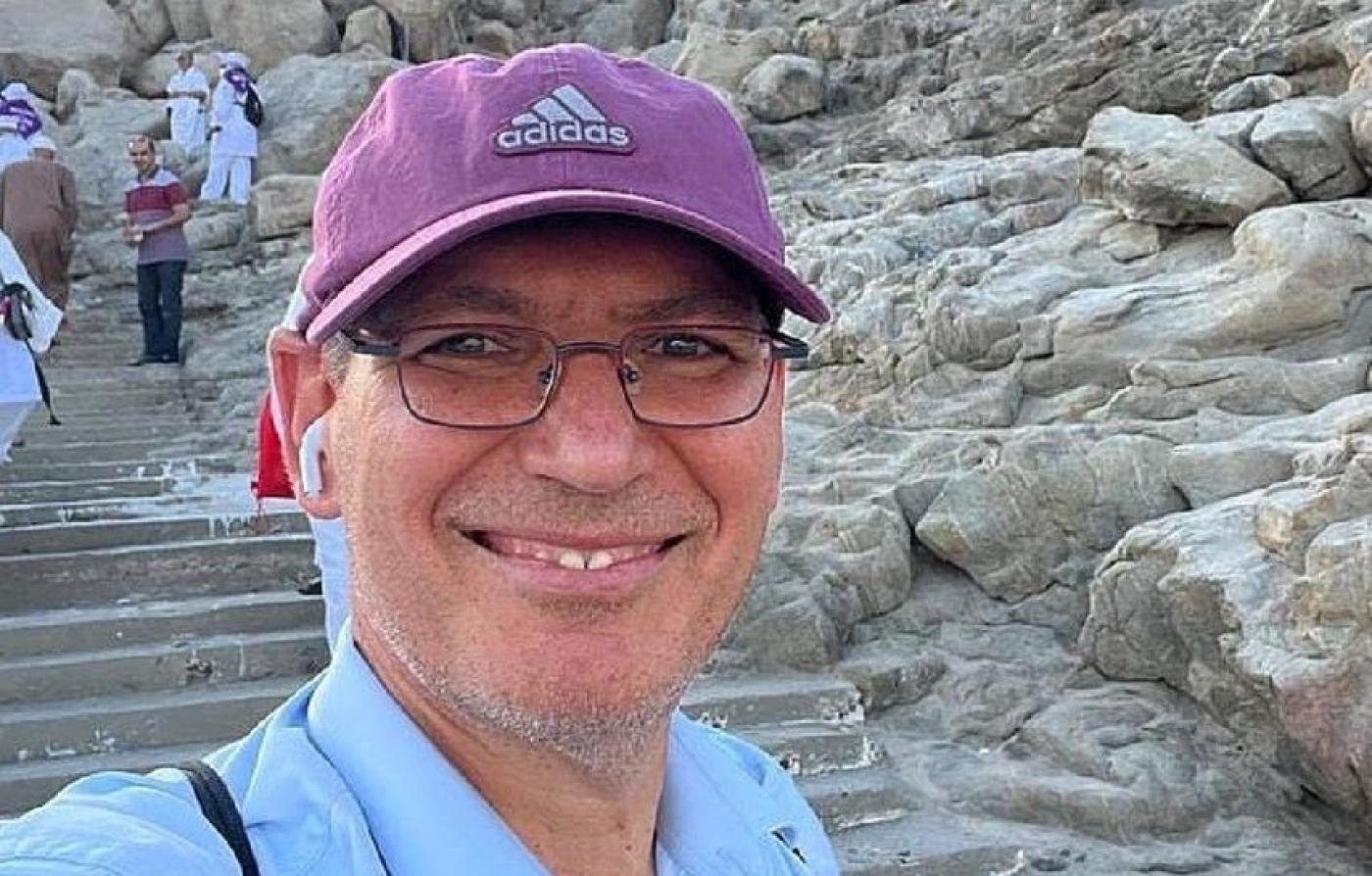 Channel 13's controversial footage was completed by a caption that read, "Gil Tamari was the first Israeli reporter to make it in and out of the city. And what happened when he was suspected? Full article – tonight in the main edition."
The intolerant explanation seemed to ridicule the regulations that have been implemented for hundreds of years in the Holy City and were quickly criticized by social media users who considered this attitude to be disrespectful to Islamic traditions and practices.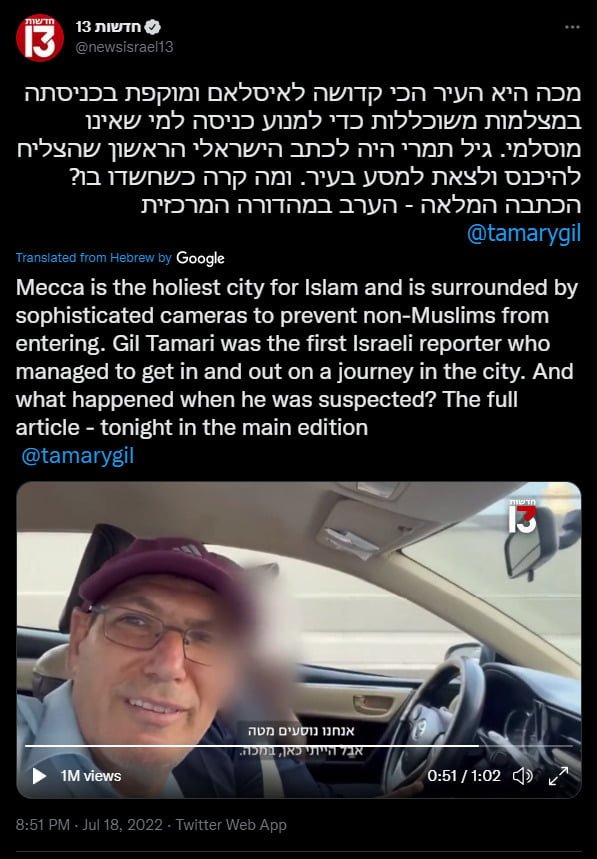 Iyad el-Baghdadi, who serves as president of the NGO Kawakibi Foundation, questioned whether the Israelis realized what they were doing by visiting Makkah, Islam's holiest site, shortly after Israel's repeated attacks on Islam's third most sacred site in Jerusalem.
Last week, several Israeli journalists reportedly traveled to Saudi Arabia to cover US President Joe Biden's Middle East tour.
Ahead of President Biden's visit to the Kingdom, Saudi Arabia is known to have officially opened its airspace to Israeli planes. The Saudi move, which is widely considered to normalize relations with Israel, is certainly disappointing for Palestinians, who have long been the target of systematic persecution by Israel.