Madinah, Saudi Arabia: Children return as Saudi Arabia lifts age requirements except infants to enter the Holy mosques.
To obtain a permit to enter the mosques, visitors should apply through the Eatmarna application and have their health condition as "immune" in Tawakkalna.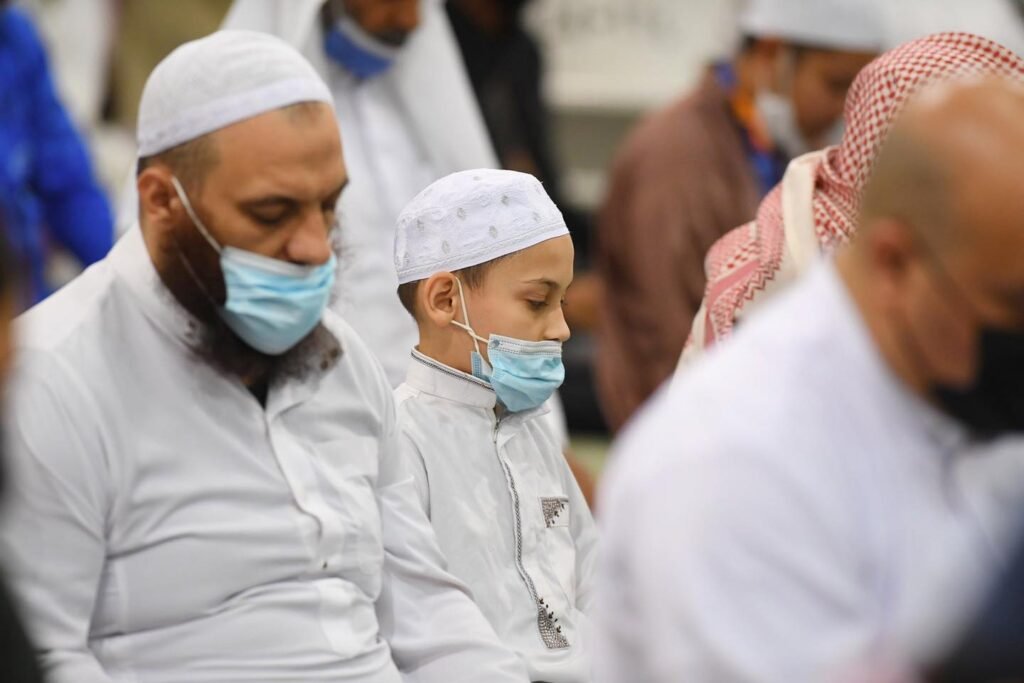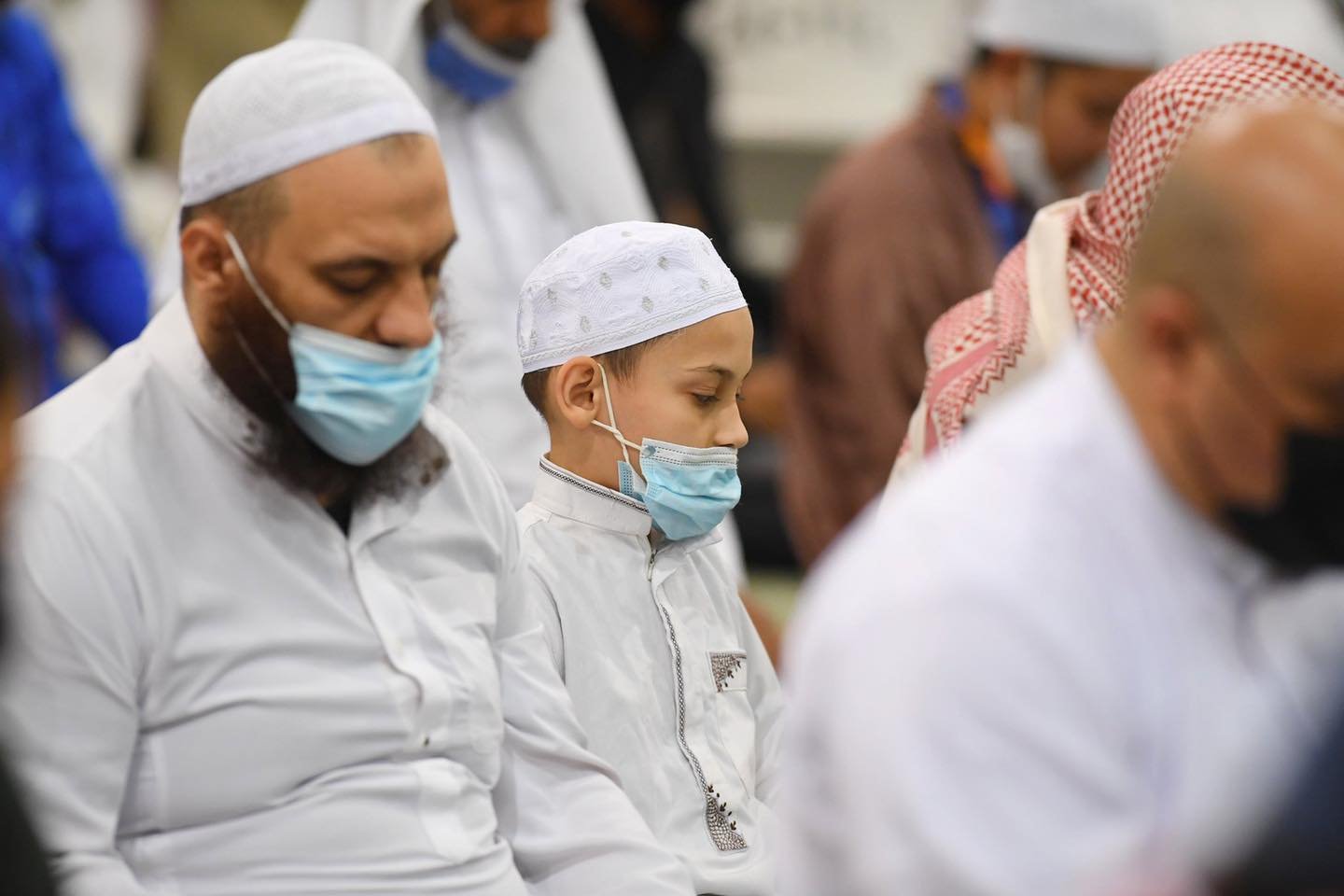 Physical distancing and masks are still crucial in Masjid al-Haram and Masjid an-Nabwi.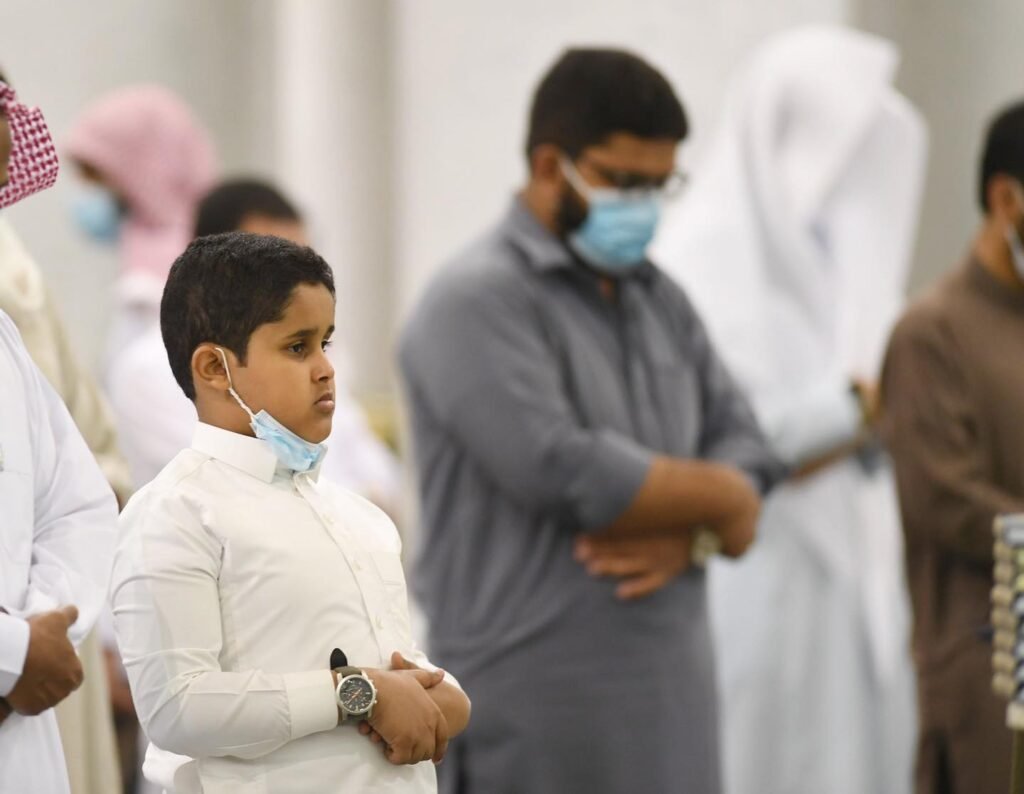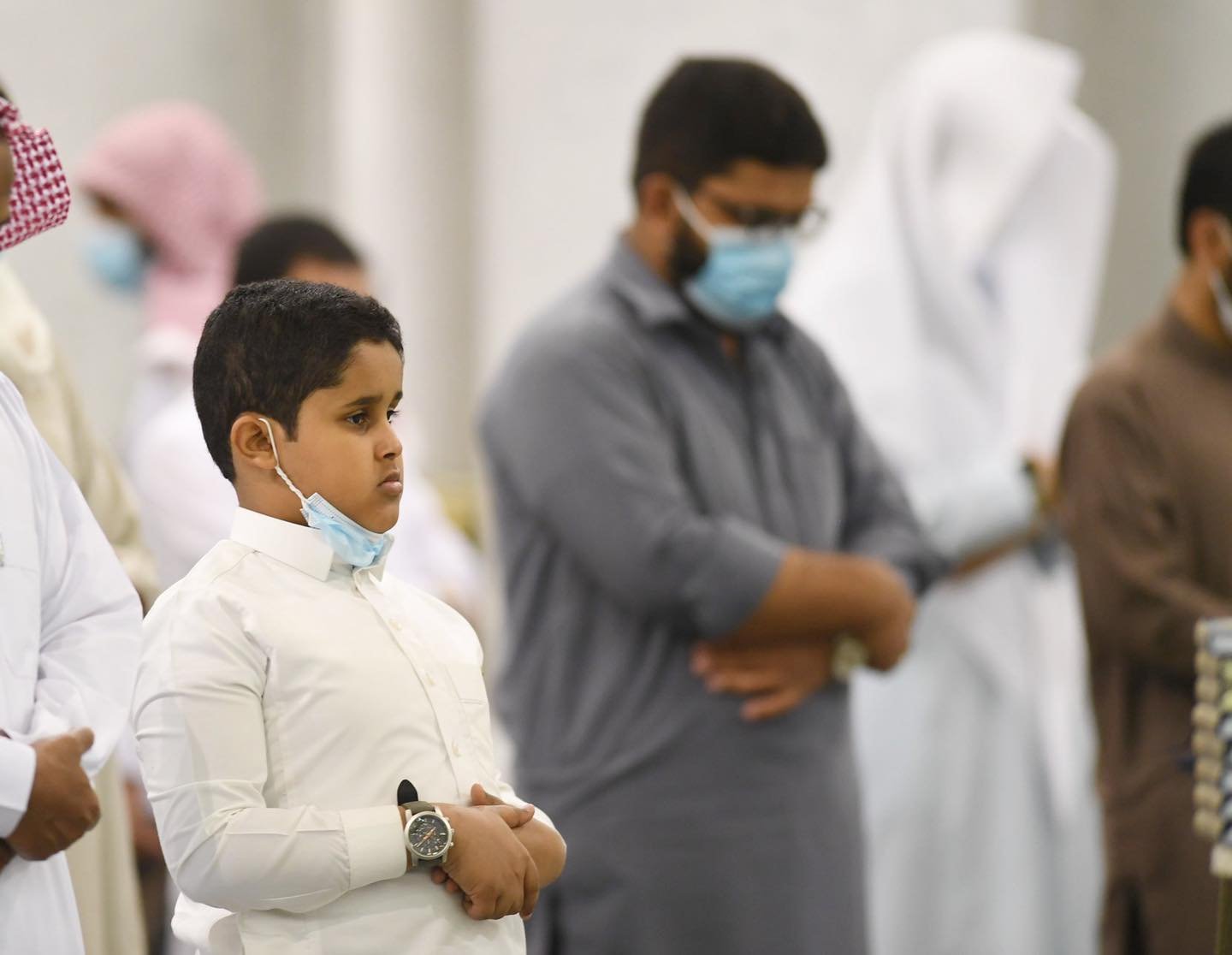 Authorities have also said those visiting the holy mosques should comply with the rules.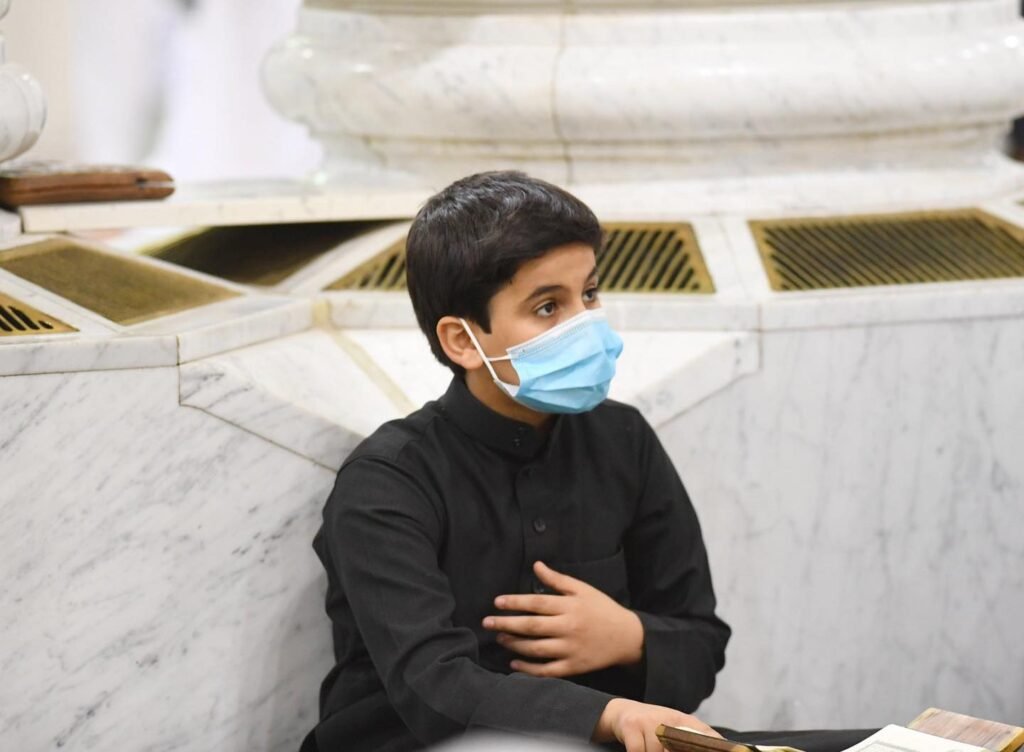 Visitors should keep the visiting timings in mind before travelling towards the holy mosque.