Ananta Jalil was an Actor, Businessman, and a Philanthropist. He left the Acting business and joined Tableeghi Jamaat to preach Islam.
Just for the reference, Maulana Tariq Jameel is one of the famous people representing Tableeghi Jamaat. Ananta had also won the best acting awards Bioscope Borsho-sera in 2013 and got the another one, CJFB Performance Award in 2014. Despite such popularity all over Bangladesh, he left all of this for the sake of joining and preaching Islam.
As news agencies talked to Ananta about his transformation, he said, "I want young people to come on the path of Islam and to motivate them to learn about Islam."
People were amazed to see his transformation after they see the images going viral as he can be seen wearing clothes usually wore by Islamic preachers mainly in Bangladesh, India, and Pakistan.
His transformation made possible after he made his Umrah this year. On a phone call, he said, "Allah has sent us on earth to worship him, and him only. We should not get sabotaged by any kind of Fame or anything that distracts you from the path of Allah. And I learned it while I was making Umrah this year at Makkah."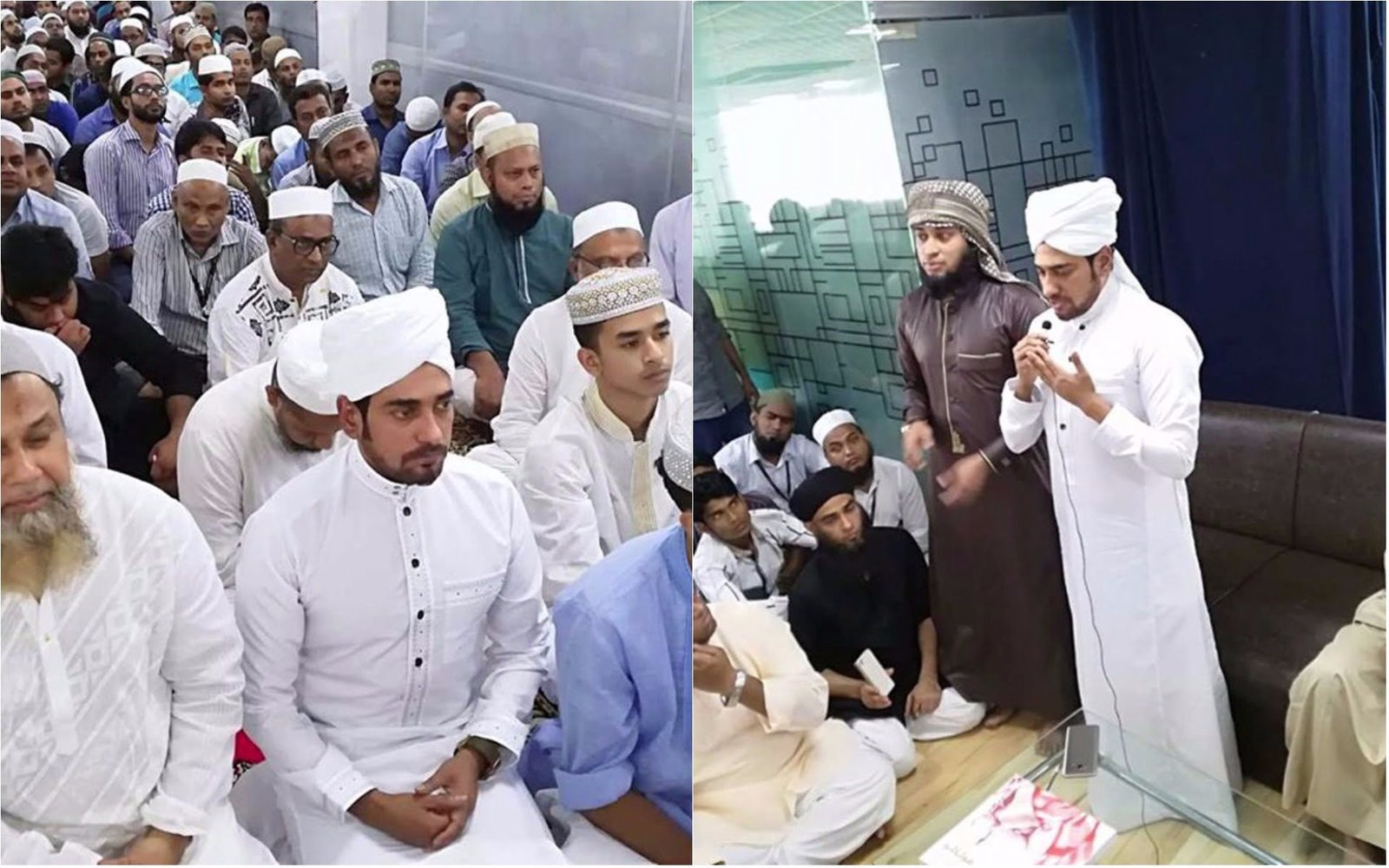 Ananta Jalil says he has planned that he will be preaching Islam to the young generation. He said he will teach the traditions of our Beloved Muhammad Prophet (PBUH), the last prophet of Islam to the youth of Bangladesh. And he intended that he will be traveling around the world with Tableeghi Jamaat so that he can preach Islam and tell his story which will be an inspiration to the Muslims around the world.
Ananta has already an established business before he stepped into movies, he had done 6 super hit movies but for Islam, he left all of his fame and starts walking on the path of Islam.