Since 2018, many readers are already aware of the statements declared by Save the Children Foundation concerning Yemen. One of which, claimed that 85,000 adolescents died within Yemen in the year 2018. Though Telegraph UK stated that in this year, a total of 5 million Muslim children of Yemen would die because of starvation up till 2020.
Up to 85,000 young children dead from starvation a total of 5 million muslim children are no more.
The condition of Yemen is still the same i.e. still experiencing civil wars. The situation is getting worse day by day. Their report further added that more children are about to lose their lives due to starvation following this year if the war continues. And since the COVID-19 pandemic appeared, furthered trade got demolished, resulting in a further decrease in money.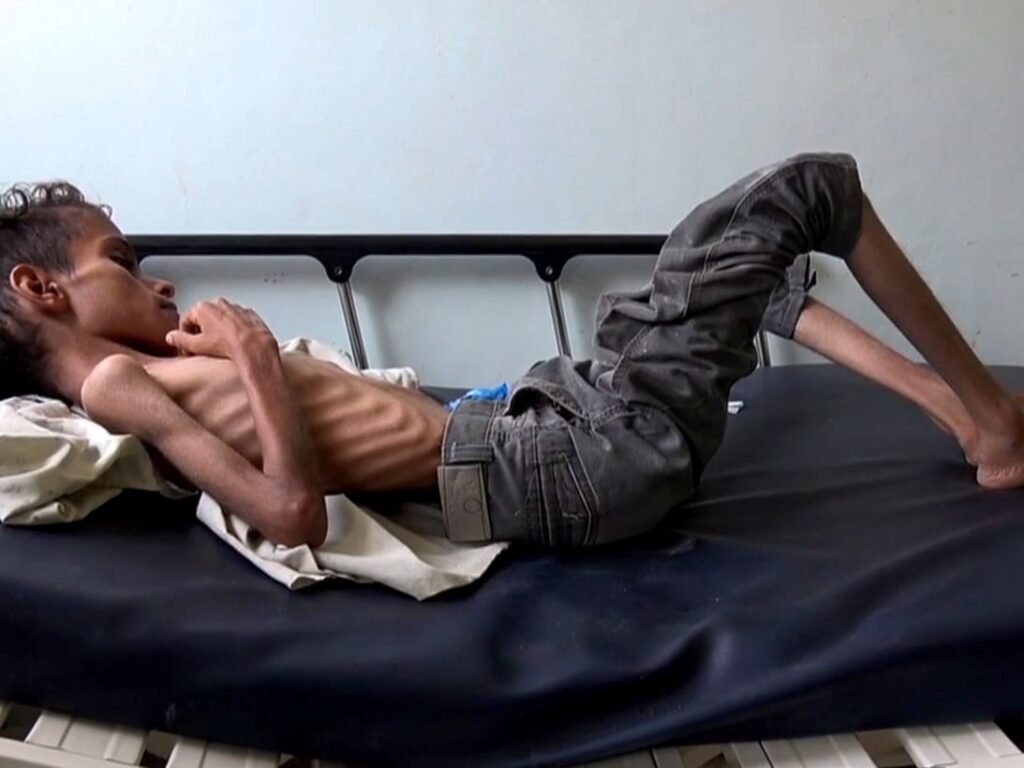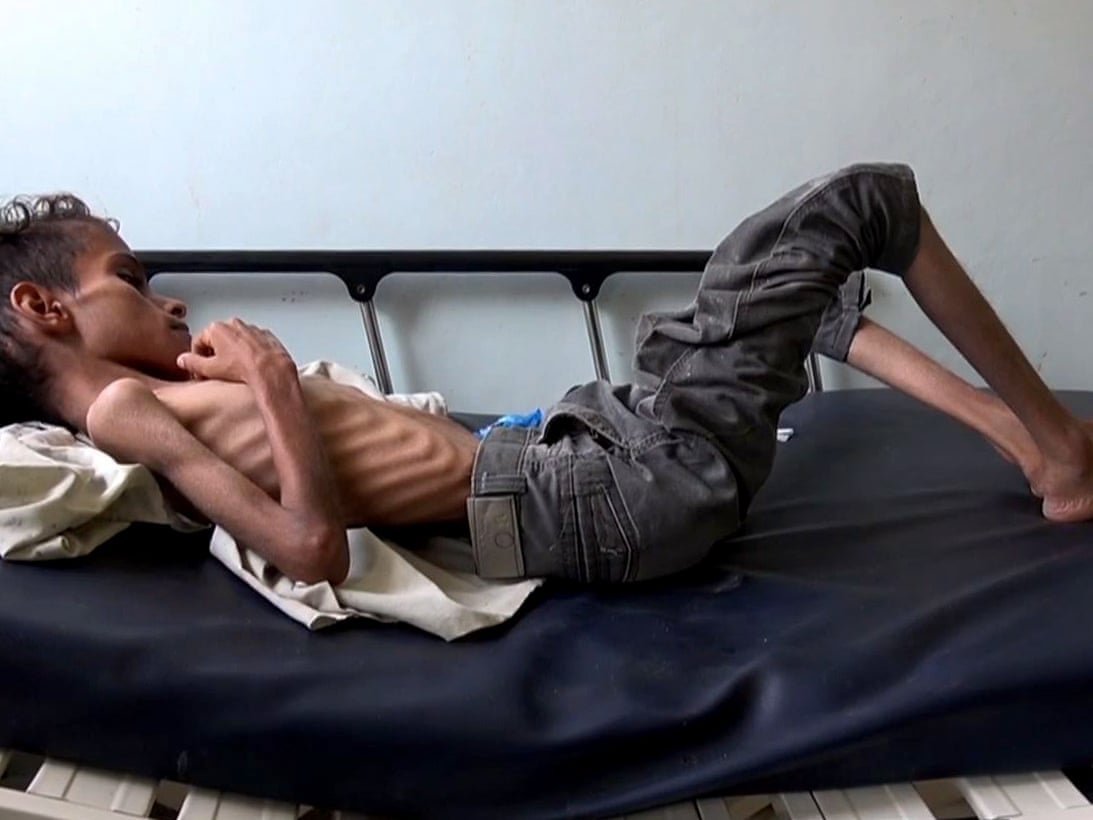 The locality doesn't maintain even a single paracetamol medicine to assist the helpless families within Yemen. The CEO of Save the Children Foundation International, Helle thorning-Schmidt, revealed that there are many children who are unaware of whether they will get their next meal or not.
One child dies after every 10 minutes on Average – NPR News
She further added that the risks that these wars are bringing are killing the whole generation of the Yemeni people, as they are continuously facing a lot of threats ranging from bombing to hunger to dangers of the preventable diseases such as Cholera, but now COVID-19 too.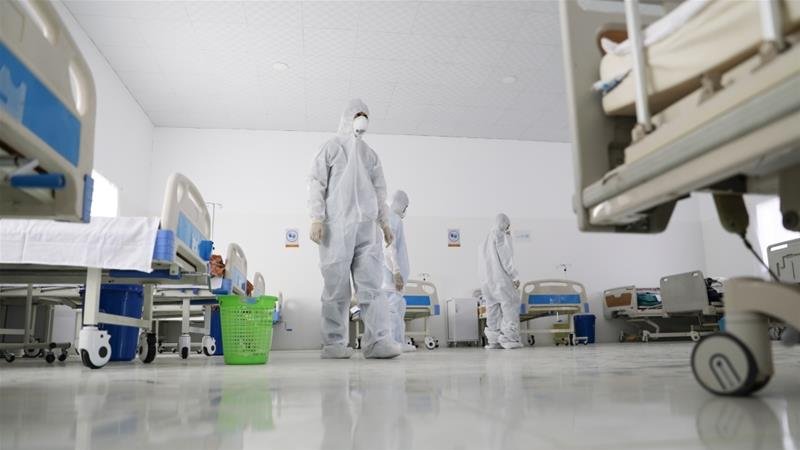 Save the Children has warned on a Wednesday that about four million children posses the risk of getting starved and another one million might now face the famine problem as long as the Hodeida battle moves further. This prediction report is now about two years old and you are now very well aware of their current situation.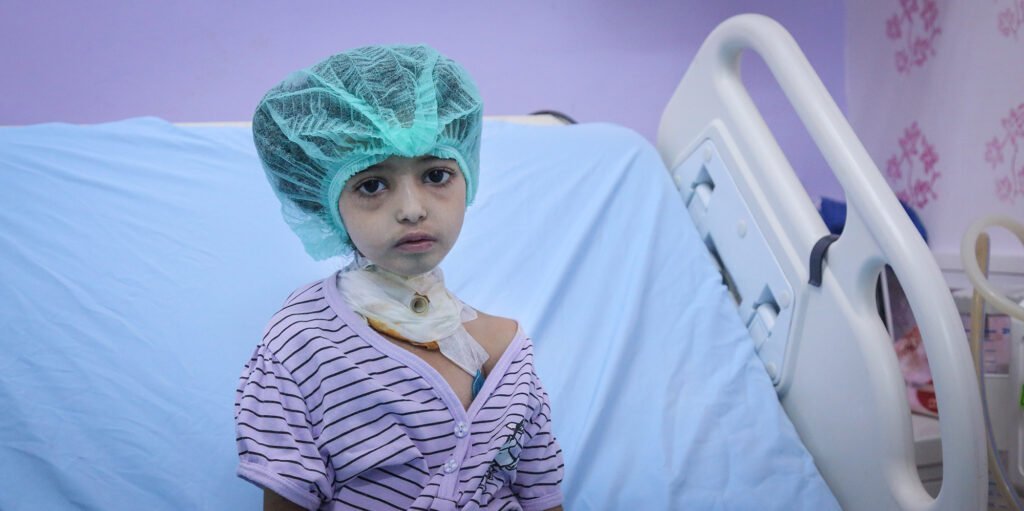 0She further added that once in a Hospital, which is located on the north side of Yemen, babies were too weak that they weren't even able to cry being exhausted by hunger.