35 Umrah Pilgrims have died in the capital city of Saudi Arabia, Riyadh. On Wednesday, a bus of pilgrims collided with another vehicle in a horrific traffic accident.
This incident happened on the Hijra Road in Riyadh, Saudi Arabia. This road is 170 kilometers away from Madinah, Near Al-Akhal village when a Bus at 7pm collided with a heavy loader truck.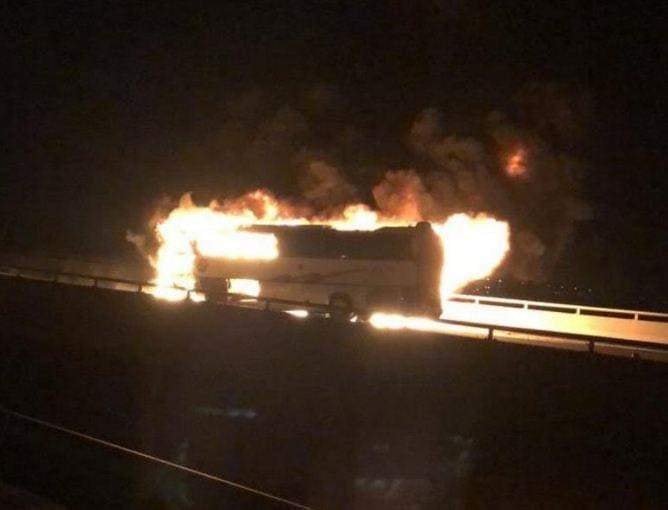 Al Hamna hospital gave the basic treatment to the injured.
The died 35 Umrah Pilgrims were Arab and Asians and were living as expats.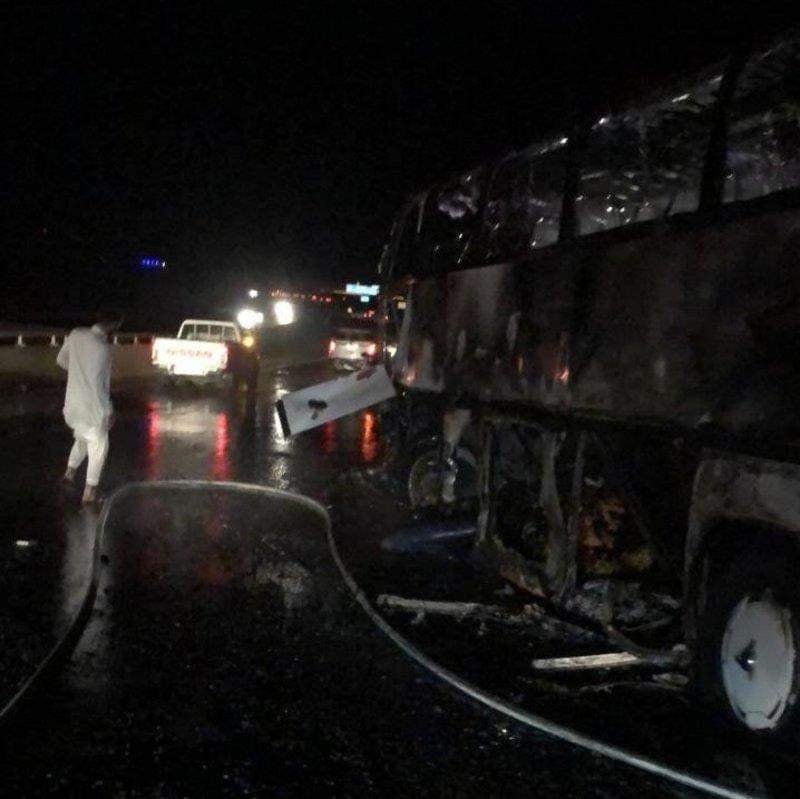 Saudi Red Cross has been in the area to give the basic facilitation to the ones who came under this accident.
Saudi Security Forces are currently investigating this incident.