Dr. Khawla AlRomaithi is a doctor and adventurous person belonging from UAE is holding a world record for being the fastest person for traveling all seven continents in just 3 days 14 hours 46 min 48 sec. The trip of her record ended in Australia, Sydney on 13th February 2020.
Dr. Khawla AlRomaithi belonging from UAE is the only person who was able to break the record for the fastest time to travel seven continents all across the world in just 3 days 14 hours 46 min 48 sec.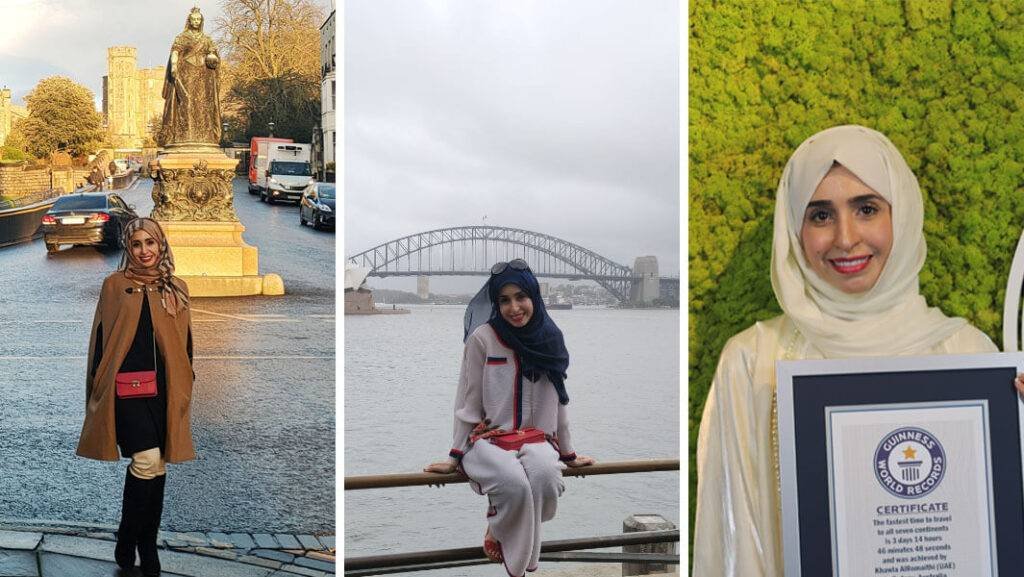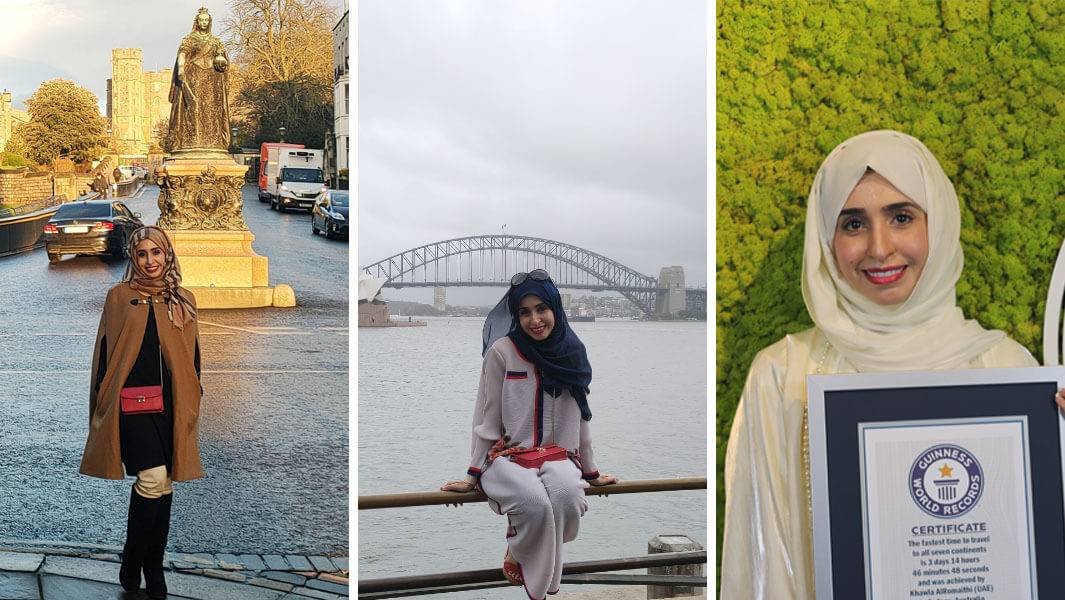 On 13 February 2020, the record-breaking trip ended in Sydney, Australia. 208 countries have been visited by her and she covered dependent territories during her incredible world tour.
It is very difficult to lead towards record breaking achievements due to facing obstacles and challenges and her attempt was not so different.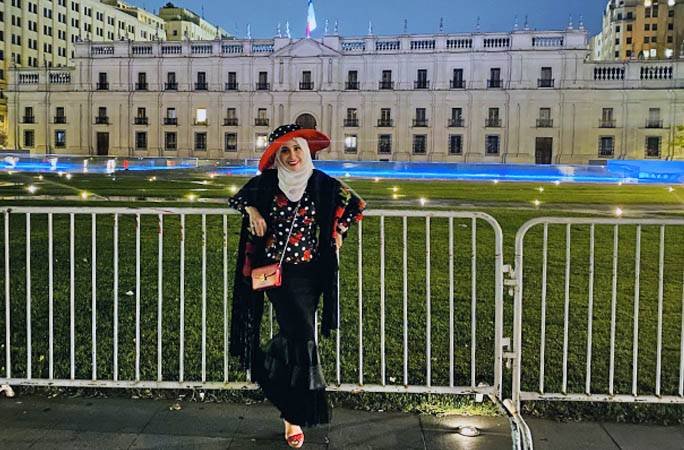 Al Romaithi achieved Guinness World Record and an annual record-breaking achievement all around the world.
The theme of this year was to 'Discover your World'. Our goal for everyone is to discover their world during this strange time.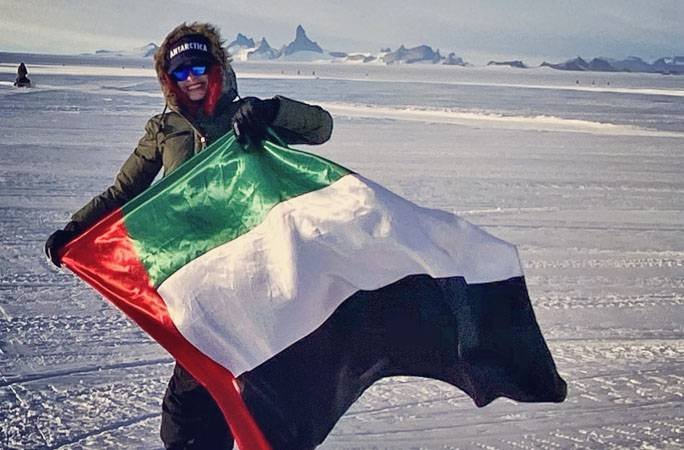 The previous record was held by Kasey Stewart and Julie Berry belonging from the US who completed their world trip in 3 days 20 hours 4 minutes and 19 seconds. AlRomaithi completed her journey all across the world on 13th February 2020. She completed her trip before the pandemic made traveling a dream.
AlRomaithi who belongs to UAE completed her journey and visited 208 countries to get to know more about their cultures and traditions and also proved that Emirati people are efficient and can break extraordinary records. The smiling pictures of AlRomaithi were featured by the GWR site while posing in front of the famous landmarks of the world.