As Muslims are gearing up for Eid ul Adha, Dua for Qurbani / Udhiya is very important. In this blog, you will have duas to recite before and after Qurbani.
In the Holy Qur'an, it is mentioned that Prophet Ibrahim (AS) saw a dream consistently. In his dream, he was asked by Allah to sacrifice Ismail (AS), his son, in order to test his submission and love for Allah. He obeyed Allah (SWT)'s order, and without any second hesitation, he started to prepare himself and Ismail (AS) for the sacrifice.
Later, Prophet Ibrahim (AS) took his son along and reached Mount Arafat to follow the sacrifice. He shared his dream with his son upon reaching the mountains. His son obliged and followed the same belief that it was a step of obedience to Allah (SWT).
Qurbani is a crucial moment to enhance their knowledge in terms of the act of giving. Islam maintains substantial meaning to the sacrificing of livestock.
Dua for Qurbani / Udhiya before sacrificing the Animal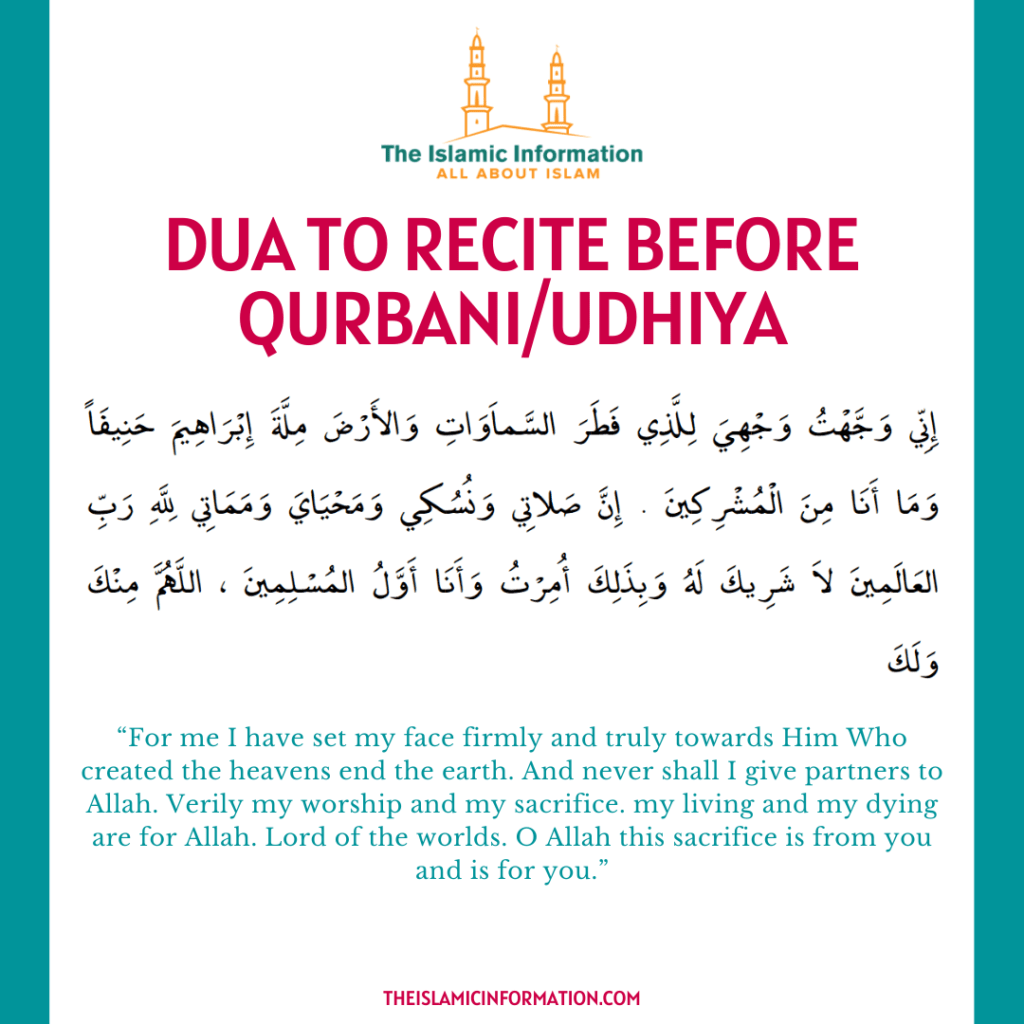 Dua after Qurbani / Udhiya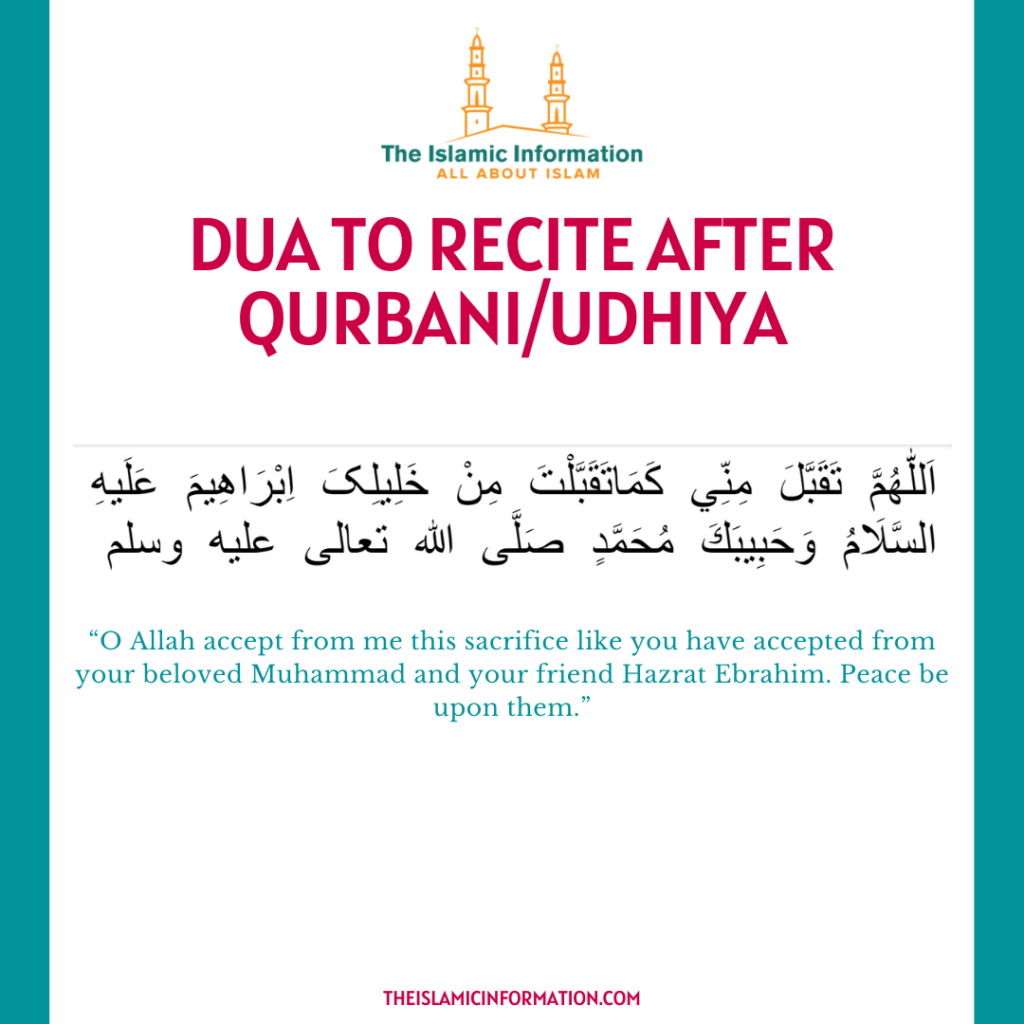 It is a symbol of the act of equality among Muslims.
Sacrificed Animal meat is divided into three equal portions;
One for yourself.
One for the needy.
and the third for the family members.
Qurbani means to sacrifice, and it plays the role of a solid reminder to us that anything close and precious to you can be sacrificed. Those animals that are meant to be sacrificed are cared for and felt as essential and valuable assets.
On the day of the 10th Dhul Hijjah, the last Islamic month, Muslims throughout the world follow the ritual of Qurbani in which they sacrifice their Animal and enjoy Eid-ul-Adha, this wonderful day of the month. The devotion of Prophet Ismail (AS) Ibrahim (AS) is rejoiced and celebrated on this day.
Every year, this day and the practice of slaughtering maintains importance and is an act of devotion to Allah (SWT). It is also to help the poor and the ones in need in their difficult times.