People are used to having one Ramadan and Eid al Fitr in a year, but in 2030 there will be two Ramadans and two Eid al Fitr.
That means in the same year, Muslims will celebrate 3 Eid (2 Eid al Fitr and 1 Eid ul Adha) and Two Ramadans.
Lunar experts have looked at the lunar calendar possibility and confirmed that the year 2030 will have two Ramadans.
Before the time of Technology, when we used high-tech telescopes to see the moon, the moon was sighted with the naked eye.
The moon and the lunar calendar cycle confirm when the month of Ramadan will fall.
Two Ramadans in One Year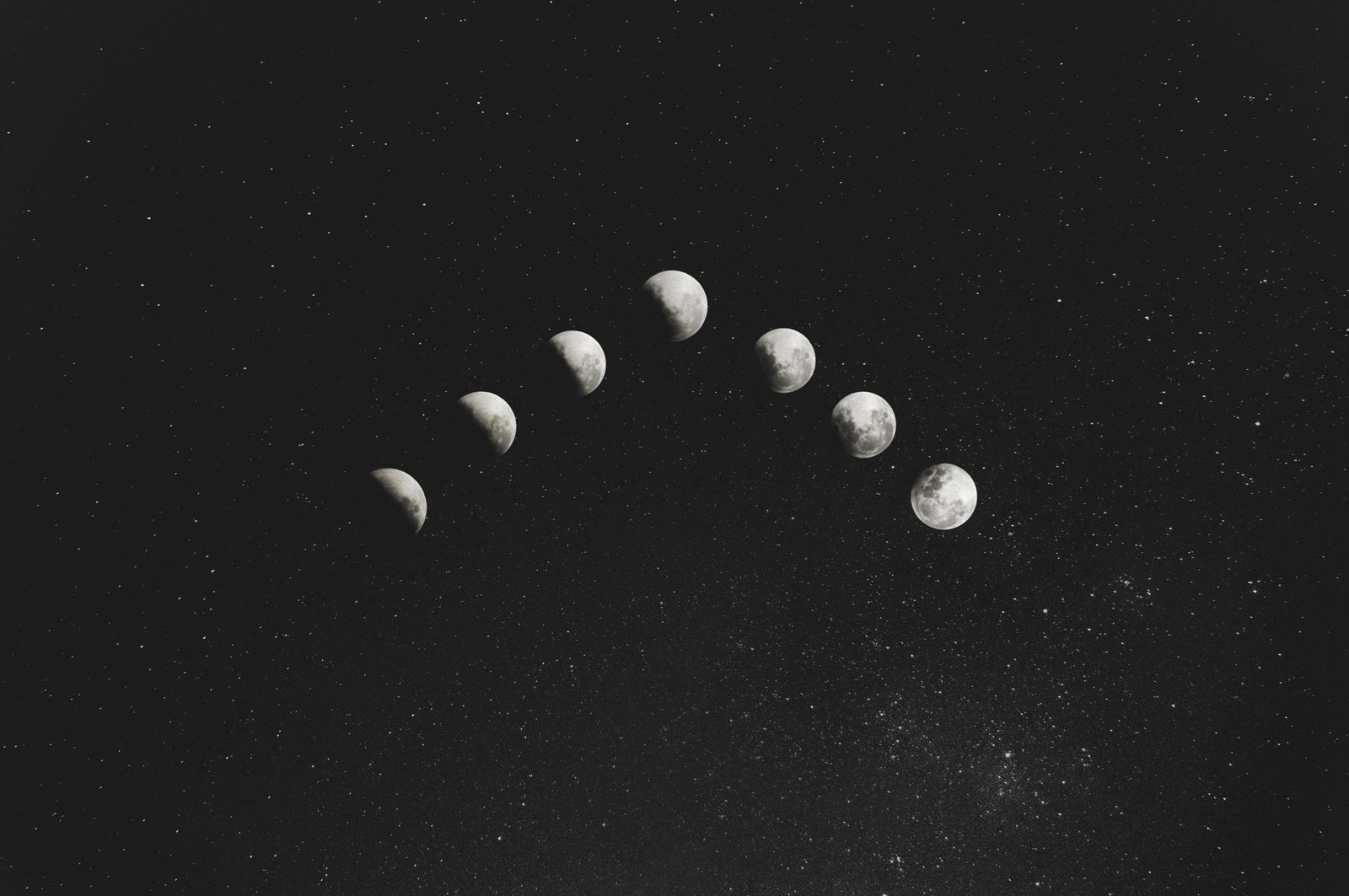 Lunar expert Minhal Khan confirmed on her Twitter that the lunar month moves forward by 10 to 11 days every year, and by the time we will reach 2030, we will get Ramadan in January, and then we will get the same holy month in December, that means two Ramadans in a year.
Chief Executive Officer of Dubai Astronomy Group, Hassan Ahmed Al Hariri, confirms that the occurrence of Two Ramadan is highly likely because the calendar we follow worldwide is linked to Solar while for Islamic calendar follows the moon, so this thing is confirmed.
He further confirmed that Ramadan 2030 would be at the start of January and again at the end of December.