Marrying a widow in Islam is considered Sunnah, but with it, there are some Hadiths that state everything very clearly and answer many questions.
With it, there are a few questions that are frequently asked on the Internet, so we at The Islamic Information decided to answer all of them for you.
Marrying the Widow of your own Brother in Islam
You can marry the widow of your own brother, if she is expecting then you must wait until she has her baby. If you're married, then you will need the permission of your first wife to marry the widow of your brother.
Marrying your Wife's Sister, who is now a widow
You are not allowed to marry your wife's sister if her husband passes away, you still cannot marry your wife's sister, as keeping two women (from the same father) is not allowed in Islam.
Marrying your Widow cousin
You can marry your cousin if she has lost her husband, but if she is expecting then you must follow the same rule as we've told above for the widows that are expecting. If you're unmarried, it would be easier for you to marry her, but if you're married, you would find it tough as wives usually disagree on marrying. But if your wife doesn't allow it, then you shouldn't marry.
But you can financially support your cousin so make her meet her daily life needs.
Marrying your Widows with children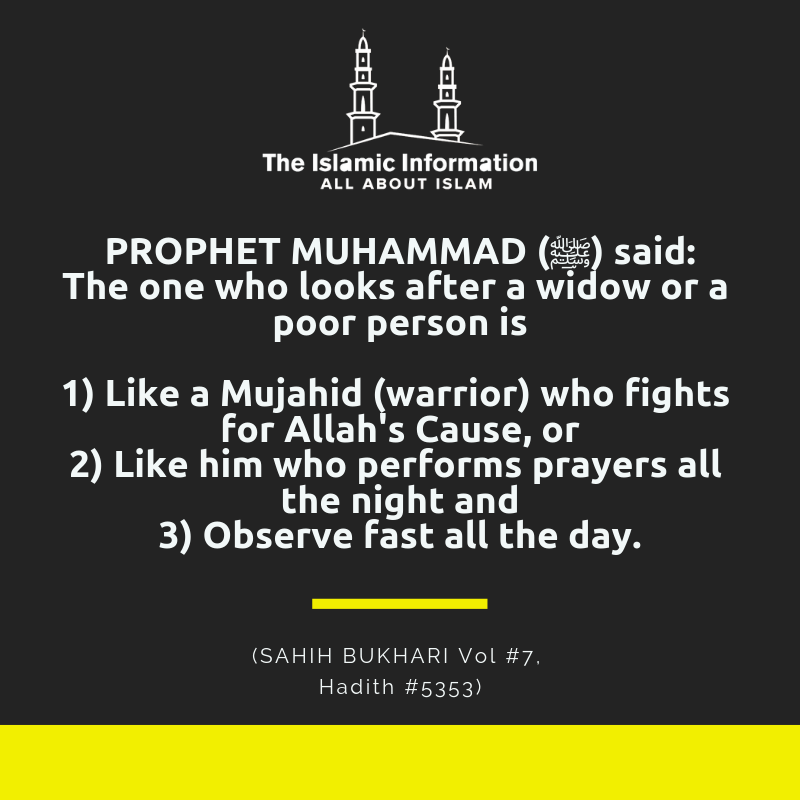 Hadiths highly encourage marrying such women, but if you're sure that you will be able to love the kids as your own, then you're good to go. But if you fear that you might not be able to support the family or the expenses that come with children, then you might wanna reconsider your move.
What to do if my family objects to marrying a Widow?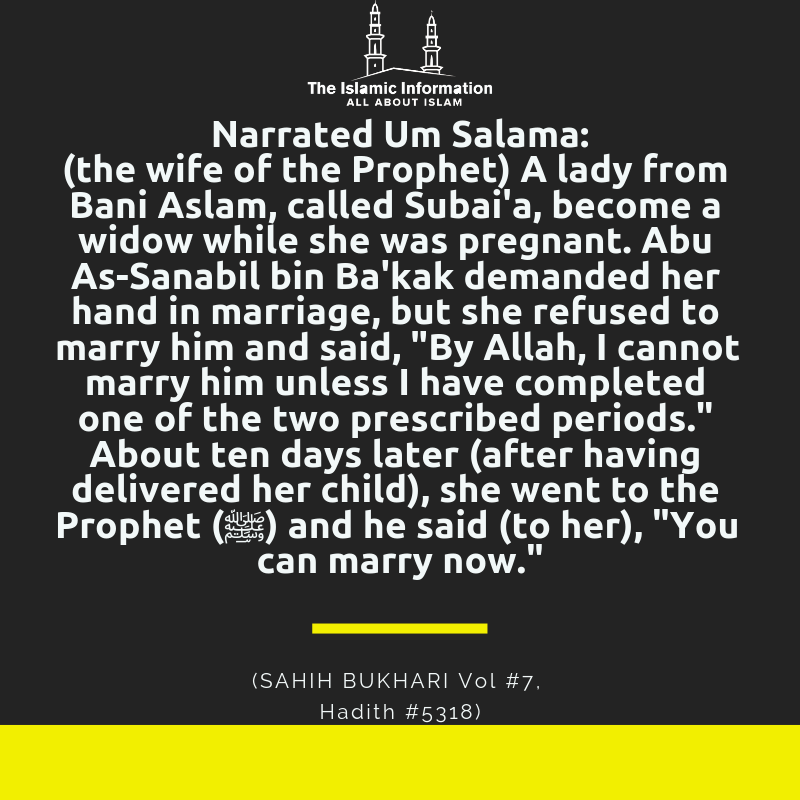 If your wife has allowed you, and you're capable of doing justice between two marriages but still if your family objects then you need to take them into consideration and let them know about how good it will do to the other person.
But if you're a grown-up man with a wife and grown-up children, and if marrying someone can break the home and kids of your first wife, then you seriously do not need to marry at all. Instead, you can give the widow monthly allowances so she can have a better life without marrying you.
What to do if my wife does not allow me to marry a widow?
As discussed above, if your wife disallows it, then you shouldn't marry that person. Instead, you can give the person money so she can meet her daily life requirements.
Marrying Widows are a SUNNAH
Marrying widows is a sunnah as it is been done by Prophet Muhammad PBUH as well. And if someone is marrying one then you shouldn't question as a friend but should support that person as that can make one helpless woman get a ray of hope.
Have something to say? Or have a question? Drop it below in the comments.