Safar is the second Islamic month. Safar is an Arabic word that translates into "Empty". Empty is referred to the Pre-Islamic Era when Houses were empty as people go out to gather food.
The word Safar also translates into "whistling of the wind" referring to it as the windiest time of the year. Most Islamic months are named after weather conditions. But the calendar is lunar so the month shifts with a day gap of 11 each year, meaning seasons do not apply to them anymore.
Here are the important dates and events that happened in the month of Safar.
Important Dates and Events in Safar:
Importance and Significance of Safar as per Hadith: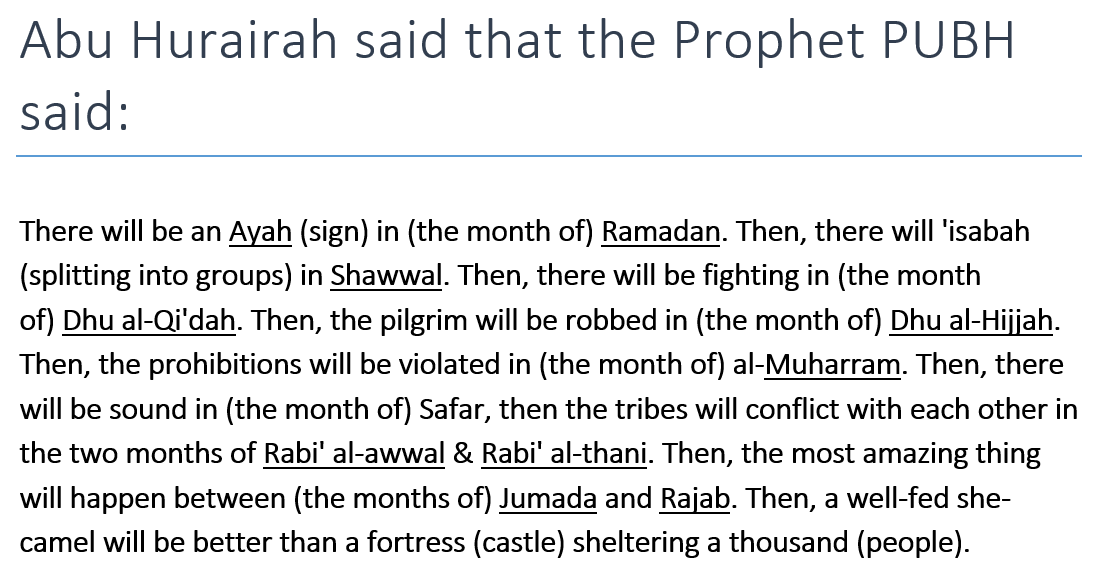 Safar is the second month in the Islamic calendar, and just like every Islamic month, this month has its importance as a number of events took place in this month. All of us should respect these dates and remember everything that has happened in this month.
Do share this article so Muslims can learn about the important dates and events that occurred in this month.