Apps to Learn Arabic Language Online, Surprisingly, Arabic is a famous language. Arabic-speaking people amount to 1.8 billion. It also appears among the United Nations' official six languages.
We gathered the 5 best apps to learn the Arabic language online free on your Android and iOS phones. Most of them are discussed in today's blog:
1. Duolingo (Highly Recommended!)
Duolingo is also another well-known language learning application. It teaches in a simple way and maintains a quick way of learning. They emphasize the main aspect; audio pronunciations, vocabulary, and short memory-based games. This way, it makes language learning exciting.
2. Memrise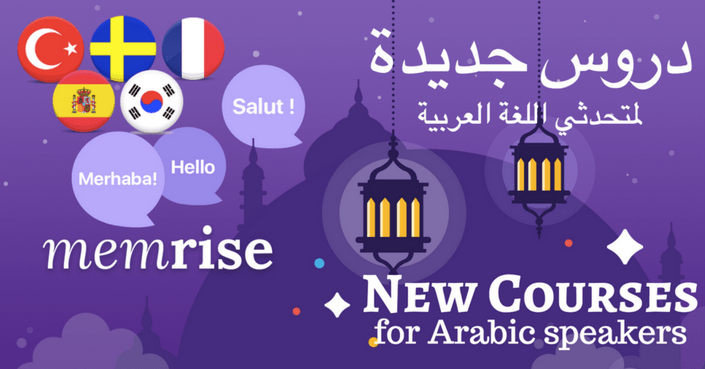 It appears in highly popular and powerful language learning applications. You can have dozens of languages here along with Arabic. Memrise maintains a wide method for Arabic teaching. It includes traditional and common things such as vocabularies and grammar lectures along with guidance in terms of pronunciations, conversational Arabic, community learning, and many more. Memrise can be operated offline.
3. Drops: Learn Arabic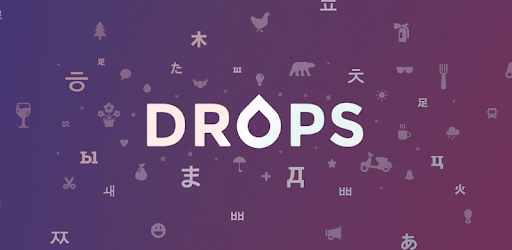 This application is the newest when compared with the other apps. Drops: Learn Arabic emphasizes speedy and short lectures and communicative Arabic training. Though, it doesn't involve a lot of grammar teaching. One can get to know, phrases, conversations, and words. It maintains an aggressive and straightforward learning method.
4. HelloTalk
This application is a unique and interesting language learning place. It slightly works as a social media platform. You can maintain your own profile and learn new languages. It provides a minimum of 100 languages along with Arabic.
5. Busuu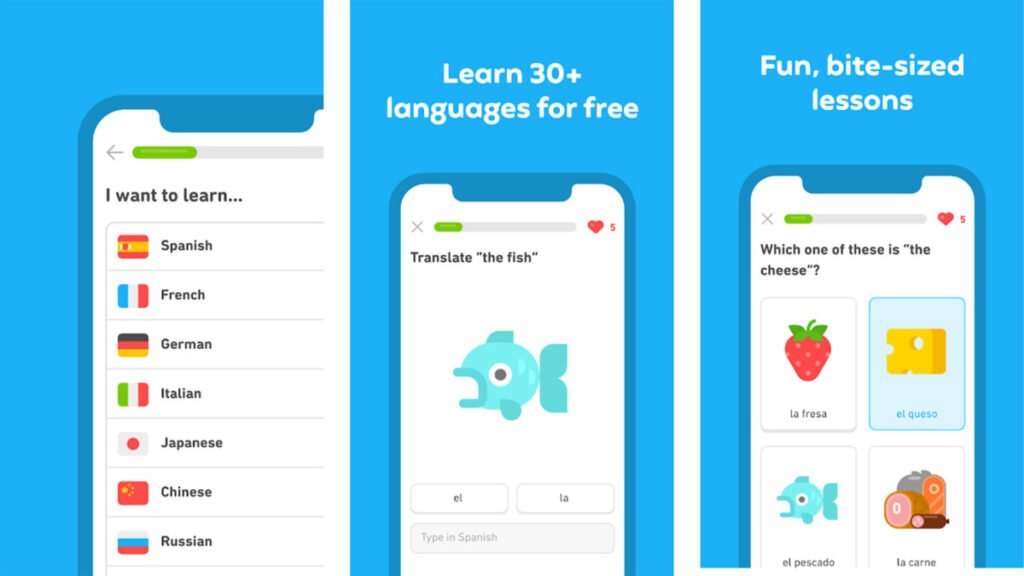 Lastly, Busuu is another famous language application having a variety of languages; including Arabic. You will find a community style here with a variety of common and unique teaching methods. Their teaching includes short but revisional lectures in terms of memorizing and accent training. With this application, you can have the vocabulary, conversational Arabic along grammar-focused lectures and guidance from the native speakers.