SweetZeek is an online lipstick store which is promising to provide 100% Halal lipsticks. And all of the products on this website are on sale fore just $7.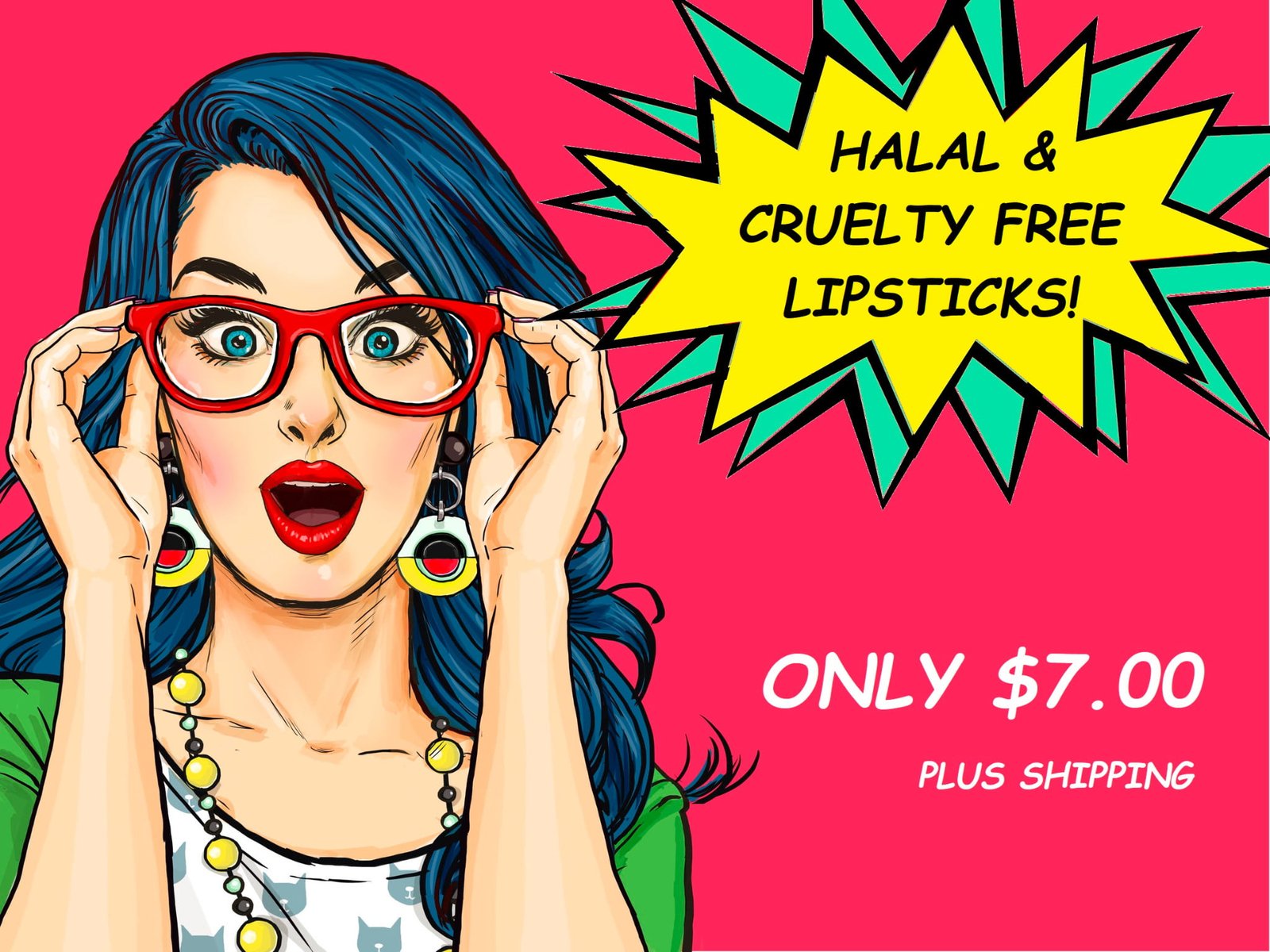 All of this started with an emotional story which our sister penned down on her website, which can be found here. As per the founder her sister motivated me towards this business, and now she has her own fully built web store which is providing for Muslims all around the world.
Completely Halal
You do not have to worry anymore while buying a Lipstick whether it is made from Halal material or Haram. On the l=other hand, most of the cosmetics are made from pig skin which is strictly prohibited in Islam and many big Lipstick brands are currently using it's skin to make their product more valuable and selling it in double the costs.
SweetZeek had pointed the problem and came up with an efficient solution which will help Muslim to find 100% halal Lipstick with an affordable price tag.
Product Line
There are number of Lipsticks are listen on the website, and you can freely chose, put the ones you like in basket and get it at your door step.
To be noticed that all products are for sale for just $7, as compared to the other lipstick this is the much affordable price tag coming up with a halal made product for Muslims. Do visit her
Where to Buy ?
Every product you want in are all available on the website called SweetZeek.com and all products are up for $7 which is seriously nothing in the expensive world of cosmetics.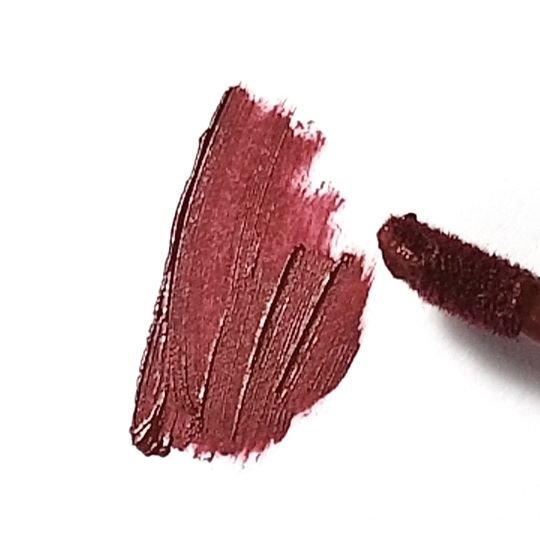 So what are you waiting for ? Go on and grab your favourite halal lipsticks before the store runs out of stock, because you will never going to see such a SALE ON COSMETICS ever again!
RELATED POSTS