Ramadan 2022 will be something that Indian Muslims are anxious about after many anti-Islamic things happening in India.
We have read how India is going against Hijab-wearing students and how the world has warned India to stop going after Muslims. The Hindutva groups even targeted famous Bollywood star Shahrukh Khan after making dua at legendary Hollywood singer Lata Mangeskar's funeral.
But Muslims has yet to fight another war in the upcoming holy month;
1. Praying would become tough
As Ramadan arrives, we will see a significant influx of Muslim worshippers in Mosques. During the holy month of Ramadan, you will even see Muslims praying outside of the mosques because the mosques are usually packed.
But, seeing the growing numbers of Muslim worshipers will trigger Hindutva extremists to start some hindrance.
2. We might see more harassment for hijab/scarf-wearing girls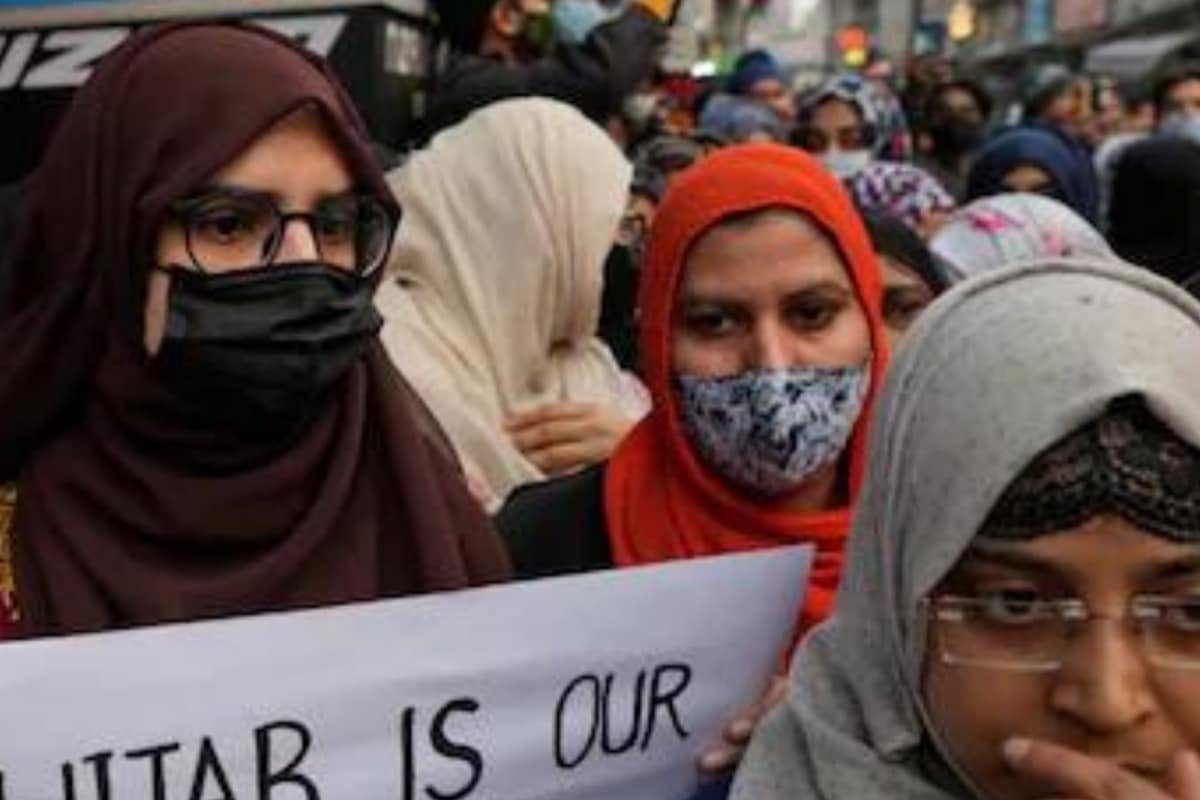 Hijab Row is a trending topic as Hijab-wearing students are suspended because they wear hijab.
This will further ignite protests in the future among women and their education institutes.
3. We will see more protests/clashes
As Muslims will come out during the holy month, there will be 80% more chances of clashes. The sacred month is a few days away, and things will worsen after the hijab row controversy.
United Nations also warned India to stop pressing Muslim minority the country.
4. More Bans on Praying
After Indian official accounts have been twisting against Muslims, there is also a chance that Muslims will be banned from praying on the roads or the grounds for whatever reason.
Experts expect the government to ban praying outside or in the group during the holy month by calling it Coronavirus SOPs.
What do you think of ongoing Muslim oppression in India? Let us know in the comments section below.