Netflix's The Umbrella Academy season 3 just premiered on social media, and Twitter is abuzz with discussion.
---
UPDATE: Upon the request of our platform, "The Islamic Information" Netflix has removed the scenes that contained the word "Allah" from the series.
---
This series has gotten slanted accusations of religious harassment not because of the storyline or the action.
One of the characters in the series writes the word Allah on the ground in a scene.
A viewer whose tweet was re-shared said, "While watching The Umbrella Academy 3, I noticed that the word Allah is written on the floor."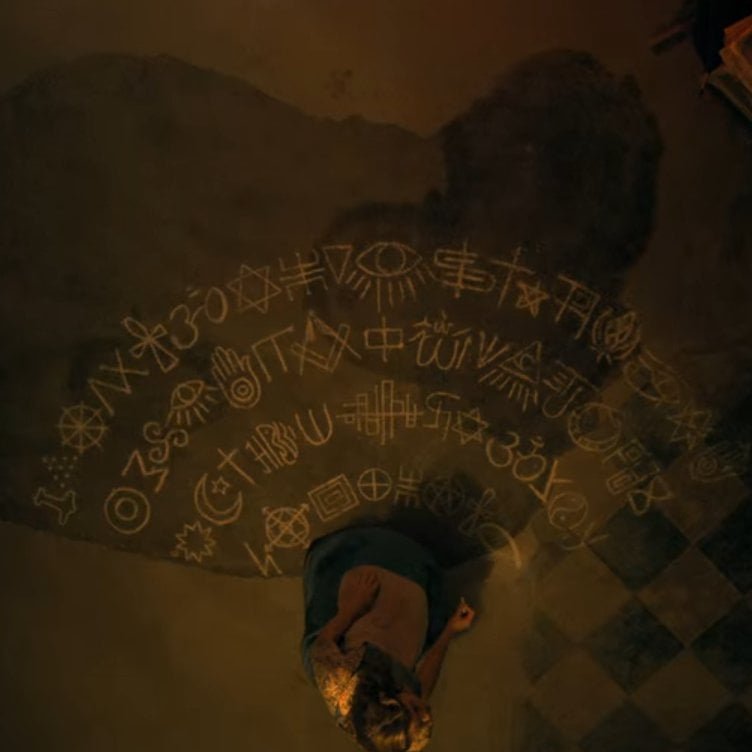 Would you be able to help me out with this case? On the Base @convomfs account, a sender wrote, "Help condemn or boycott this series, since it's already religious harassment.".
Would you be able to help up this case or not, guys? Many religious symbols are on the floor in the scene, so you can boycott or condemn them. The symbol is drawn by one of the characters.
According to the sender on the Base @convomfs account, Allah's inscription is among the symbols of religious harassment (such as the cross, the Illuminati, Jewish symbols, etc.).
Afterward, netizens argued about this. It is not considered harassment by some. Returning a screenshot to its original scene can also put it back into context.
The word Allah is placed at the bottom, and we're angry. There is no need for the word Allah in any context. We are protesting. A netizen replied, "If you want a symbol of Islam, just the moon and stars.".
Netizens are boycotting Netflix.
One Twitter user wrote, "If you rate Netflix, related social media, or rate anywhere, please do it low."
Netflix has not commented on the scene in question.