In the midst of increasing concern around the world following reports of the emergence of monkeypox cases in several countries in Europe and North America, it is confirmed that the Two Holy Mosques, Masjid al-Haram in Makkah and Masjid an-Nabawi in Madinah have not yet detected any such cases.
This assurance was obtained from a statement issued by the Ministry of Health of Saudi Arabia on Saturday. Dr. Abdullah Asiri, Saudi deputy health minister said that the Kingdom's health sector is capable of monitoring and finding cases of suspected "monkeypox" and is also capable of handling cases if an infection is found.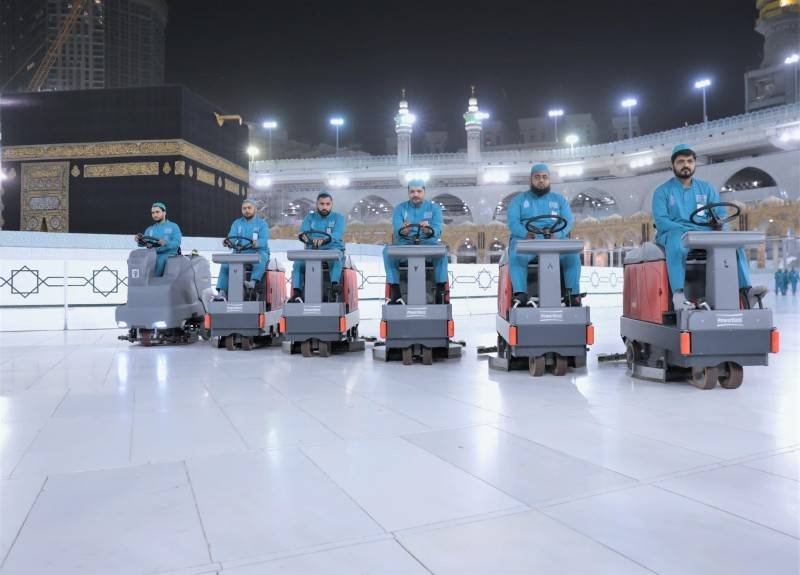 He emphasized that the Ministry of Health has provided all necessary medical and laboratory tests, and has also issued guidelines for health practitioners. According to him, cases of human-to-human transmission are very low, even in countries where monkeypox has been detected.
His opinion was strengthened by a Saudi health specialist, Dr. Nizar Bahabri who said that people who had received smallpox vaccination were very likely to be safe from monkeypox infection.
He stressed the importance of taking the smallpox vaccine because people who have been vaccinated against smallpox are unlikely to be infected by monkeypox.
What is Monkeypox?
According to the Ministry of Health, monkeypox infection is one of the rare diseases caused by the monkeypox virus, which is a member of the smallpox virus family. The first transmission of this virus was recorded in 1970 and was transmitted by wild animals and rodents.
It was also explained that the transmission of monkeypox to infect is through direct contact with the blood or mucous secretions of animals that have been proven to be infected.
In addition, the transmission of diseases that have become endemic in several African countries for more than 50 years is from one person to another through droplets or through contact with disease blisters, or contaminated equipment or surfaces.
The Ministry urges everyone to continue to follow the health and awareness guidelines that have been issued by the Saudi Health authorities, and are advised to take the necessary precautions when traveling outside the Kingdom, especially in countries where the disease was detected.