Malaysian commerce minister, Mohamed Azmin Ali, cleans Masjid al-Haram (Grand Mosque) with workers during his last visit to the mosque.
A few days back, pictures of the Malaysian Minister went viral on social media. In the pictures, Mohamed Azmin Ali can be seen cleaning the mosque as the heavy rainfall made the floor of the holy mosque wet.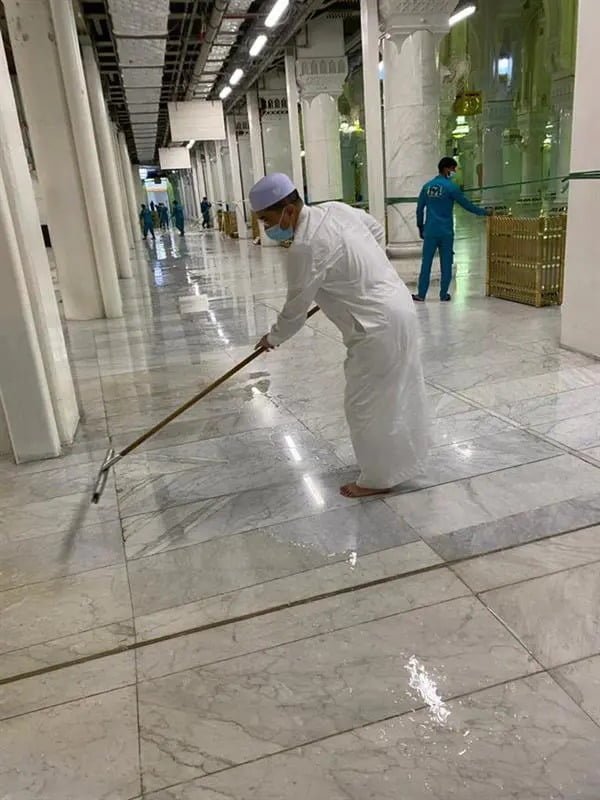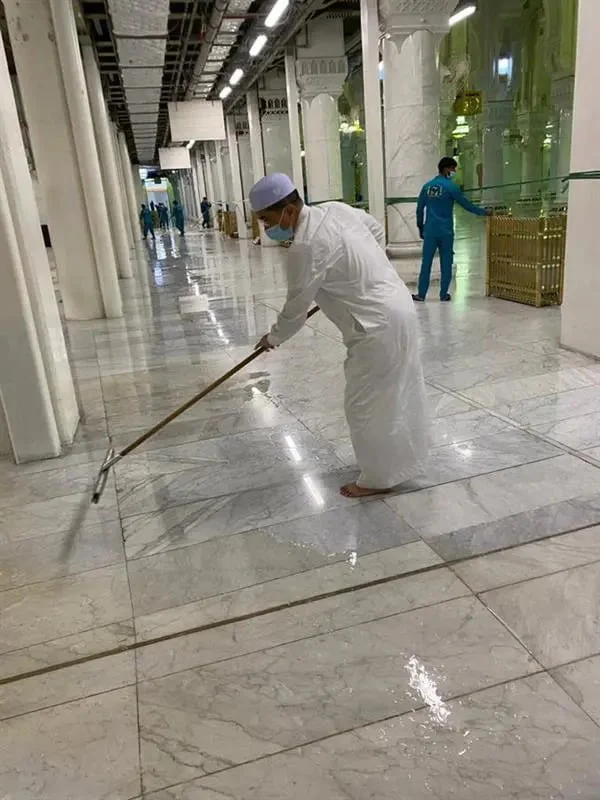 After seeing the water on the floor, the commerce minister decided to take part in the cleaning process. The heavy rainstorm and hailstorm was the cause of water inside the mosque and in the courtyard of the mataf.
One of the mosque visitors took his photo as he cleans the floor of the Grand Mosque. Furthermore, Malaysian Minister responded to the viral image claiming that it was his honour to serve the holy site.