These are the list of Names and Pictures with their heartbreaking story of the people who lost the battle of their live in a terrorist attack on Mosque in New Zealand which killed 50 innocent lives.
Mucad Ibrahim (Age: 3)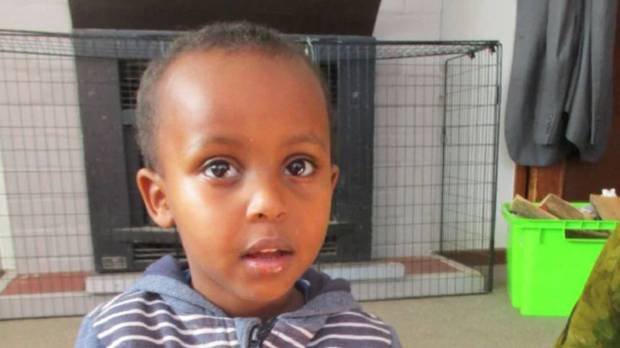 Mucad Ibrahim is the Youngest martyr of Christchurch terrorist attack, who had gone to Al Noor Mosque on Friday and never came back.
Zulfirman Syah and hi son Averroes
His wife, Alta Marie said Zulfirman Syah was protecting his son at Linwood Masjid, but the bullets didn't spare the lives of his son and husband in a terrorist attack.
He and his family moved to Christchurch 2 months ago.
Abdullahi Dirie (Age: 4)
Abdul Rahman Hashi was a preacher at Dar Al Hijrah Mosque in Minneapolis, he says his 4 years old nephew, Abdullahi Dirie was among those who lost their lives in this attack.
Their family had fled Somalia in 1990 and settled in New Zealand since then.
12 Years old Boy
Heba Sami, whose father was injured protecting his kid, tells Gulf News that she has lost 5 family friends, which includes a 12 years old boy.
Sayyad Milne (Age: 14)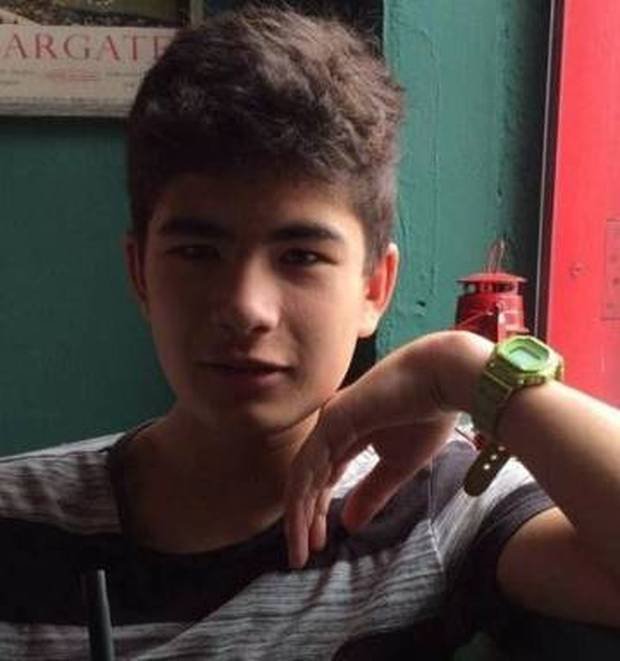 Sayyad's father talked to media and told that "His BRAVE son" lost his life in Al Noor Mosque.
Sayyad was the year 10th Cashmere High School was at the mosque Al Noor with his Friends and Mother where he prayed Jummah Prayer every week. He was a football enthusiast.
Kahalid Mustafa and his son Hamza (Age: 16)
Khaled Mustafa and his family fled Syria a couple of months ago. But sadly Terrorism found him in New Zealand. His two sons, one of them is Hamza, is now missing and currently feared death and Ziad who is 13 is still recovering from a 6-long operation.
Naeem Rashid and Son Talha (Age: 21)
Naeem died at the Christchurch Hospital after he tried to snatch the gun from the hands of white terrorist who later shot him and his son Talha.
He had moved to New Zealand for the Job and to settle with his family.
Naeem Rashid was from Pakistan. And he was also became a top trend #NaeemRashid in Pakistan.
Ansi Karippakulam Alibava (Age: 25)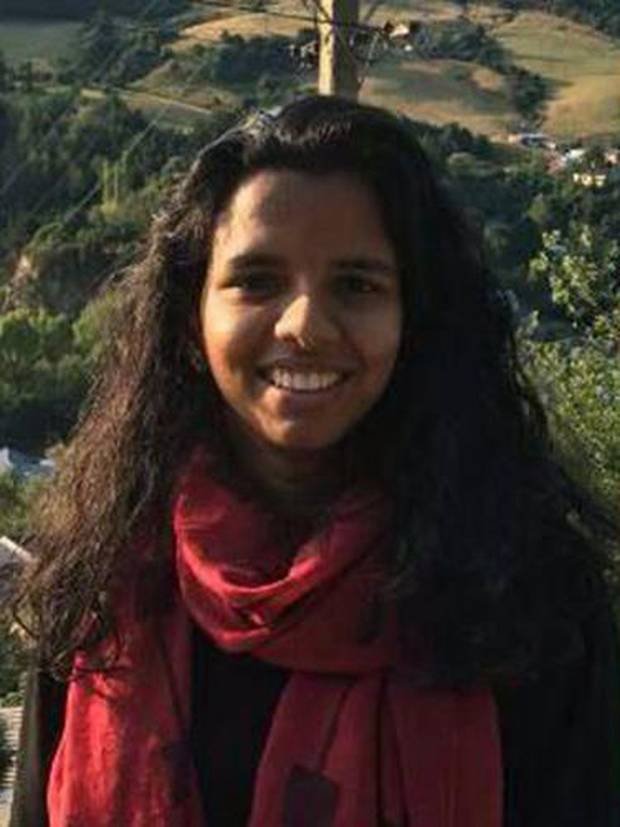 Ansi Karippakulam Alibava, moved to New Zealand from India. She is still missing, but authorities are fearing her dead.
Vora Ramiz (Age: 28)
Vora Ramiz is missing since the firing, and is now feared dead.
Farhaj Ahsan (Age: 30)
Ahsan is a software engineer with a Masters degree from the University of Auckland. He is the only bread earner of the family. He is missing since the deadly shooting and now feared dead.
Mojammel Hoq (Age: 30)
Hoq was from Bangladesh. He moved to New Zealand 2 years ago to study Dentistry. He is also missing and authorities are about to declare him dead.
Atta Elayyan, 33
Elayyan was the goalkeeper of the national and Canterbury men's futsal teams. He was born in Kuwait, recently became a father and was a famous personality in Tech Industry of New Zealand.
He was a director of the company called "LWA Solutions." He lost his life in this deadly attack. He was shot by Gunmen as he prayed.
Syed Jahandad Ali (Age: 34)
Ali's wife Amna Ali who is currently living in Pakistan last spoke to her husband on Friday as he had breakfast. He went to Al Noor Mosque and is currently pronounced dead.
Hussain Al-Umari (Age: 36)
Hussain was shifted from UAE to New Zealand. He had recently landed a job. And he lost his life at Al Noor Mosque.
Osama Adnan (Age: 37)
Adnan's name is on the list of those who lost their lives. He was from Palestine, first fled to Egypt and then seek his comfort in New Zealand.
Kamel Darwish (Age: 39)
Kamel has been missing since 1:30pm when the shooting started, the family is been searching for him even after passing two days but there is still no word of him from the authorities.
Haroon Mahmood (Age: 40)
Haroon Mahmood was a doctor, having two children aged 11 and 13. Haroon has been working as an Assistant Academic Director of Canterbury College.
Mahmood earned his master's degree from Pakistan. He relocated to Christchurch in 2014 and lost his life in a deadly attack at Al Noor Mosque.
Husne Ara Parvin (Age: 42)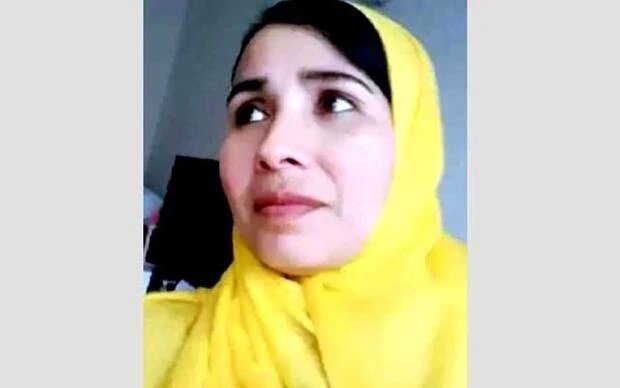 Parvin had come to New Zealand from Bangladesh. She and her husband were at Al Noor Mosque when the shooting started. She was brutally shot by the white terrorist as she tried to save her wheelchair-bound husband. She lost her life but her husband lived.
Mohammad Imran Khan (Age: 47)
Imran Khan died at Linwood Mosque in New Zealand, he owned two restaurants in Christchurch, including Indian Grill.
Amjad Hamid (Age: 57)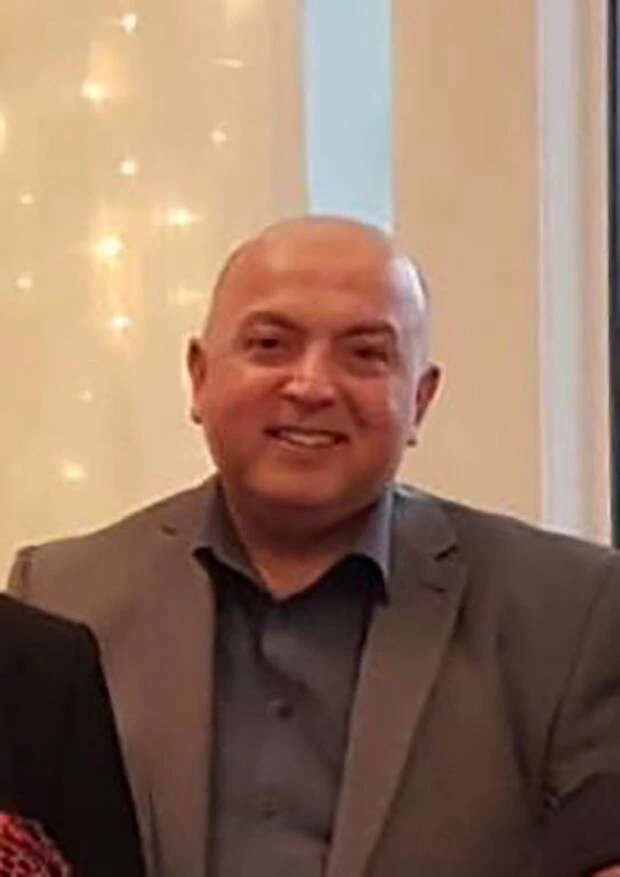 Amjad was a doctor who fled Palestine and settled in New Zealand to seek a better life. He and his family immigrated to New Zealand 23 years ago. He lost his life at Al Noor Mosque.
Abdelfattah Qasem (Age: 59)
Qasem was a Palestine born and a former member of Muslim Association. He is still missing.
Linda Armstrong (Age: 65)
Linda was died in the arms of the lady who miraculously survived the attack.
Ali Elmadani (Age: 66)
Ali was a Palestinian born, He visited Al Noor Mosque with his wife Nuha Assad both of them died in the mosque.
Daoud Nabi (Age: 71)
Nabi was the first victim of Christchurch terrorist attack, he was the person who said "Hello Brother, Welcome" as the terrorist enters the mosque to kill 50 others.
Lilik Abdul Hamid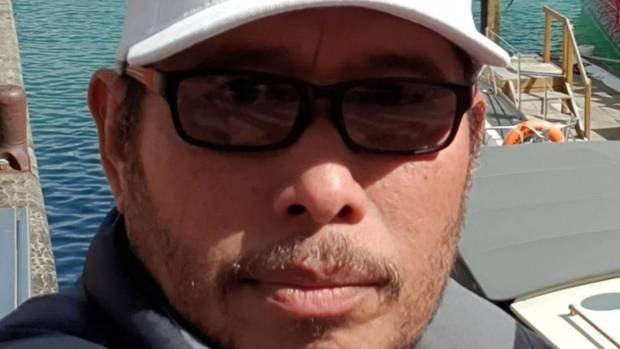 Hamid is still missing. And authorities are unable to answer his family.
Ashraf Ali
Ashraf was from Fiji, and now is among the list of the people who died in Christchurch attack.
If we have missed anyone, kindly send the details at [email protected], we will add them here.