For the first time, after the New Zealand police started introducing operational hijab. In England, Leicestershire police have introduced hijab for Muslim policewomen to encourage more Muslim women to join the police force.
Women can cover their heads with police headgear and equipment. BBC reported that the Hijab was made after 16 months of research.
Hijab For Muslim Policewomen
This Hijab also provides some safety features like magnetic fastenings, which are easily released when grabbed.
The Leicestershire Police student officer is using the hijab, but it will be released for all.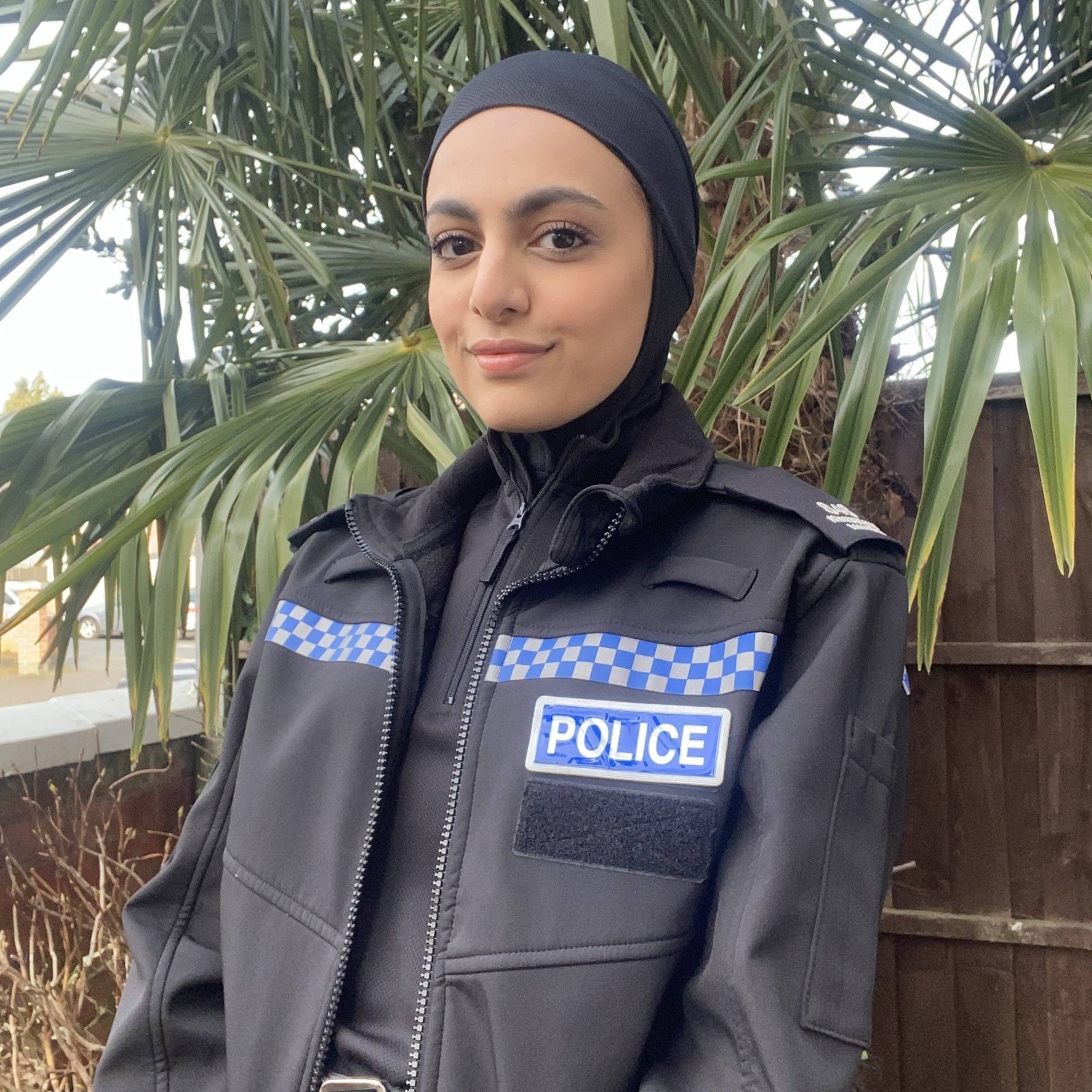 The country's police force was to trial the New Zealand model, as said by the Leicestershire Police.
However, it is not the first to introduce the hijab. These police used hijabs of various North Yorkshire Police, the Metropolitan Police, and Scotland's police.
Leicestershire Police stated that the New Zealand version fabric is made of sports designed to allow the freedom of movement and are light, robust, and breathable.
Many hijabs were launched before, but none of them were as successful as the Leicestershire police added.
We have a really diverse community at Leicestershire, and we really want to reflect on the community we serve.

As stated by Yusuf Nagdi from the National Association of Muslim Police.
We already know that many individuals are willing to join the police but are not likely to compromise their faith.
In October, A student officer named Khadeejah Mansur joined the force and said it was very comfortable and amazing.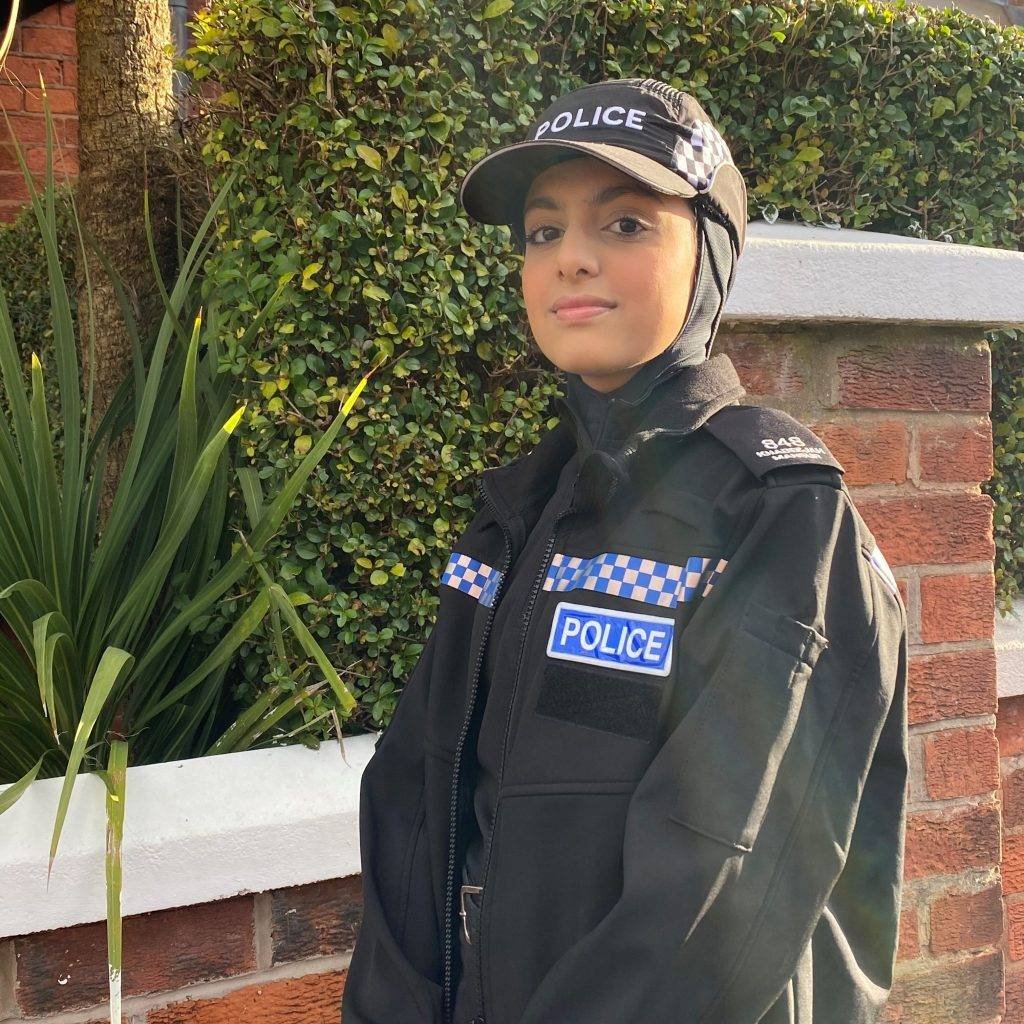 She further said that she would complete her training just like everyone while covering her head.
She added that "I believe it is important to have it as part of our uniform to make other Muslim females aware that Leicestershire Police caters to all individual needs, especially with our uniform."