Saudi Arabia's King Salman has inaugurated Haramain Fastest Railway Station, worth $ 7.87 billion, to connect Makkah and Madina.
According to the foreign news agency, a 450-kilometer railway line will connect Makkah, Jeddah, King Abdul Aziz Airport and Madina.
This is the largest electricity project in the Middle East, of which about 6 million people will travel annually.
The travel will be 21 minutes between Jeddah to King Abdul Aziz Airport, Electric Park Rail, Makkah, and Jeddah will be reduced shortly by 14 minutes from King Abdul Aziz Airport, 36 minutes to Raghagh and 61 minutes from Madag to Madina.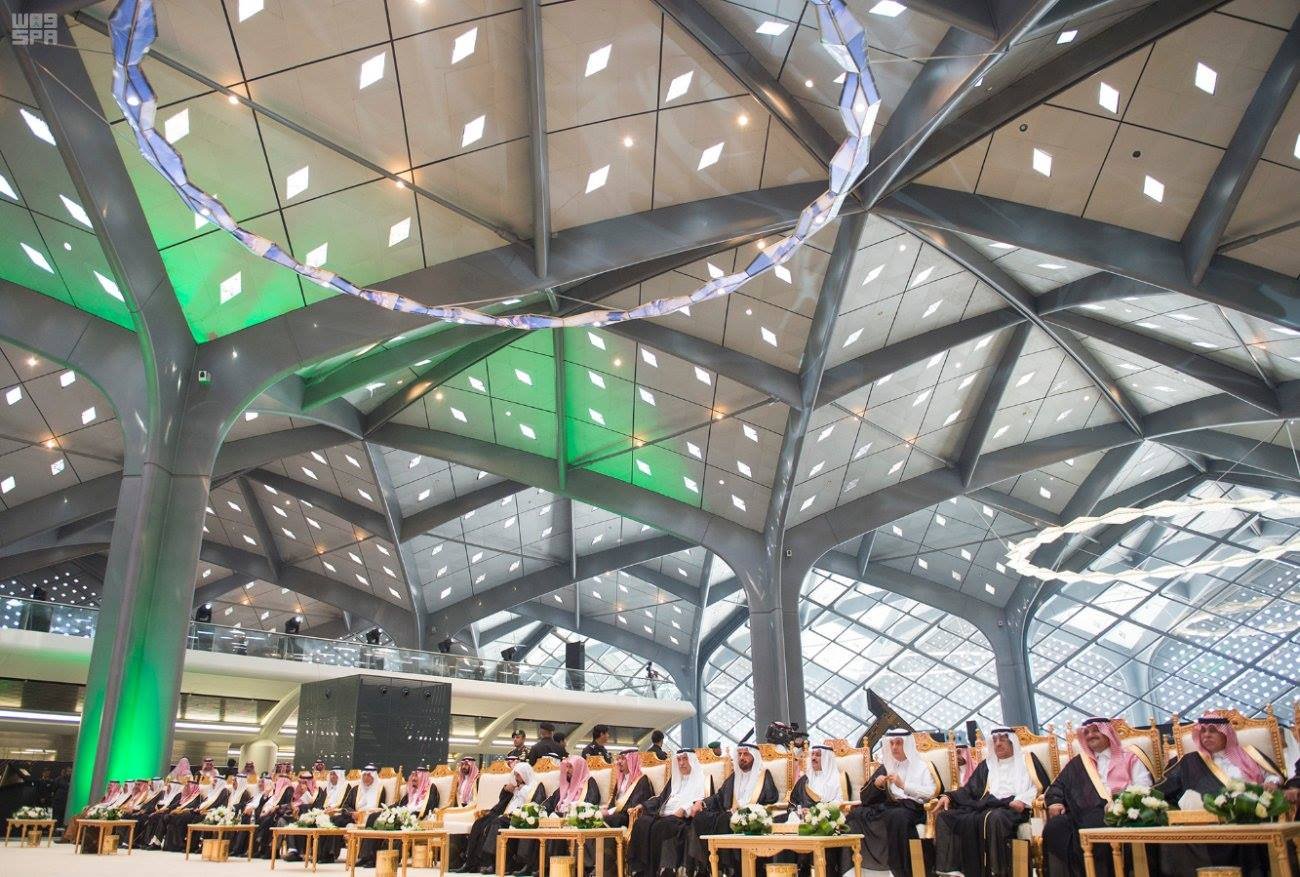 Makkah and Medina's pathway will cover 2 hours, which will be less than half of the time traveled by road.
– @KingSalman inaugurated the Al-#Haramain Express train at a ceremony in #Jeddahhttps://t.co/wc50pVHPKg pic.twitter.com/cedStBLswB

— Arab News (@arabnews) September 25, 2018
Passengers will be able to book a ticket from the Harmain Express website next month and the app will be made for this, while rent will be maintained according to the rail class and the minimum fare will be 20 Saudi riyals.
After the opening of the railway, the fare will be reduced by 50% for two months, starting from October.
The Commercial Operations of the Haramain Fastest Railway Station will be launched next week.
Saudi Arabia's transport minister Nabil Al-Maudah said during an inaugural ceremony at Jeddah. He said that the travel between Makkah and Medina is now less and easier than ever, this project reflects the promise of service to Saudi Arabia and Islam.
It is clear that two years ago, economic reforms were announced by the Saudi veneration, Mohammad Bin Salman.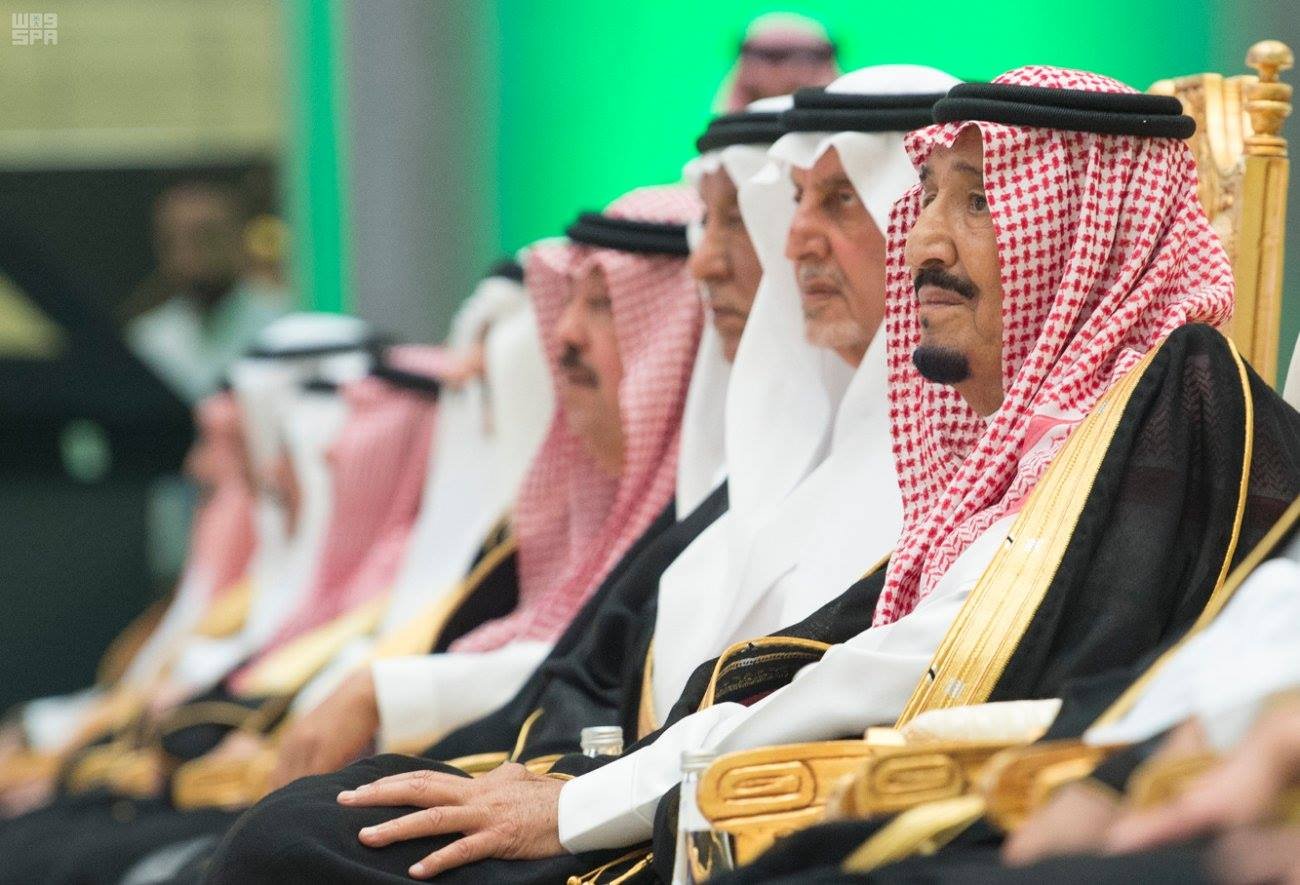 Every year millions go to Makkah and Madina to get the blessings of the pilgrimage.
Saudi Arabia earns billions of dollars of business from Muslims from around the world for the sake of Hajj and Umrah.
This new railway line has been constructed by a Spanish company and now this train will make half time travel between Makkah and Medina.
Project Manager Mohammad Fatehullah said that this train will help Saudi and other foreigners to travel faster and comfortable.
He said that in this train, travelers will travel in a safe environment where they will be provided with books and magazines while they can see screens in business class, drink coffee or eat lightweight food.