Eesha Sheikh, C.E.O of PlayPal, has made it to the famous Forbes Next 100 list.
The Pakistani-American based in Richardson, Colorado was featured in the Health and Science category for the self-health monitoring platform she developed, PlayPal.
PlayPal is a digital web and secular platform that provides its users with advanced health profiles and preventive health analytics by tracking their physical and cognitive data through third-party integrations.
PlayPal is also a published medicinal chemist specializing in anti-cancer drug development.
Eesha Sheikh with her passion for promoting better health then officially launched PlayPal while pursuing her education at John Hopkins University back in 2014.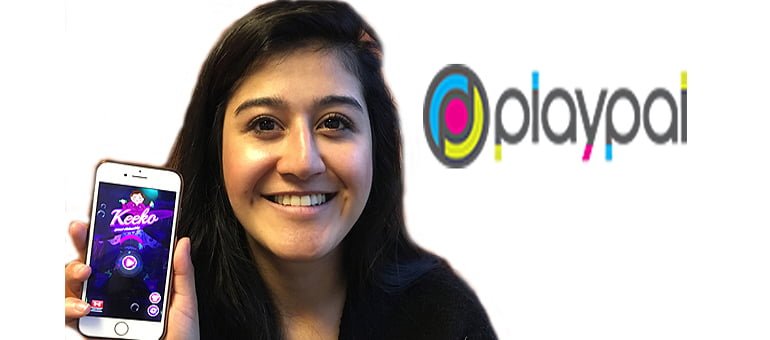 Eesha announced the good news through a post that she uploaded on her personal Instagram account. She wrote that she was excited to officially announce that she had been selected for the Forbes Next 1000 list.
She called it a "first-of-its-kind initiative" to celebrate the courageous and inspiring entrepreneur who gave a new definition of what it means to run a business today.
In addition, Eesha also emphasized that she is very grateful and honoured to be able to represent Pakistani women on the global platform, and also dedicated her success to all Pakistani women.
She ended her post by encouraging women to persuade to continue fighting and conquering barriers.
She wrote, "let us conquer; let us rise, and let us break barriers. Let's be limitless!". Indeed her tenacity to fight in the technology sector – a male-dominated field – deserves admiration. She said that it is more about barriers to entry than the ability to excel.
Based on the available information, the entrepreneur launched PlayPal to help their users to pursue their healthcare goals by 'gamifying' them using AI.
According to Forbes, so far, the company has raised a huge amount of revenue totalling $2 million.