Recently, a Canadian solo Traveler, Rosie Gabrielle, who spent most of the years exploring Pakistan converted to Islam as she announced this Thursday.
While sharing her story of conversion, she thanked the Pakistani people for helping her with the pain and distress she had been facing for years and now letting her free.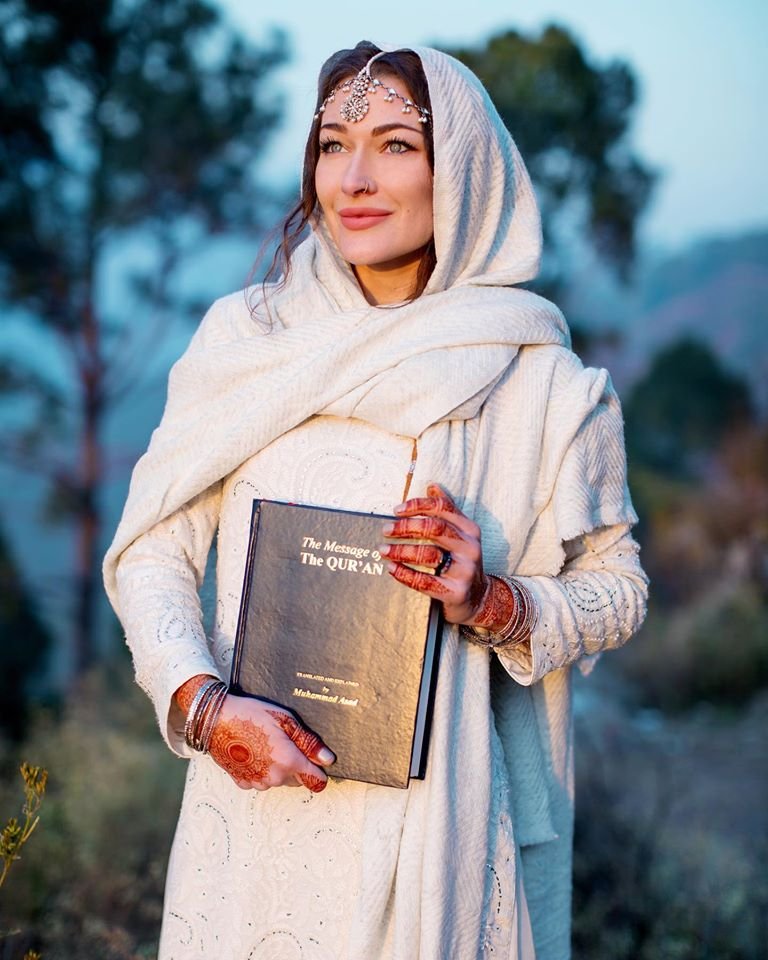 She shared her whole story on Instagram. She said that the recent year was her hardest one. When she was a kid, she had a unique attachment to the special relationship with God and its creation. The path wasn't easy; she had been keep anger and pain in her for years and complained with God. She then understood that suffering was a gift to her.
Not worrying about her background, she detached her religion before 4 years for spiritual search, exploring herself and the great Divine. Day by day she was feeling stronger and explored the righteous path. She wanted to be free and away from the misalignment. Then the Universe bought her to Pakistan.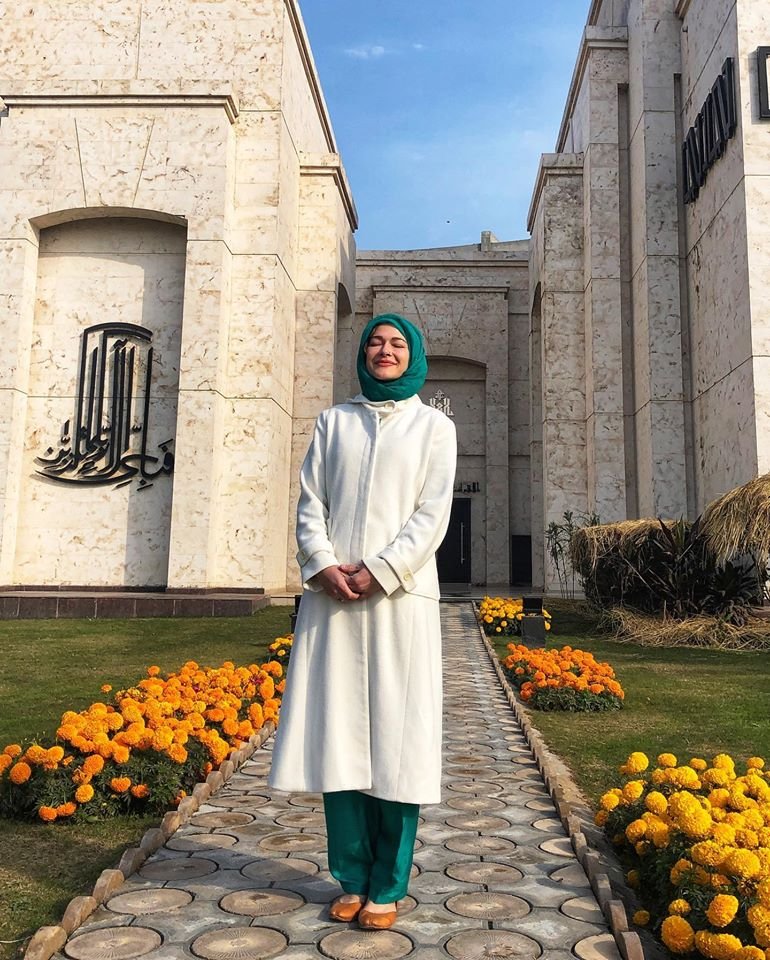 The kindness and humbleness she received from the people during her pilgrimage, encouraged her further. For living in a Muslim country for over 10 years and traveling throughout its regions, she discovered "Peace", which she claimed one can only dream of having in their hearts.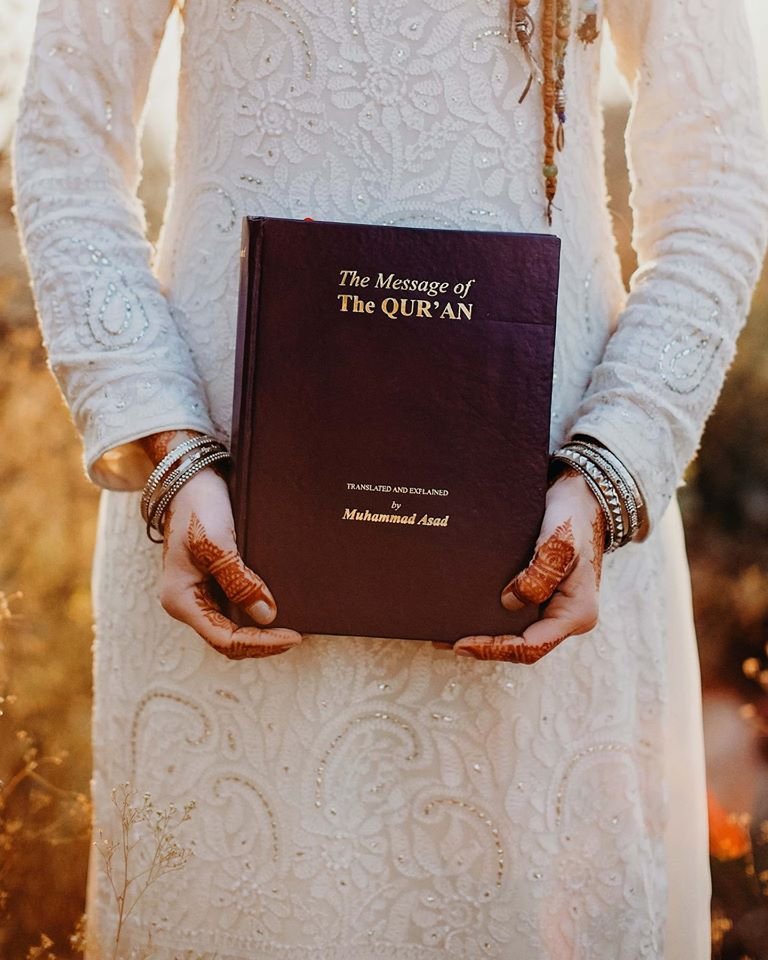 Unfortunately, Islam is the most criticized and misinterpreted religion in the world. As there are many Religions, there are a lot of interpretations. Islam isn't only a religion; it's a complete way of life. The life surrounded by love, humility, and humanity.
Further, Rosie Gabrielle added that for her she was already a "Muslim" technically. Her Shahadah was fundamentally a new dedication of her life on the way of connection, Oneness, and peace with the help of devotion towards God.
If you have a message for her, drop it in the comments section.