The military coup in Myanmar has resulted in the arrests of Aung San Suu Kyi, a prominent figure who kept the secret of the Rohingya crisis for more than two years.
The military coup in Myanmar further triggered the state of emergency in the country for one year. Alongside Aung San Suu Kyi, other NLD leaders (National League for Democracy) have been arrested in the raids.
The army has said the arrests are due to the "election fraud" handling the complete power to Min Aung Hlaing, Military chief. Phone lines of Naypyitaw and Yangon's commercial center have been cut off, and the national television was off the air for hours before parliamentary proceedings could occur.
Soldiers have been taken control of the city hall in Yangon, and the phone and internet services have been suspended in the area, residents confirmed. Internet monitoring service NetBlocks confirmed that the internet had been shut in the area.
People arrested in Military coup in Myanmar includes;
Aung San Suu Kyi
Win Myint, President of Myanmar
Several NLD leaders.
This was confirmed by Myo Nyunt, NLD Spokesperson to Reuters.
The arests took place after tensions between the civilian government and the minilary for days, after the election win by NLD in November.
Who is Min Aung Hlaing?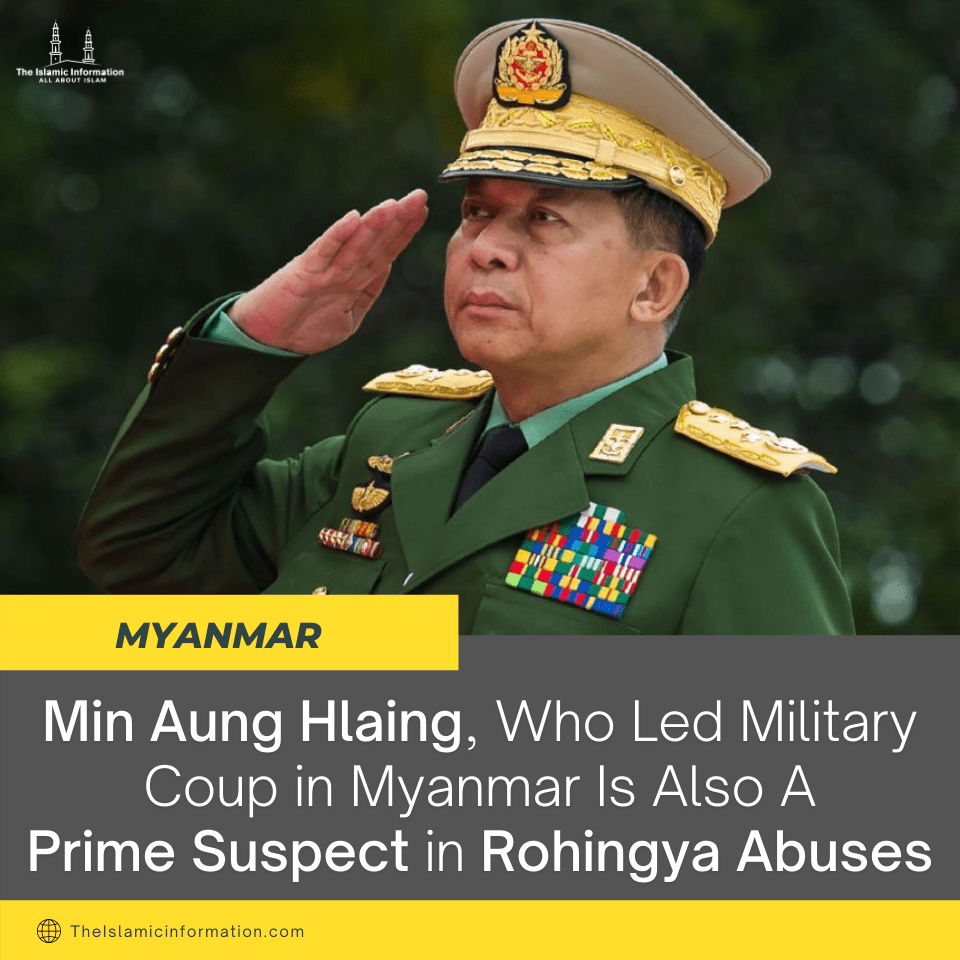 He is the General, commander-in-chief of armed forces.
He joined Defence Sevices in 1974.
He has been ruling the military since 2011.
He has extended the military hold on politics.
He extended his term for five years back in February 2016.
He has been under fire for the Rohingya abuse case.
United Nations says Min Aung must face genocide charges after the Rohingya crisis.
The United States has banned his entry.
Facebook has also banned him for Hate Speech.
The spokesperson of the White House and President Joe Biden says the military coup is the outcome of recent elections. They support the decision to take action against those responsible.
"We do not feel sorry for Her [Aung San Suu Kyi]." Says Rohingya community leader Mohammad Yunus Arman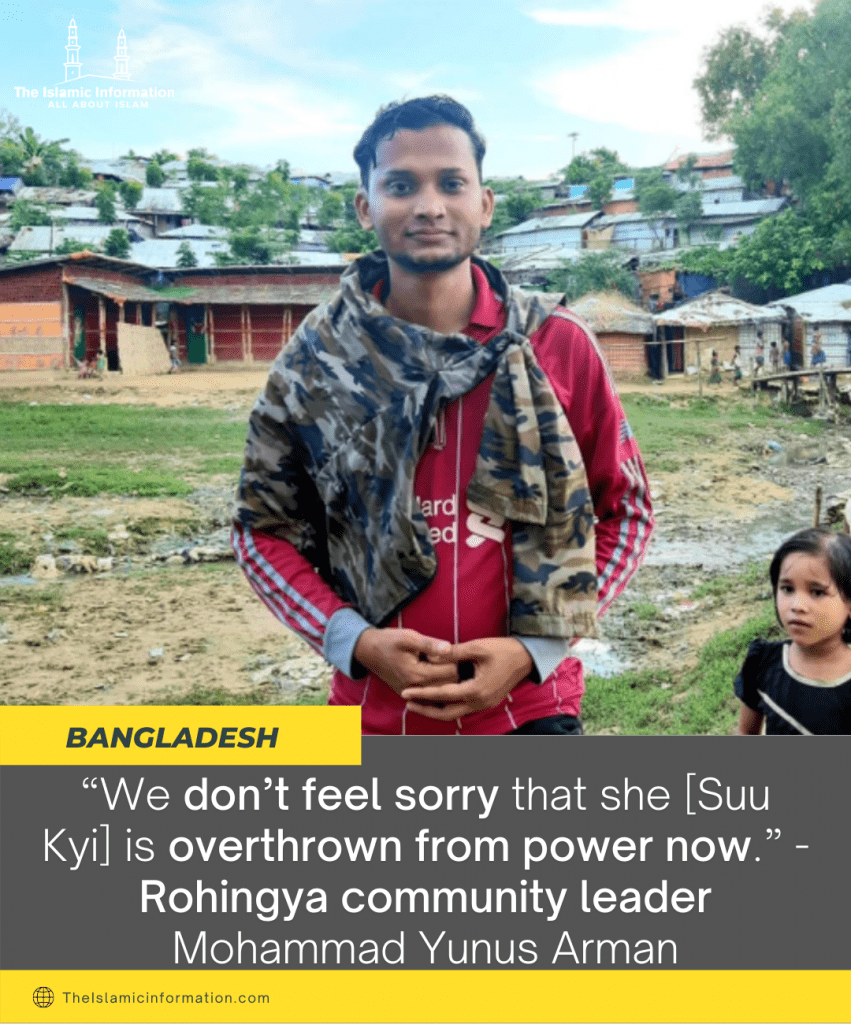 Rohingya refugees in Bangladesh have told the AlJazeera that they do not feel sorry for Aun San Suu Kyi and neither supports the military coup. Rohingya community leader Mohammad Yunus Arman told that his family was killed by the Myanmar military in Rakhine state when Aun San Suu Kyi was the state's head.
Over 600,000 Rohingya Muslims in Myanmar Fears For Their Lives After Military Coup
Back in 2017, Myanmar Military forced over 700,000 Rohingya Muslims to flee the country after initiation a genocide against them. Now, the same minilry is in power in the country, over 600,000 rohingya muslims who managed to live there are now fearing for their lives.