A man named Ghassan Younis is looking after the cats of Al-Aqsa Mosque for almost 30 years. And has been called Abu Huraira, which is an arabic word for "Father of Kittens".
Mr. Ghassan Younis has been looking after and feeding the cats in the vicinity of Al-Aqsa Mosque for over thirty years. And has gained a lot of reputation for his kindheartedness towards cats. It is just not it, it he has also been famous for his generosity towards the local residents as well as children living in the area.
During his interview, he said that Abu Huraira (RA) is his inpiration, Abu Huraira (RA) was also known as Abdul Rahman Ibn Sakhir who was also the great companions of our beloved Prophet Muhammad (PBUH), he was the one, who showed immense kindness towards cats, so he was named Abu Huraira (RA).
Watch Ghassan Younis caring the cats of Al-Aqsa Mosque :
As a Muslim it is our duty to show generosity and kindness. Our Beloved Prophet Muhammad (PBUH) showed the kindness towards people (Muslims and Non-Muslims) as well as, by the age of 40, he was known as the "Muhammad the trustworthy" These two things are very important in Islam. In Hadith it is stated;
It is not doubt that it is an prestige for Mr. Younis to serve these cats and proving himself the best Muslim. In Quran, Allah states;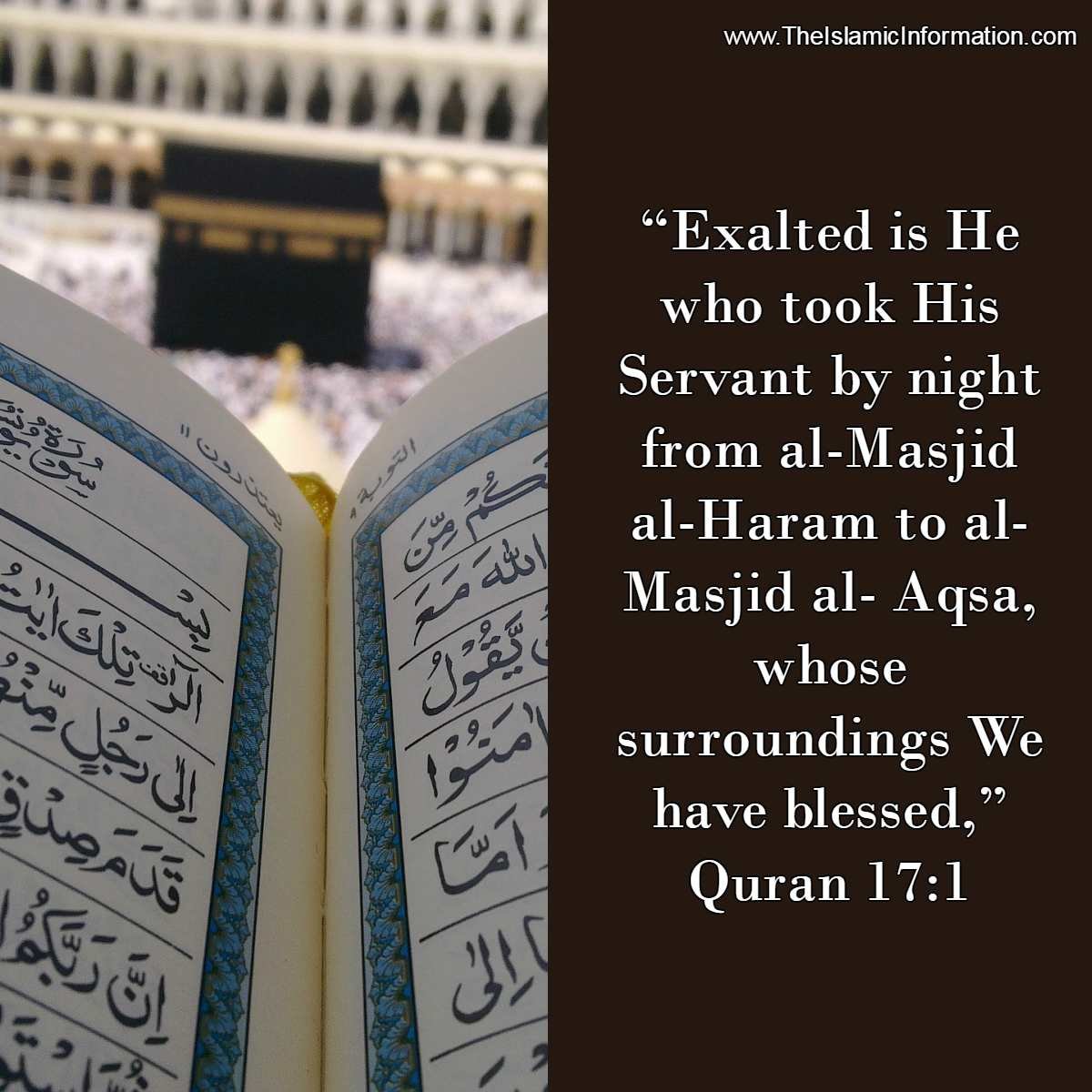 It is our duty to show kindness towards animals as well as humans. May Allah give us tendency to follow the right Islam, and allow us to earn the deeds as much as we can. May Allah give Ghassan Younis the biggest rewards for the kindness he has been doing.
Share this beautiful news to your timeline, and for more news like these join our Facebook page, The Islamic Information.