Pakistani biker and vlogger Abrar Hassan has traveled to more than 18 countries, 12 of which he has traveled on his motorbike to fulfill his dream of riding his motorbike to Saudi Arabia to perform Umrah.
Hassan began his adventure when he departed from his hometown of Nankana Sahib in Pakistan's Punjab Province on February 9. After crossing three continents and driving for 50 days, he finally set foot in Madinah on 27 March. He then continued his journey to Makkah, Islam's holiest city, and performed Umrah.
Speaking in a video message from Madinah to Arab News, Hassan said that traveling to Saudi Arabia by motorbike had been his dream for a long time, and he is happy that it has finally come true this year. He admitted that he loved every moment he had on his adventure.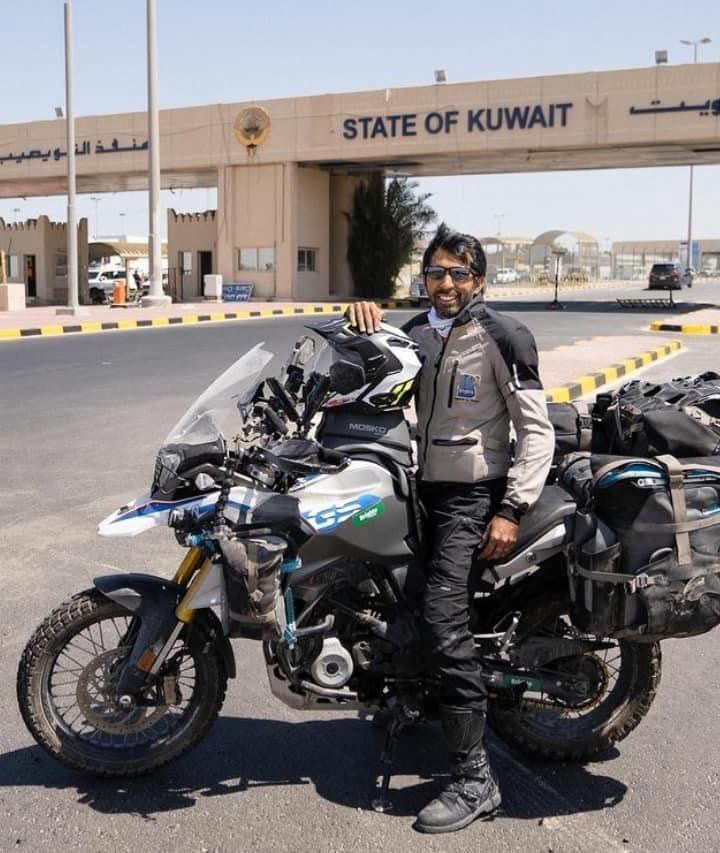 Hassan, who works as a mechanical engineer with a German automotive company, said that being able to cross various borders and meet so many people along the way was a fantastic experience. But the greatest blessing for him was being able to arrive in Madinah a few days before the start of the holy month of Ramadan, which allows him to observe the first fast of the year in the holy city.
Hassan expressed his gratitude to the people of Saudi Arabia, who have given him love and a warm welcome. He revealed that as soon as he arrived in the Kingdom, a group of women selling tea greeted him warmly; they didn't take money from him after learning that he traveled from Pakistan by motorbike to perform Umrah. They said that he was their "guest."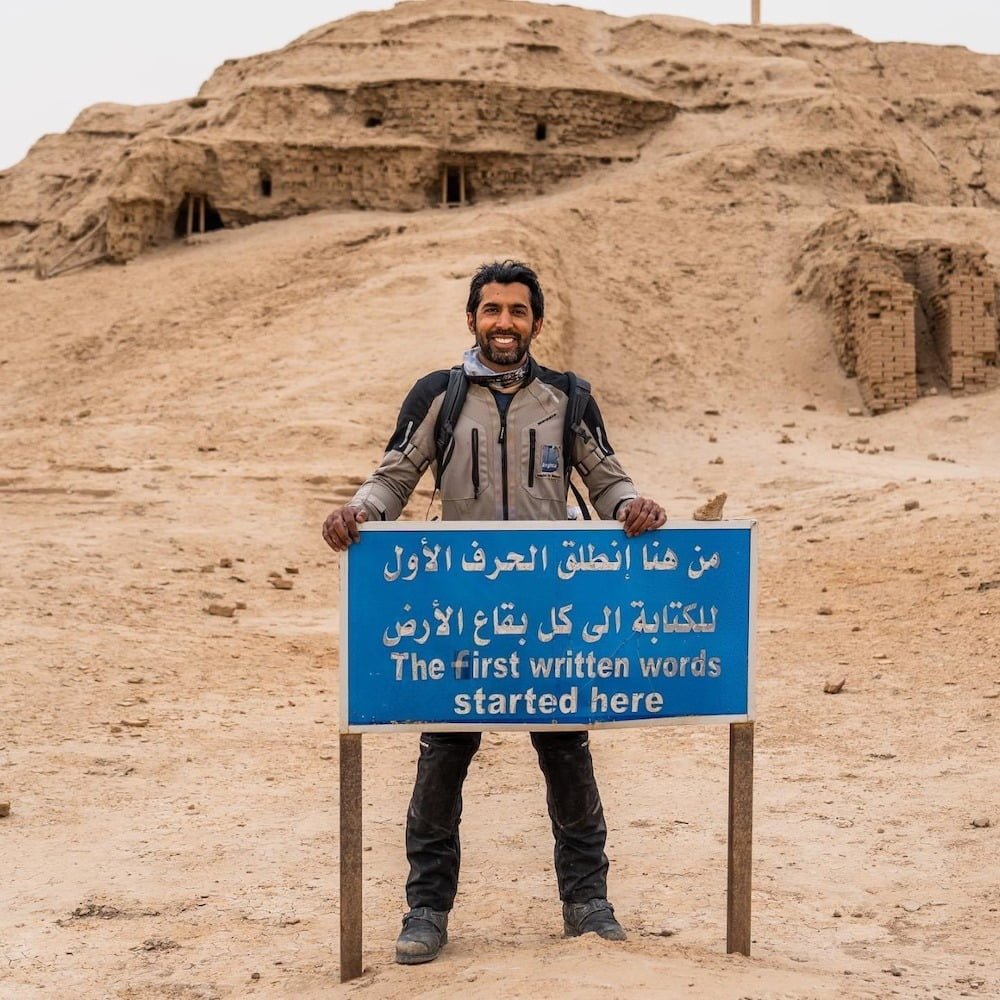 Hassan's memorable experience with these women then went viral on the internet and made many people in the Kingdom know him. He said that many people always greet him kindly every time he rides his motorbike.
Hassan's support and affection extended his stay in the Kingdom to explore other cities. He revealed that he had traveled to Madinah, Makkah, and Riyadh and planned to visit Jeddah, Abha, Al-Bahah, Jazan, and Al Ula near the Jordan border soon.