Idrissa Gueye, a footballer who is currently playing for French giants Paris St Germain, was recently forced to miss his club's match against Montpellier on Saturday after he refused to wear a jersey that promoted homosexuality.
It is known that Gueye travelled with the PSG squad but his name was not on the list of players who played on the field at the weekend. PSG manager Mauricio Pochettino then immediately gave a statement regarding Gueye's absence from the match. Pochettino revealed that the 32-year-old had to leave the team for personal reasons but was not injured.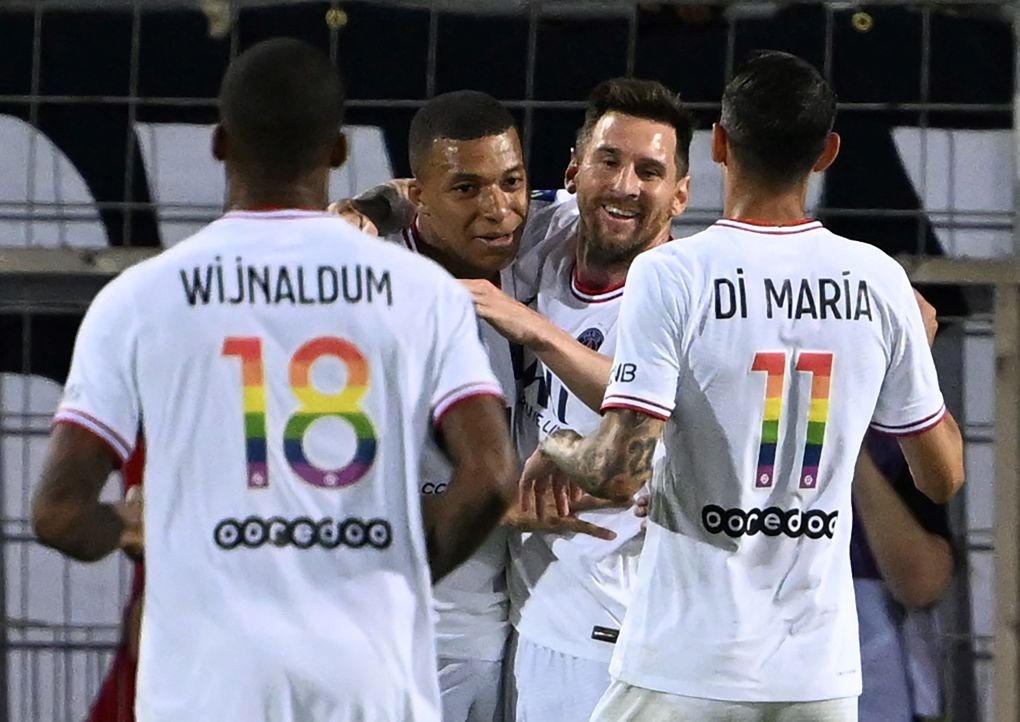 All Ligue 1 clubs that played last weekend were seen displaying the LGBTQ+ flag on their shirt numbers to the captain's armband to participate in the International Day Against Homophobia, Biphobia and Transphobia. PSG stated that the rainbow flag on their jerseys was a symbol of the peace and diversity of the LGBT movement.
Gueye, who also plays for the Senegal national team, is known as a devout Muslim. Last season, Gueye also missed the same round of matches, and reported as a "stomach problem". At that time his representatives were quick to deny allegations that he was boycotting the match but have yet to release any statement regarding Gueye's absence from Saturday's match.
Gueye started his football career at Diambers in his native Senegal before joining the reserve team of French club Lile. He then broke through to become part of the club's first team from 2010 until 2015.
He then moved to England by joining Aston Villa and signed a contract with Everton a year later. In 2019, Gueye tried to conquer France again by joining Ligue 1 champions Paris Saint-Germain (PSG).
Gueye made his debut in the Senegal national team in 2011. It is noted that Gueye has defended his country in several prestigious international competitions such as the 2012 Summer Olympics, the 2018 FIFA World Cup. He also helped Senegal win the 2022 African Cup of Nations.