Paintings are something which very few of us can make, but this girl from Iran is doing wonders! Despite being physically disabled, she paints much better than others!
Fatema Hamami is a football fan, and her art showing footballers did not go unnoticed as her artwork had been tweeted by LaLiga itself!
Her paintings are worth seeing, but this painting of Cristiano Ronaldo got many people's attention as she made it so perfectly!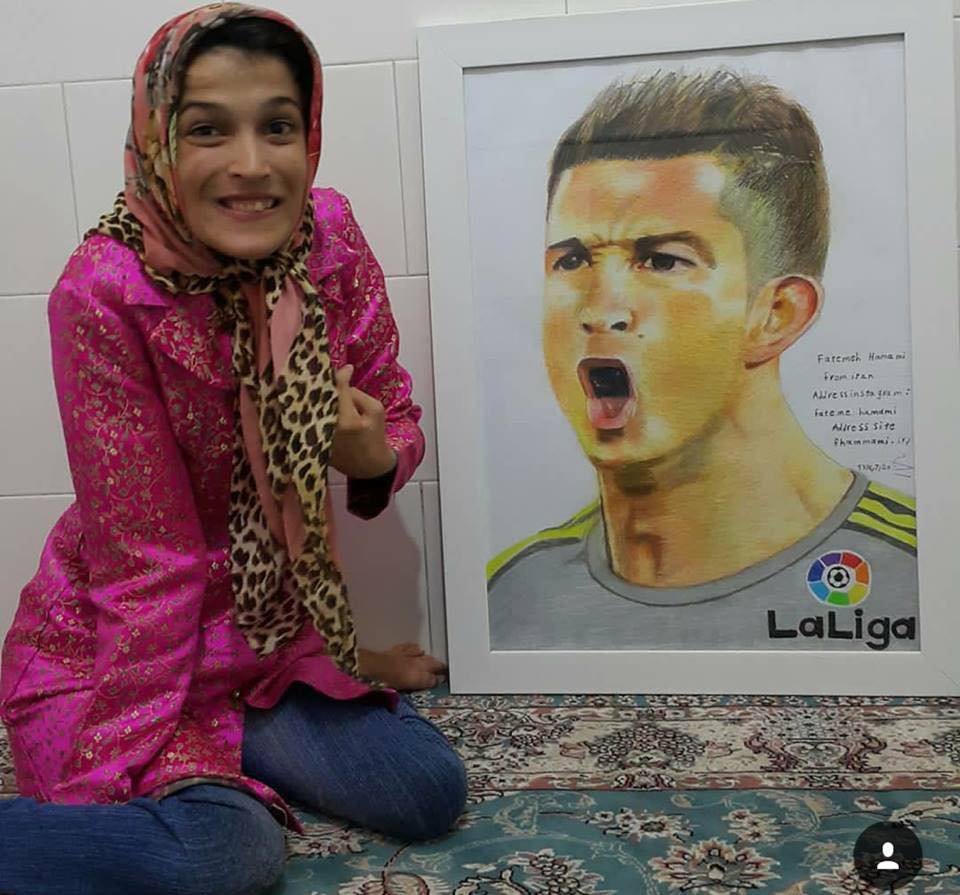 The beauty of her paintings can be seen through various photographs she uploads on her Instagram. And people are going crazy about her art.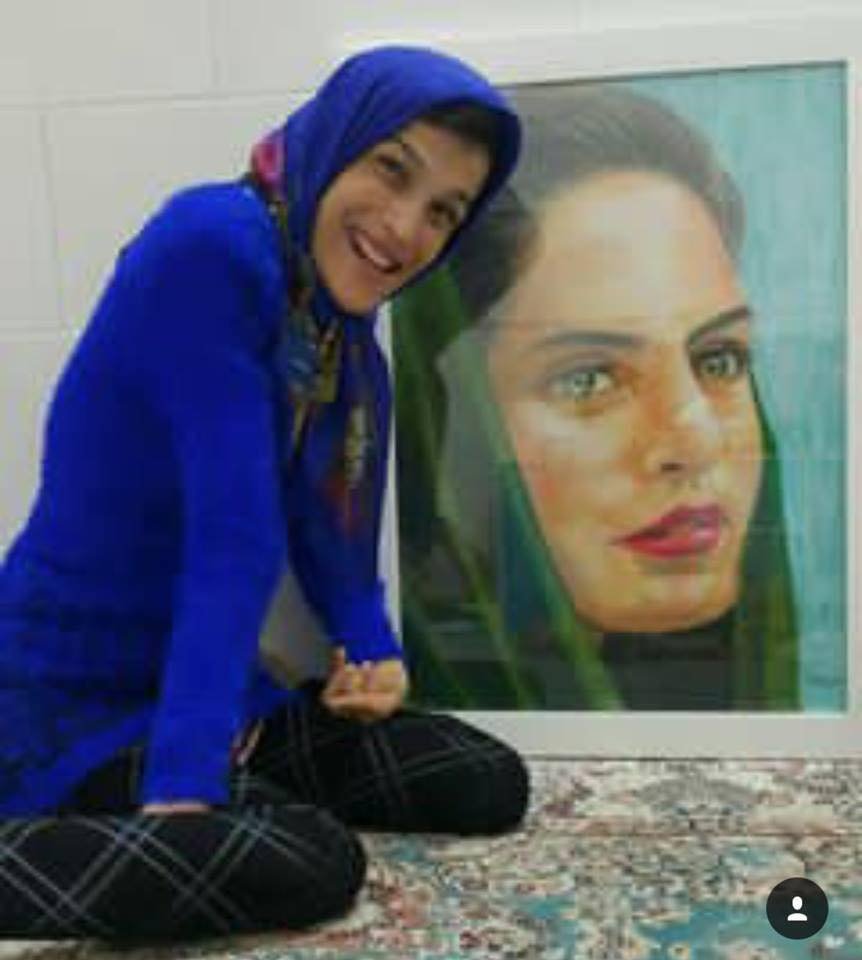 And this one looks so perfect!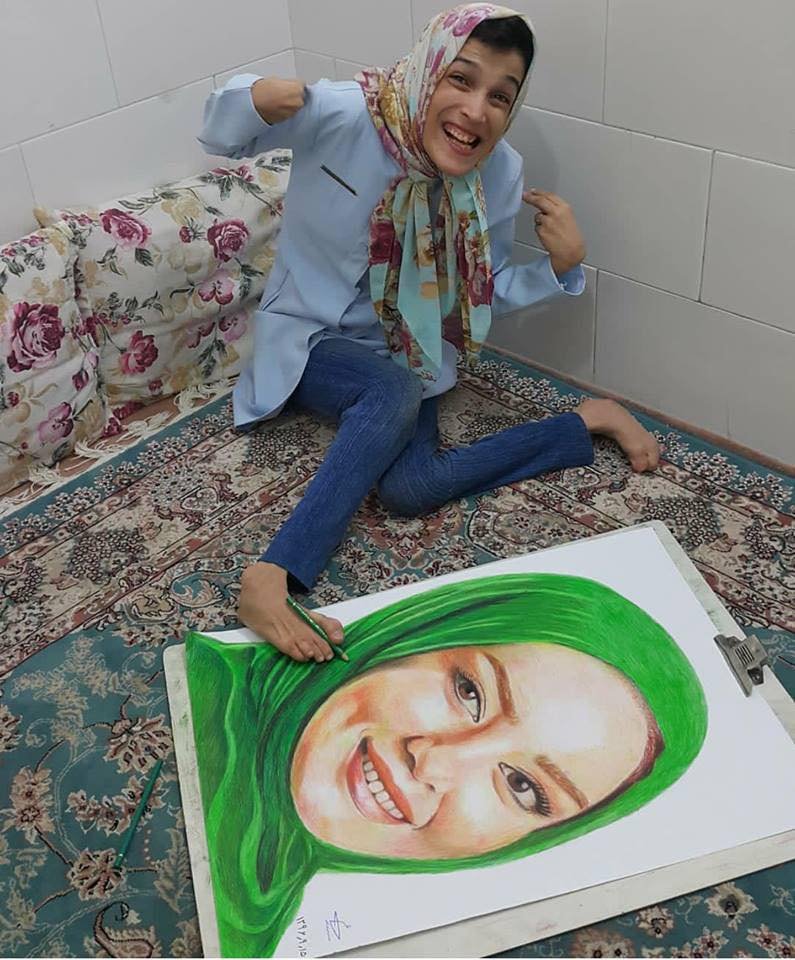 She never let her hope down, she kept trying and here she is! inspiring a huge pool of people all around the world for all the art she does from her foot.
Here is a video of Fatema Hamami painting Shah Rukh Khan
Isn't it mind-blowing? And here is the final product!
We should seek inspiration from this girl who beautifully paints such complicated paintings from her foot. Yet, most of us lose hope because of little questions.
These are some of the paintings she shared on her Instagram;
One can just look at these and never stop staring!
This is one of the miracles you see in today's world!
I would urge all of you to go on her Instagram account and follow her because a single follow would mean a lot for her to showcase her art to the world.
I was speechless when I first saw these paintings, these are something out of the world!
Share this article to help her grow more in the field of art.