Christmas is finally here and Muslims are confused about whether they should be wishing their Christian friends Merry Christmas or not.
We asked Sheikh Ahmad Kutty, who is an Islamic scholar and lecturer at the Islamic Institute of Toronto.
He said gave a fatwa which said "just greeting" isn't something that we should be worried about but we should be more concerned if we're "celebrating" or "believing" in Christmas.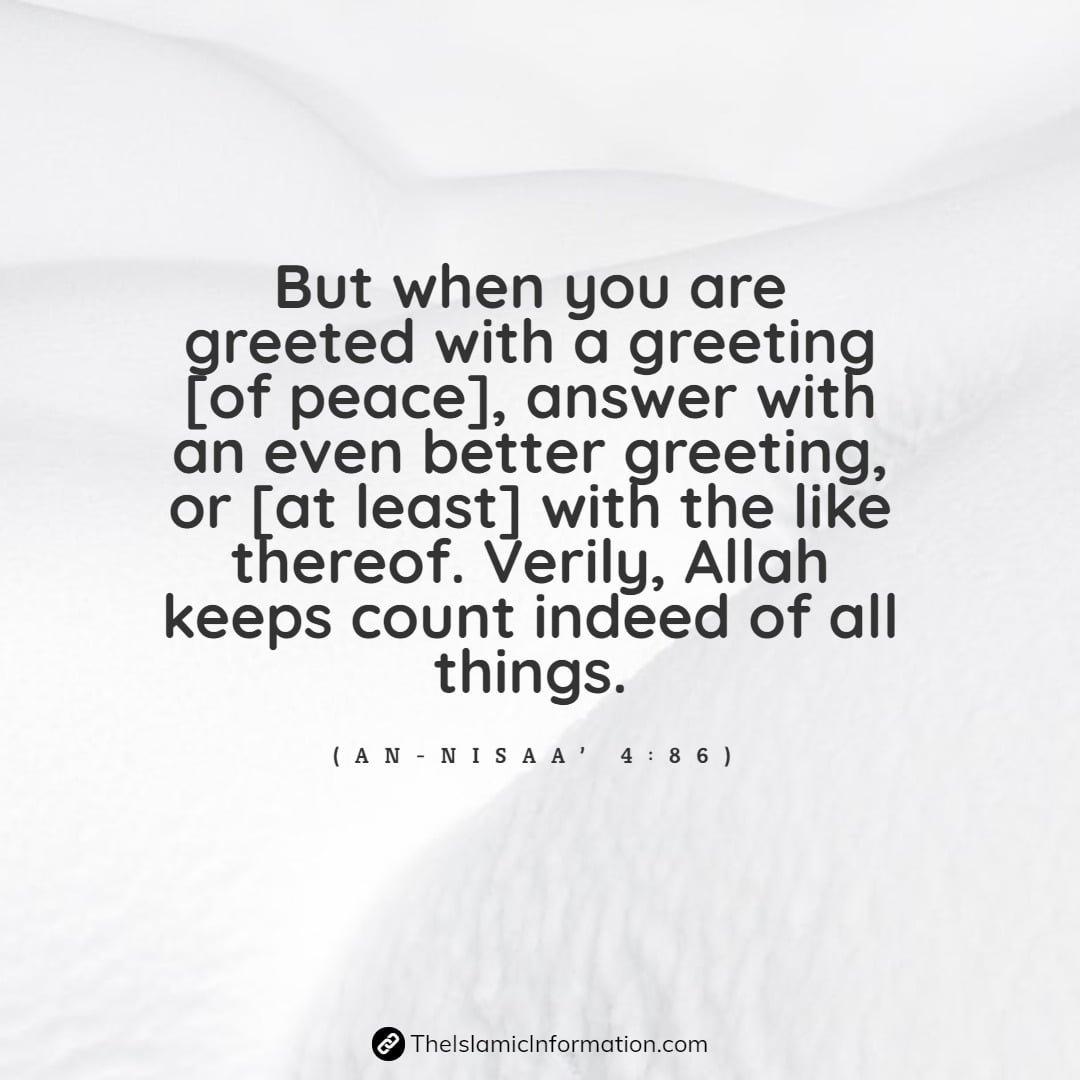 Having said this, Muslims are also not allowed (or haram) to visit churches or any function that is promoting Christmas.
Wishing Merry Christmas is just a gesture of love and goodwill and nothing else. It does not imply any sort of agreement that Jesus was the son of god or sworn testimony.
Similarly, saying 'Goodbye' implies belief in Jesus's status as the son of God is one of the implications of saying "Merry Christmas". It's derived from the longer phrase, "God be with you." Although I believe God is one God, those who get lost in meaningless tangles need to recognize that this God (originally in Goodbye) is the God who most Christians believe gave birth to a son.
Do you think saying goodbye is also haram and equivalent to shirk? Of course not!
As all of us are aware the Prophet Muhammad (PBUH) once allowed a Byzantine Christian dedication from Najran to worship in his mosque in Madinah.
When the delegation asked for a place to worship, Prophet Muhammad (PBUH) responded;
"Conduct your service here in the mosque. It is a place consecrated to God."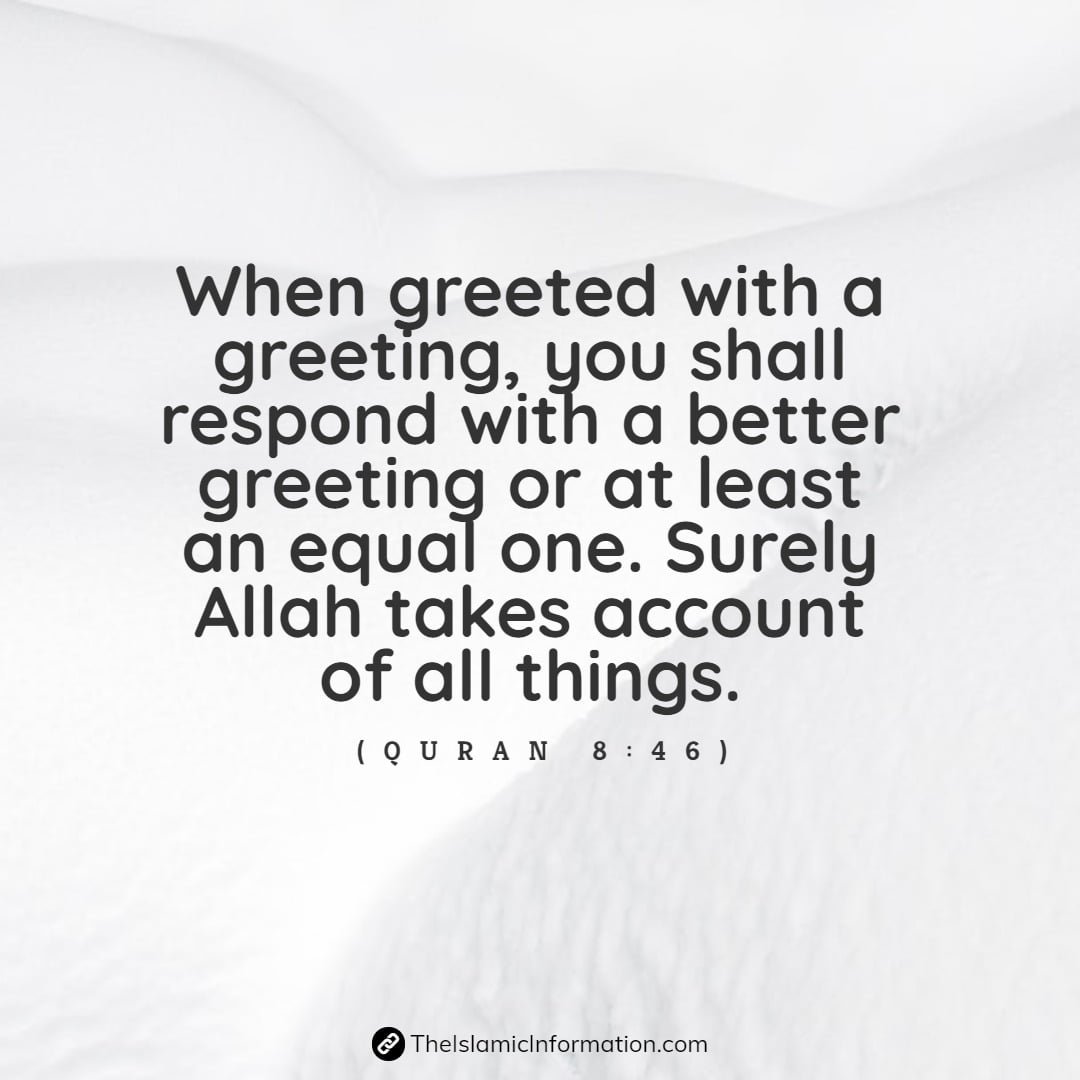 We hope this clears the air on this trending topic.
---
Can a Muslim Wish Merry Christmas?
Muslims can wish their non-Muslim friends "Merry Christmas". But they are not allowed to celebrate it.
---