Muslim Marketplace is a bliss when it comes to buying and selling your product which is in compliance with Islamic principles.
We present you the mobile app Called "Mobile Muslim", which allows the Muslim people who are buying and selling their products all around the world.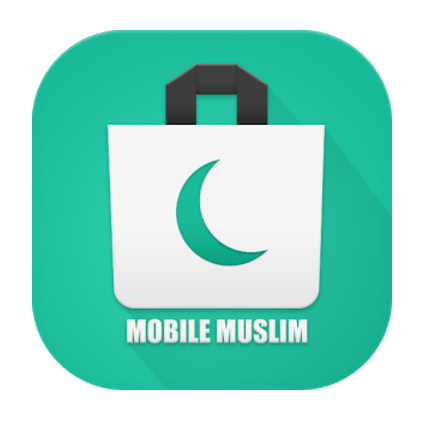 This app helps in finding the products sold by Muslims around your surroundings, this app enables the boundaryless marketplace from all around the world, let's say if you're in India or Pakistan or any part of the world, you will find tailored products as per your location.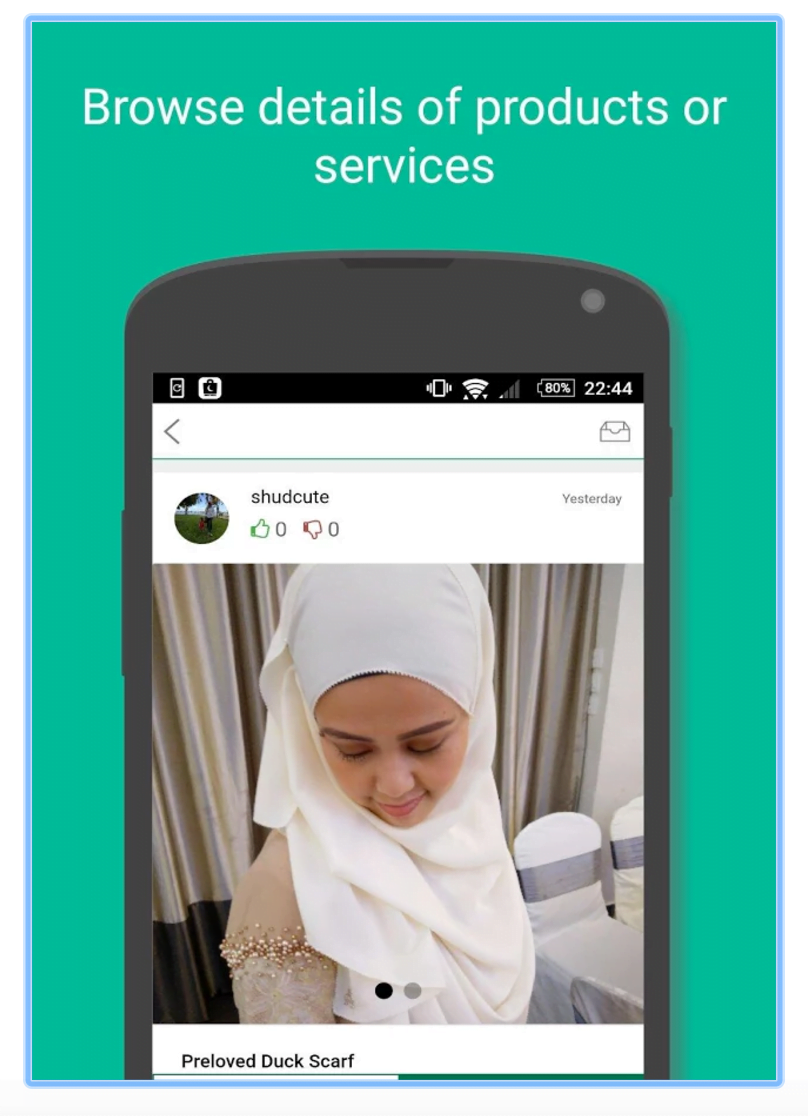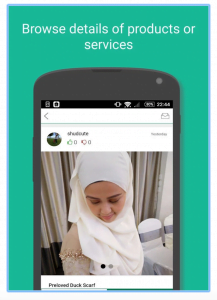 Features:
This app comes up with a simple interface which allows you to chat with a seller before making a purchase, getting the push notification whenever your product gets sold or you receive a new order or any product listing. As well as, turning up your GPS can help you find the Muslim products from Muslim buyers around you.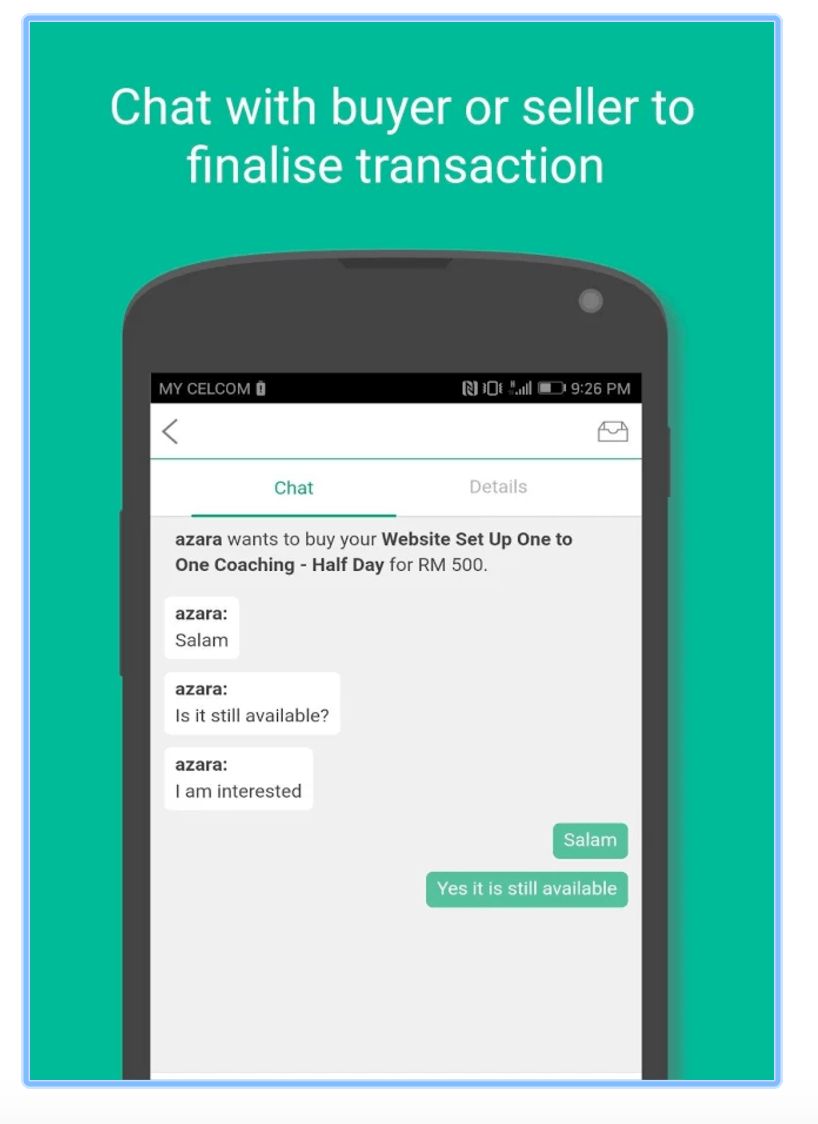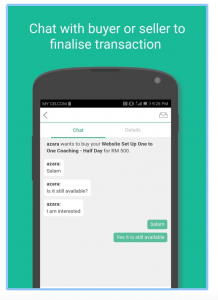 Benefits for Brand Makers:
Brand makers can list their product and start selling.
Brand makers can find the local buyers and made customized orders from them.
Push notification enables to get track of every order they receive.
Push notifications further enable the brand manager to be very responsive towards the buyer.
This is an ideal place for the brand makers want to sell the product in the Muslim vicinity.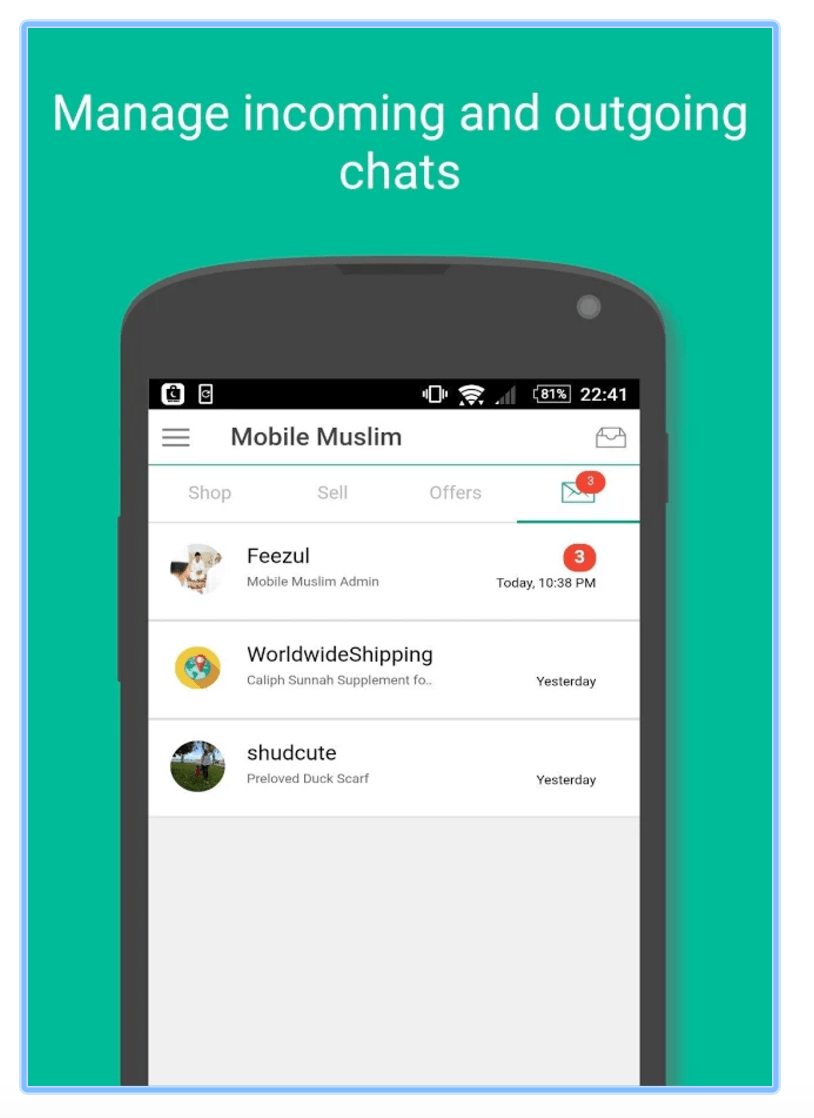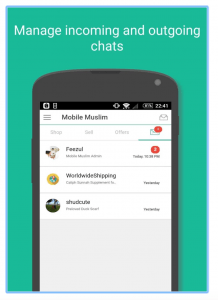 Benefit for Buyers:
Buying from trusted sellers.
Buyers should not need to worry about buying Haram stuff since this app only offers Halal products.
Location tracker helps buyers to find the sellers near them no matter where they are in the world.
The buyers can even also get jobs and can hire someone near them.
You can chat with the seller to confirm the product they are selling to the product you want to buy.
Diversified Muslim marketplace, this app is a bliss for the people who want to buy from Muslim sellers.
Product Catagories:
Jobs (Such as Quran Tutor, and Skype Arabic teaching)
Food (Finding Halal food in affordable price.)
Babies (Finding products to gift or to get for your own child)
Business/Service (This app isn't just for shopping, you can also list your job and can get hired through this app easily.)
Travel/Event (Finding Muslims event or places to visit, such as Muslim wedding planner or getting a trip to Makkah).
Beauty/Health (Beauty stuff usually contain Haram stuff in it, so this app enables you to find Halal cosmetics sold at cheaper price)
Fashion (A great Muslim Marketplace for getting clothes that are totally Islamic!)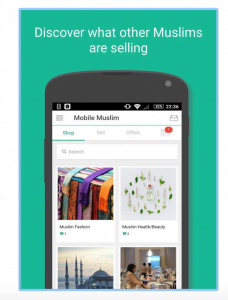 Where to Download?
Android Users can get this app Mobile Muslim – Buy and Sell, whereas the iOs users can visit the mobile responsive website www.MobileMuslim.com.
RELATED POSTS