At Alphaletta, you'll find modern & exquisite wall art that'll beautify your home and enrich your iman with Allah.

Today, we are going to review their eye-catching wall art.
They produce original stunning and simple designs from the Quran, Hadith, & Islamic quotes of various materials, sizes, and colors in a simple & modern-day fashion.
Enrich your house with the world of Allah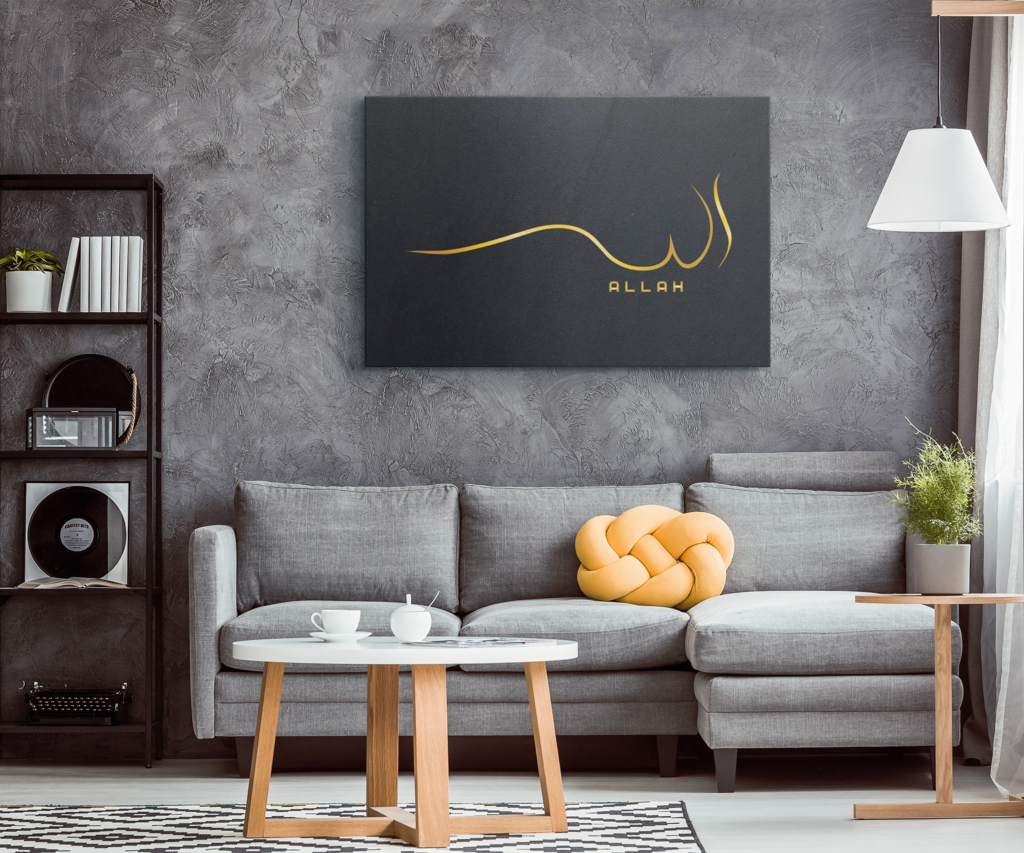 Being surrounded by the word of Allah preserves your faith to the one and only. Their art is designed to speak to you — from reminding you to make your daily prayers to reminding you to recite verses like Ayat al Kursi, the possibilities are endless on how their art can move you closer to Allah.
Eye-catching Inventory. (MORE TO COME!)
They have a beautiful collection of modern and minimalist Products which you can browse freely on their website. They add new canvas designs to their inventory every week so be sure to keep an eye on any upcoming products so you can purchase them as soon as they are made available.
If you are living in US, UK or Canada you can get these items delivered for FREE!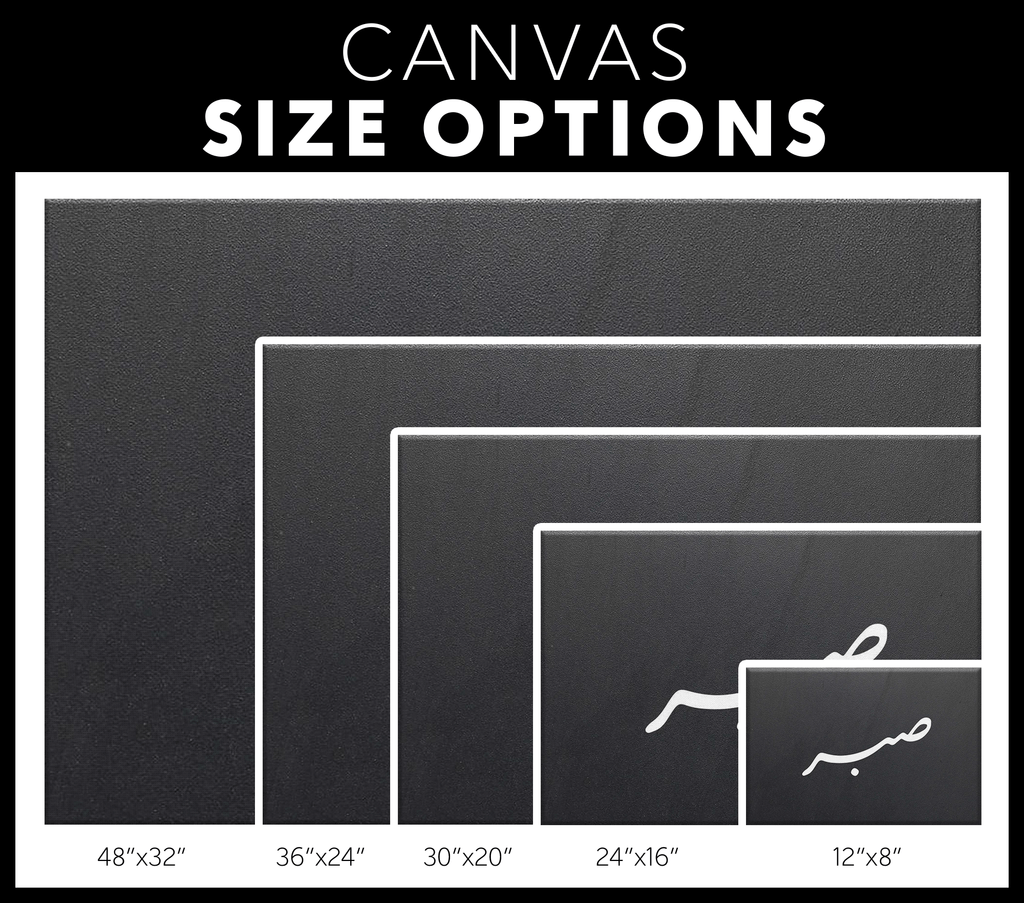 If you are living in US, UK or Canada you can get this item delivered for FREE!
Since launching, people who have bought their artwork have given them 5 stars, attesting to the high-quality products they are delivering to their customers.
If you made your way here, you are just eligible for a 10% Discount!
As a loyal reader of our blog, we have a special discount just for you today if you make a purchase through their website. Use code — lucky10 to get 10% off your first order.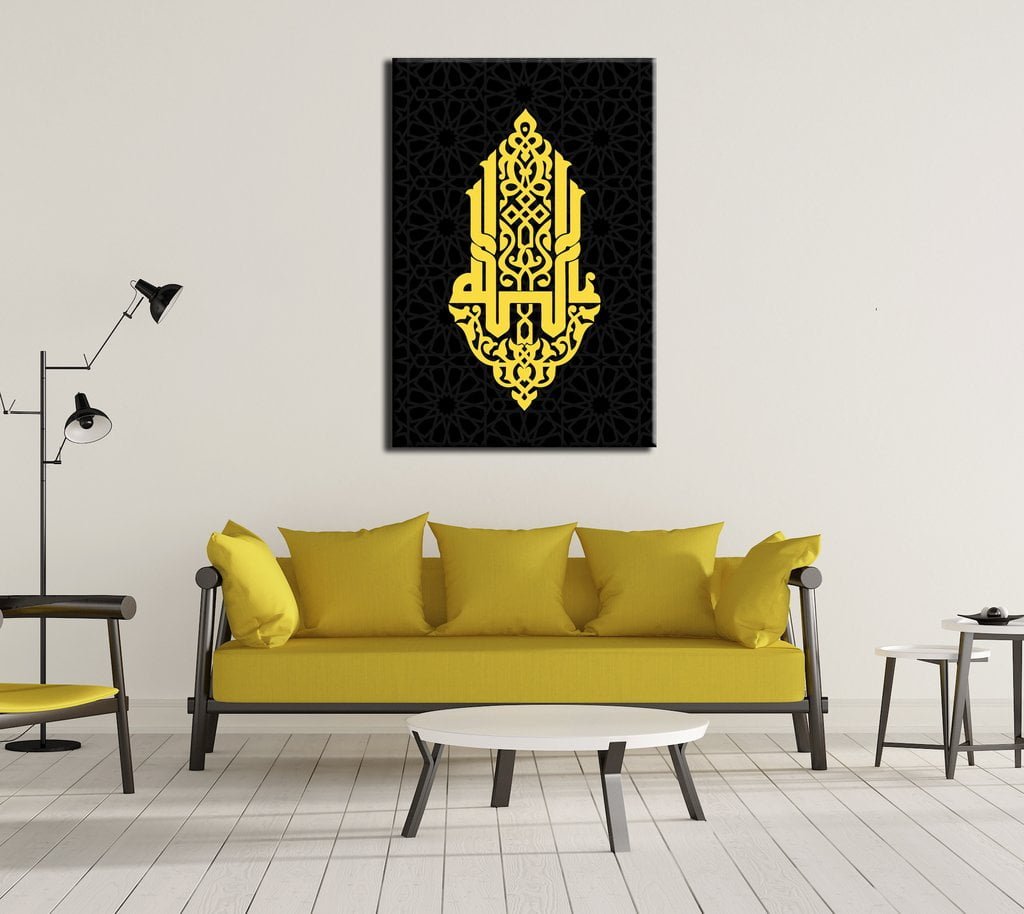 We at The Islamic Information loved how these products look, and indeed it is one of those products which is a must-have in your house. And can surely bring some positivity around you.
Still, have questions? Ask them now.
RELATED POSTS