Get the book "Why God is my only best friend" book from the website at Why God Is My Only BF.
Pre-Order Now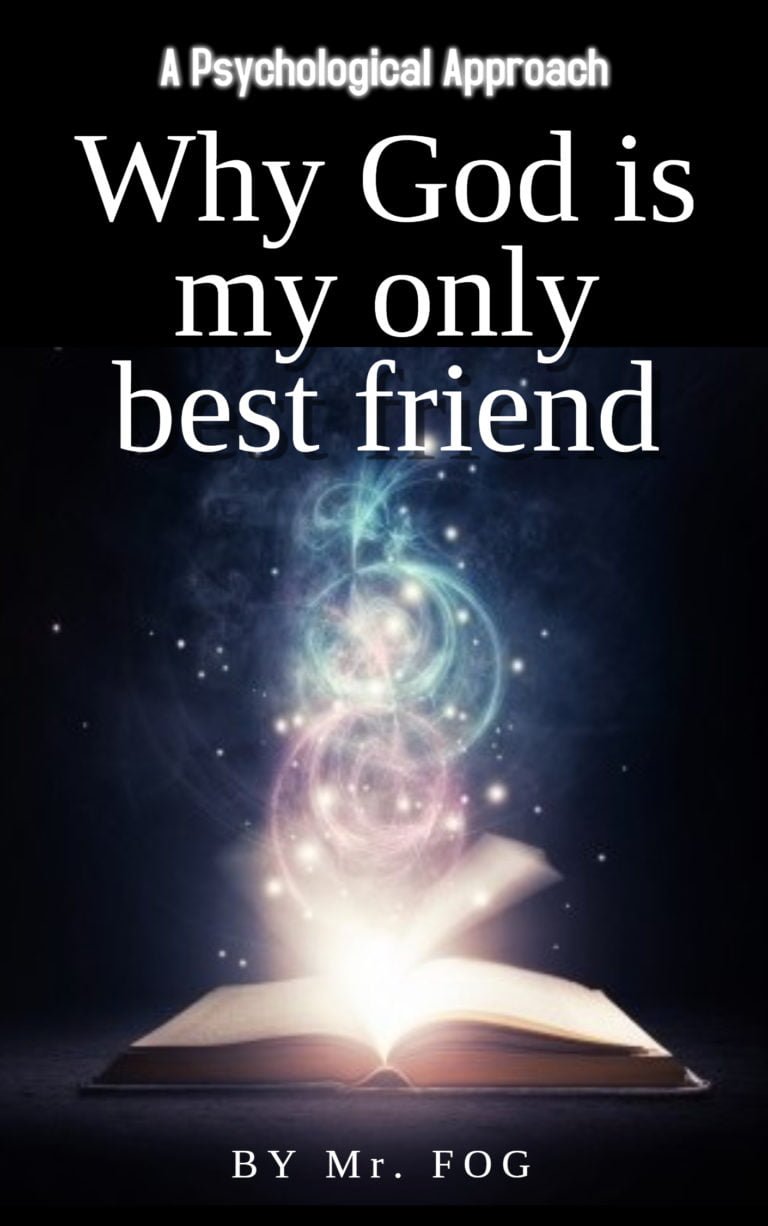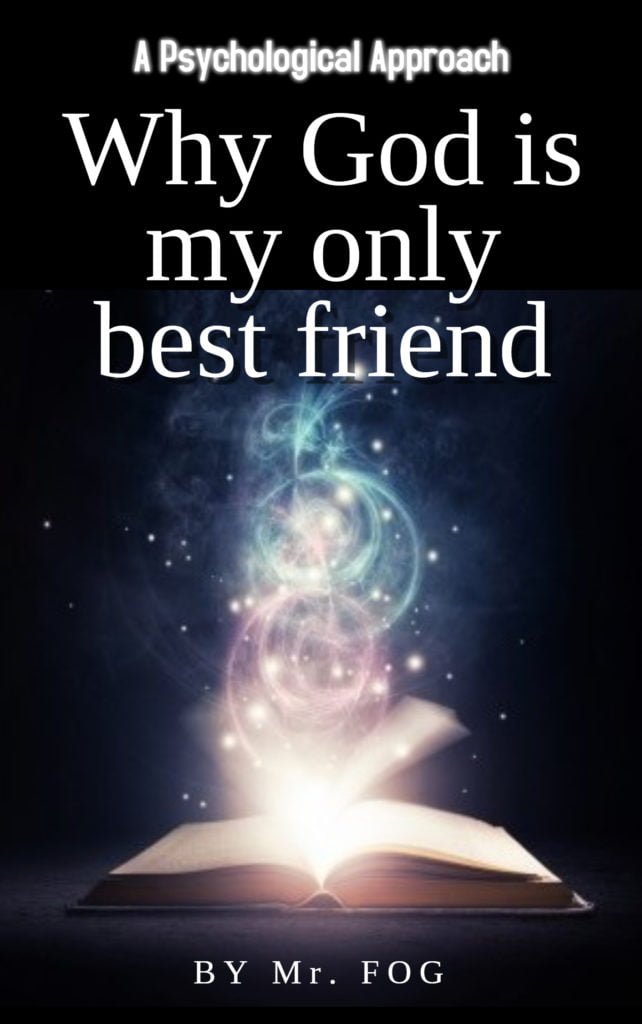 Deliveries start in November
Have you ever gone through depression? Have you ever faced anxiety? Did you know that some people have psychosis. All these mental health issues have become common amongst people. Mr. FOG faced all these mental health problems but he has overcome it by realizing that God was, is and will always be his only true best friend.
Below are the topics that are included in the book:
Does God even exist?
Purpose of life
Emotions are vital
God only knows your heart
Sincerity is a must
Our environment shapes us
Control your anger
Don't be a people pleaser
Jealousy destroys us
Your soul needs you
Why God creates rules
We are all sinners, don't lose hope
Repentance strengthens you
Do good deeds
Hope v.s Fear
Mercy v.s Justice
Don't blame destiny
Do your best in this life
Motivated by the afterlife
No use overthinking
Anxiety and depression are not your friends
Hardship as a test
Patience is the key
You must have self-love
Your addictions are lying to you
Loneliness
Forgiving heals you
Serve others
It is important that we put God as the first priority in our life. By doing so, we will realize that our anxious feelings about the future will be reduced because we trust in the Almighty completely.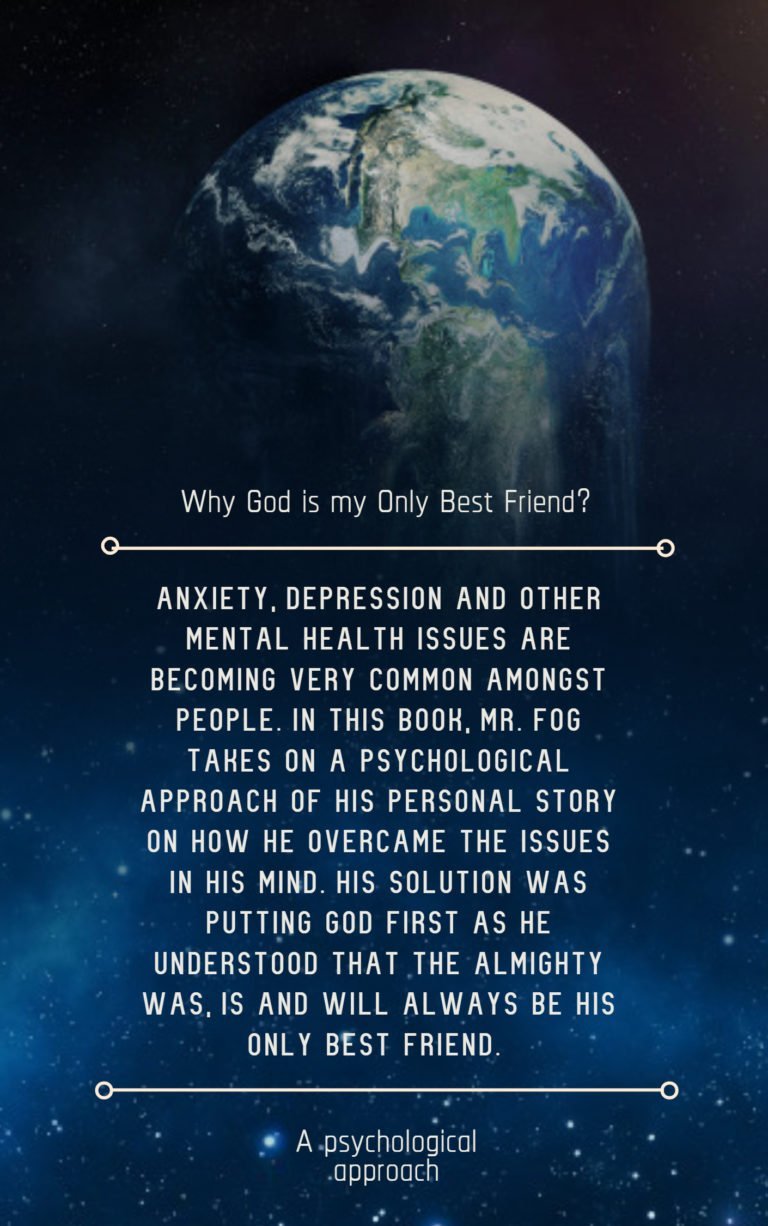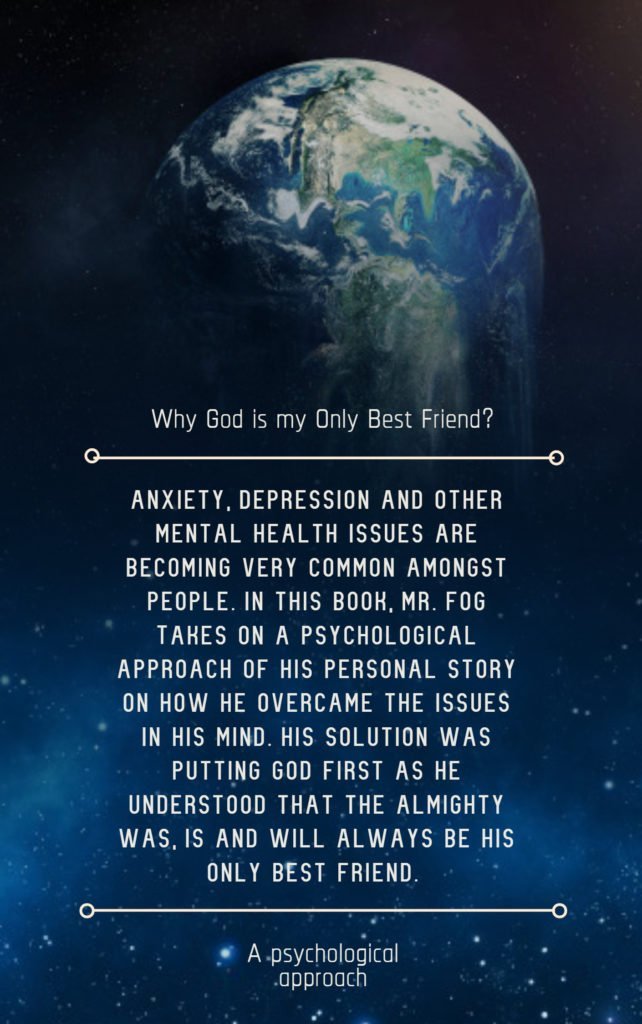 The book starts of by analyzing whether God even exist from a psychological perspective. Then it moves on to question what the purpose of life is. The following chapters then introduces Mr FOG's personal story on how he faced severe anxiety, depression and psychosis. In each chapter, Mr. FOG extracts valuable lessons that he has learnt and especially putting God as the priority in his life.
So what are you waiting for, order the book now at www.whygodismyonlybf.com
RELATED POSTS