As Ramadan 2019 comes around once more, we approach a time of reflection, contemplation, and consideration of Islamic faith.
It is the kind of time to ask questions of ourselves and our beliefs. Just how devoted am I? What is it to be devoted? To believe, to pray, to give Zakat for sure. But what really is it to pray? What is Zakat? How do our actions truly impact the world for Allah's (SWT) glory?
Although this might seem like a deeply philosophical and abstract question, there are deeply vital real world and visceral answers in the forms of the causes, campaigns, and charities that we support with our divinely directly generosity.
As the time of year comes again when our Zakat offerings are most blessed, it is important to be aware and mentally present regarding the concerns and cares of the most deprived and difficulty-incumbered people of the day.
7. Cyclone Idai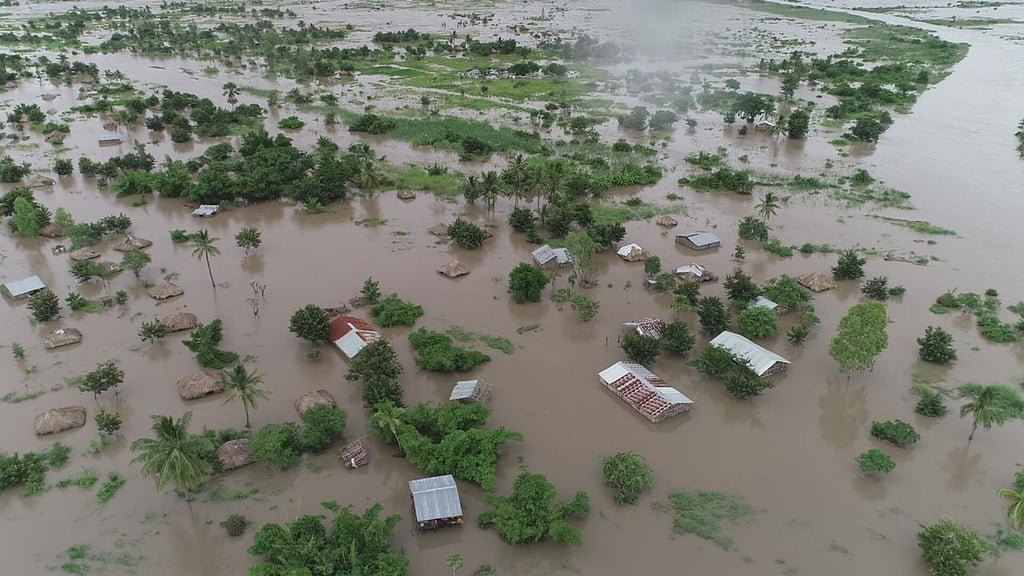 In Mid March of 2019, a terrifying force of wind and water tore inland from the Indian ocean and struck land in Mozambique, Malawi, and Zimbabwe. Seven hundred have been left dead, and 2.6 million have been displaced or worse.
6. Rakhine State and Bangladesh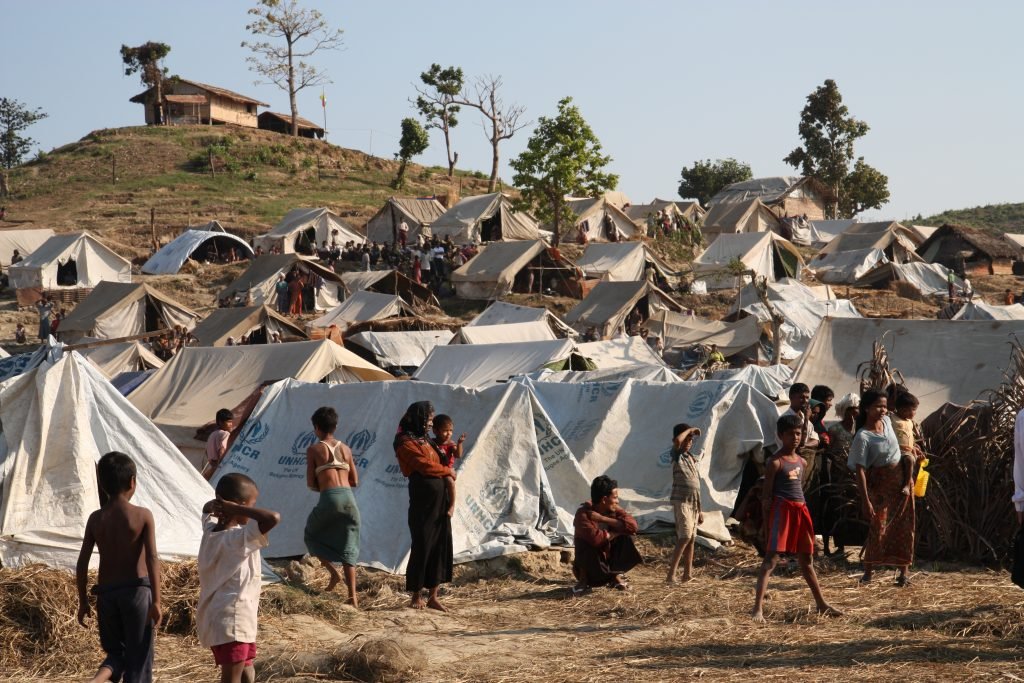 The Rohingya people have been described by the United Nations as the single most persecuted ethnic group in the world. As the armed forces of Myanmar rage and rebel beyond the reach of Ang San Suu Kyi, the people of this Muslim minority are being forced across the border, away from their families, homes, and support networks. Proposals on how to deal with the refugees in neighboring Bangladesh have been so undignified as to include dumping them all on the barren island of Bhashan Char.
5. Gaza
The people of this thin strip of land between Israel and Egypt continue to live in fear of hostile armed forces, not to mention the deprivation of resources that comes alongside hyper-restrictive trade rules and aggressive blockades. Food and medical supplies remain persistently in short supply.
4. Indonesia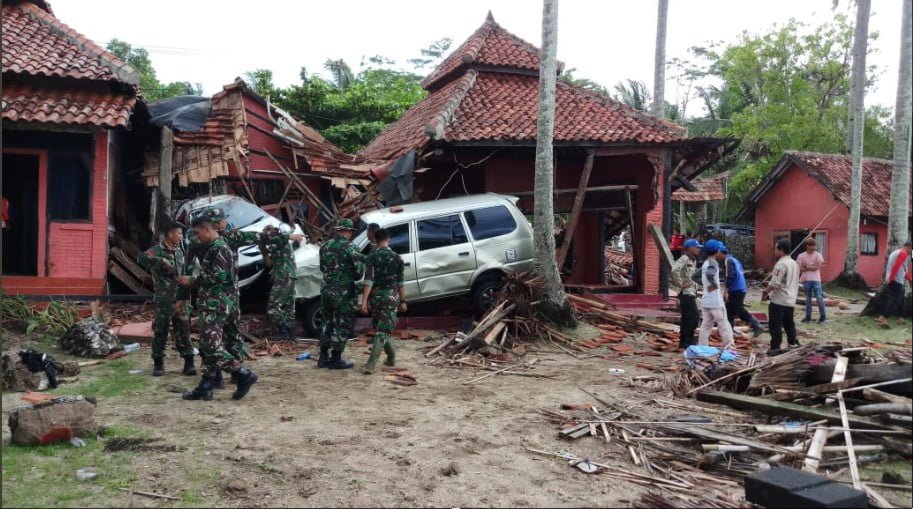 Due to a string of geological difficulties, Indonesia is a land of perpetual instability. Since the 2004 Tsunami, there has been a natural disaster of some kind affecting the world's most populous archipelago nation every single month. That is almost a decade and a half where a nation of over 100 million people have been unable to trust the safety of the very ground they walk upon. In December 2018 another tsunami hit the islands of Java and Sumatra. Across 2018 over 2 million people have been displaced.
3. Tharparkar, Pakistan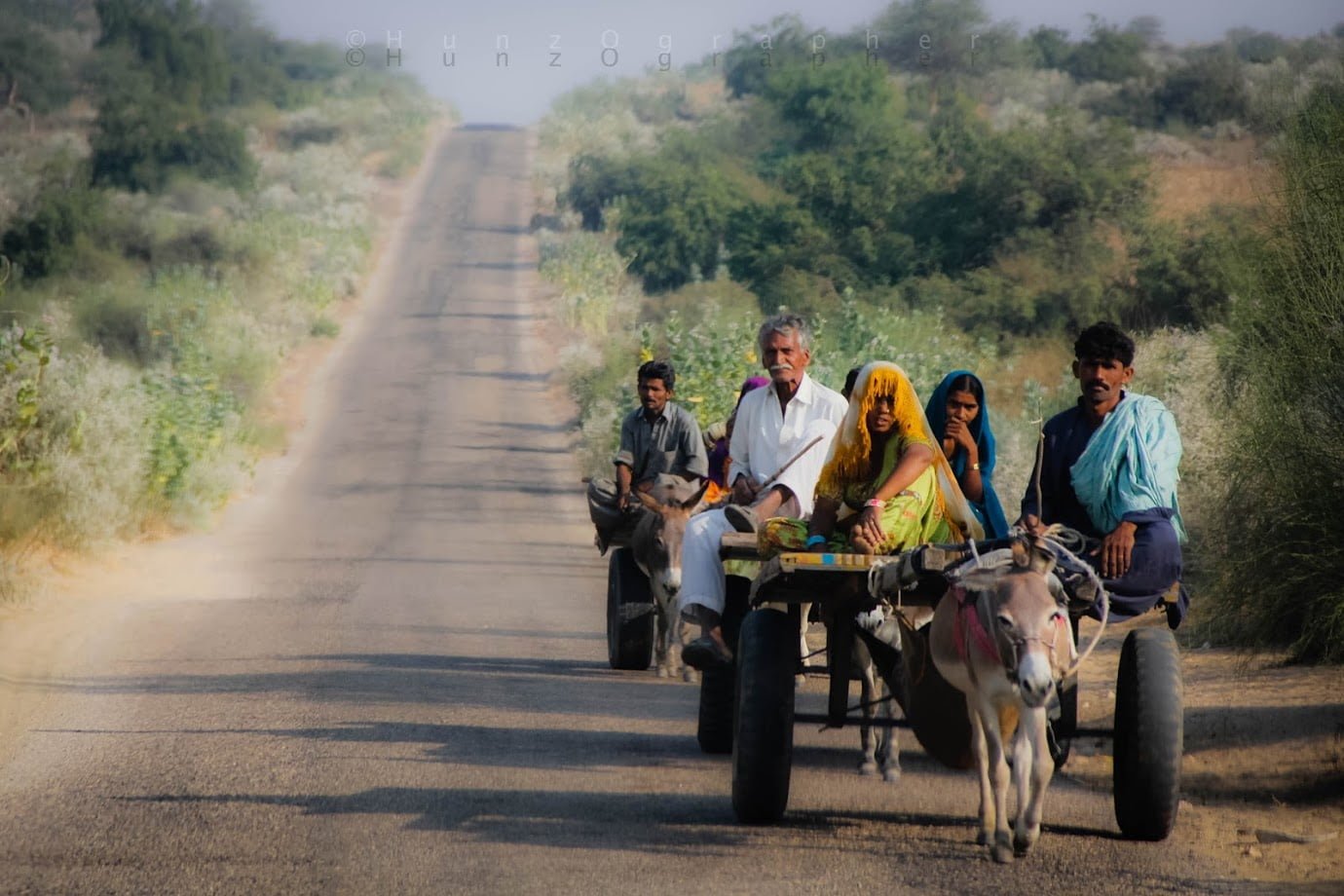 The weather conditions that have persisted in this province of Pakistan have left its people without food, water, and a very limited supply of medical equipment and facilities. For every 1,000 children born in this area, 45-50 will die very shortly after birth, and 90-100 will die before the age of five. It is also a good place to donate during Ramadan 2019.
2. Yemen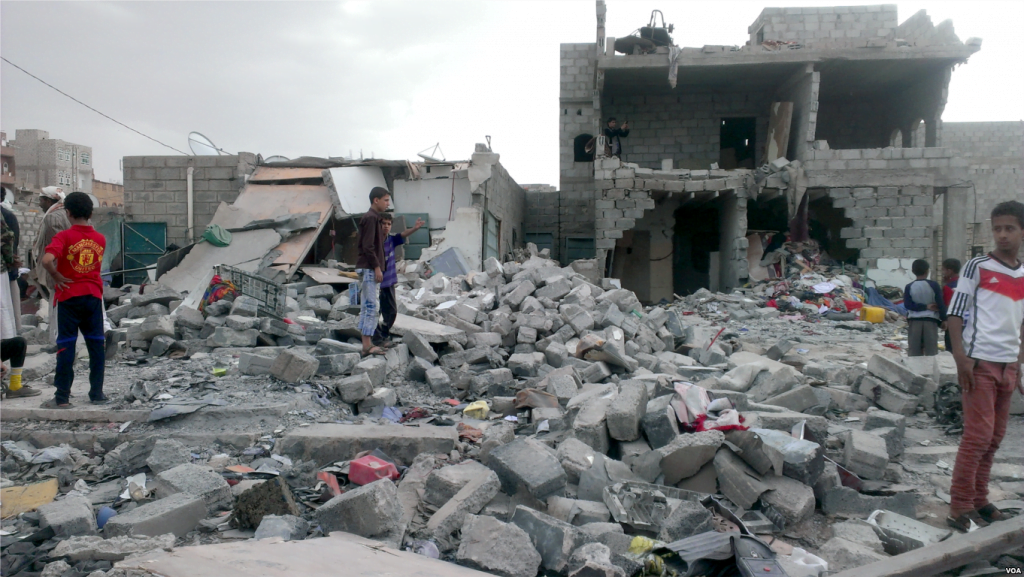 The ongoing conflict that began long ago with the Arab Spring still shows no sign of ending as the United States continues its support for the proxy war between the great powers of the region. The constant crossfire that this petty rivalry leaves behind puts innocent everyday civilians in the firing line. Since 2011, 85,000 Yemeni children have died of malnutrition.
1. Syria
Another conflict whose origins reach back to the uprisings for freedom and peace across the Arab world, the Syrian situation still leaves dozens dead every month as rebels and government forces trade blows attempting to secure some hold on the ruins that have now become their nation's international hallmark. If poverty and destitution continue, the country and its people will not be able to pull itself back from the brink, leaving more people dead and even more without a future.
As we wrestle with the detailed questions of how exactly to arrange our charitable actions, everything from our exact outgoings and incomes to the correct way to answer the question of how to calculate Zakat on gold, let us not lose sight of the much bigger picture. Exactly where our Zakat goes, who it affects, what it means. Let us prayerfully and carefully consider all these as we move into the season of the holiest month Ramadan 2019 of the year.