Many people have visited the "Hijrah: In the footsteps of the Prophet" exhibition at the King Abdulaziz Center for World Culture (Ithra).
One of the artifacts that caught visitors' attention is the replica of the Prophet Muhammad's footwear, which became a replica of the original sandals in the 13th century, according to the history of the Moroccan hadith scholar Ibn Asaker in 1287.
Local Saudi media reported that artisans from Andalusia produced the replica sandals on display. These copies are usually distributed to Hadith scholars in Islamic capitals, where scholars are responsible for preserving and transmitting the teachings and Hadith of the Prophet (SAW). Exhibits also include fabrics from the Prophet's Mosque in Madinah, manuscripts, and valuables of the Prophet.
As reported by Gulf News, the replica is part of other items on display at the recently opened exhibition at the King Abdulaziz World Cultural Center (Ithra) in the Eastern Province.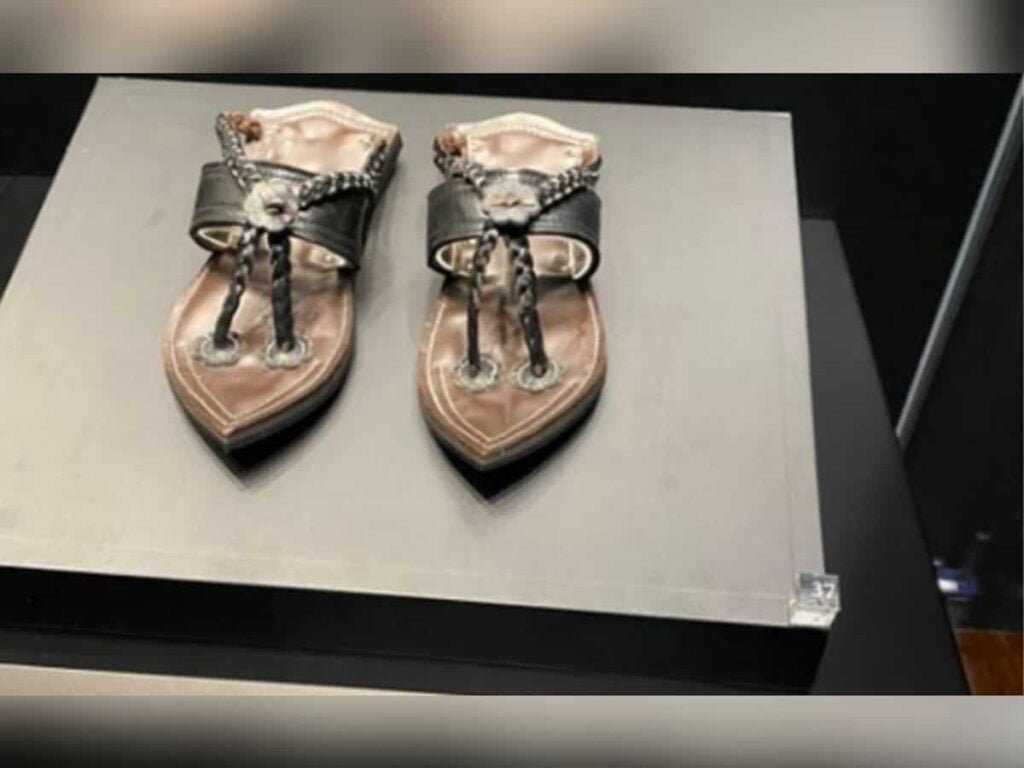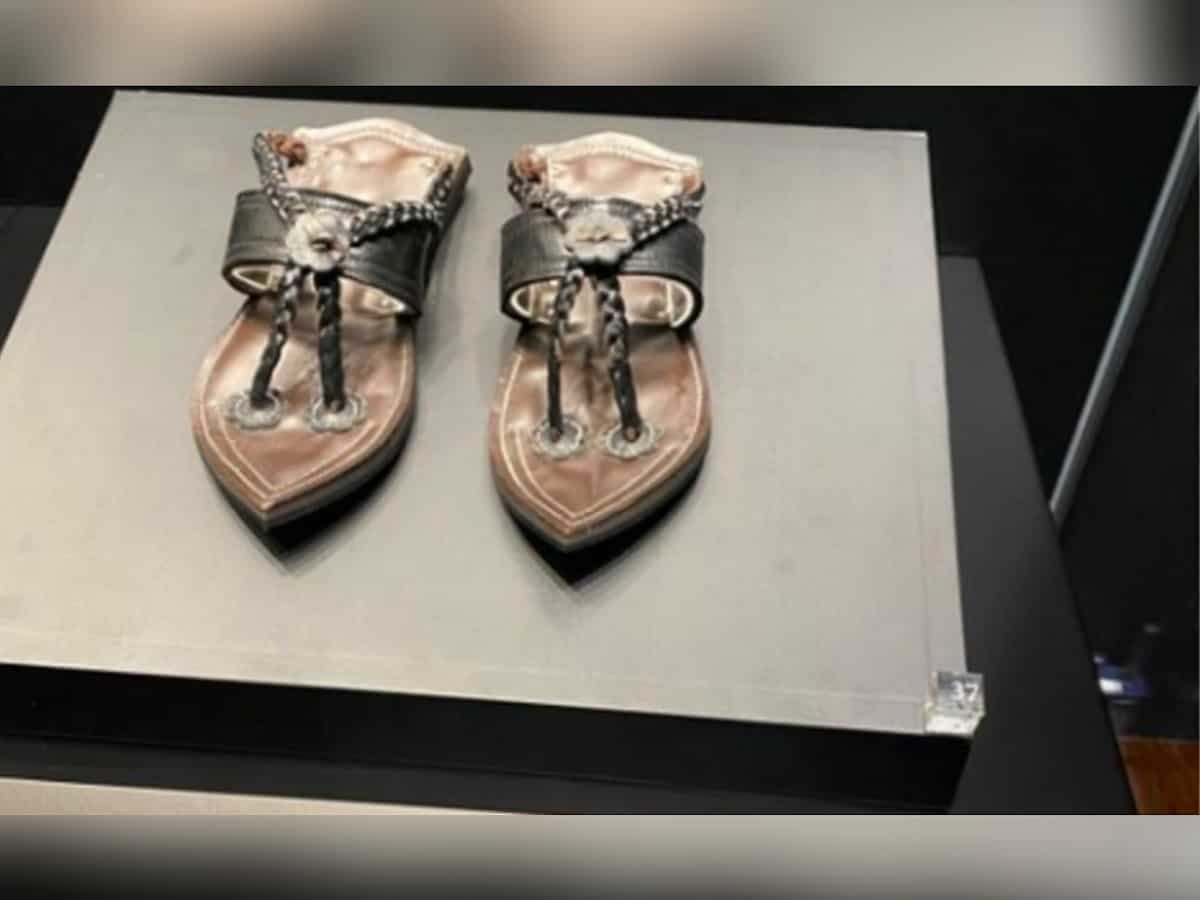 The exhibition started on July 31 and is planned to last for nine months and will be moving around cities in Saudi Arabia, such as Riyadh, Jeddah, and Madinah.
The King Abdulaziz World Cultural Center (Ithra) will be shown the journey of the Prophet Muhammad SAW in 622 AD, historically known as the Hijra from Makkah to Madinah, an important event in Islamic history.
Saudi Gazette reported that the Emir of the Eastern Province, Prince Saud bin Naif inaugurated the exhibition recently. The show was attended by dignitaries, researchers of Islamic art and history, intellectuals, and guests worldwide.
According to Ithra Director Abdullah Al-Rashed, this exhibition is not just an exhibition. Still, it is an integrated qualitative project presented in a contemporary style unprecedentedly, namely through presentations worldwide.
Al-Rashed further explained that the exhibition would display a collection of antiques, 14 interactive stops beautifully designed by local and foreign experts, a documentary, and a book that tells the story of the "hijrah." The "Hijrah" marks the start of the Islamic calendar.