Palestinians smiling while getting arrested by Israeli forces for protesting against the long going Israeli brutalities in the Palestine.
These pictures show the Palestinian protestors are smiling as they are getting arrested. They are happy, happy about the fact they stood up for something good, they stood up against the oppressors, and they stood up for the people of Palestine.
We at The Islamic Information, collected the pictures from different occassions, we compiled these photos all together.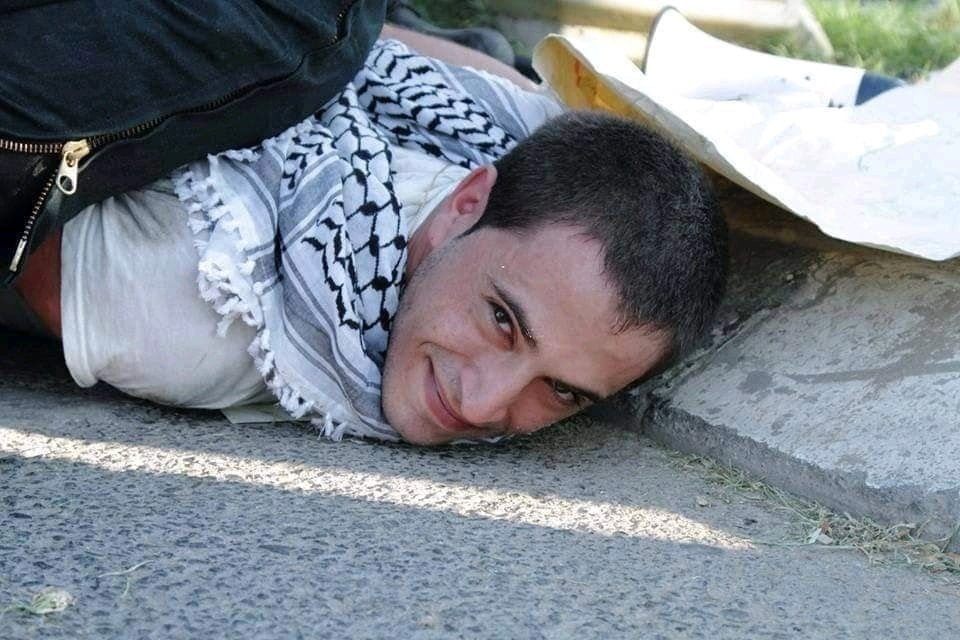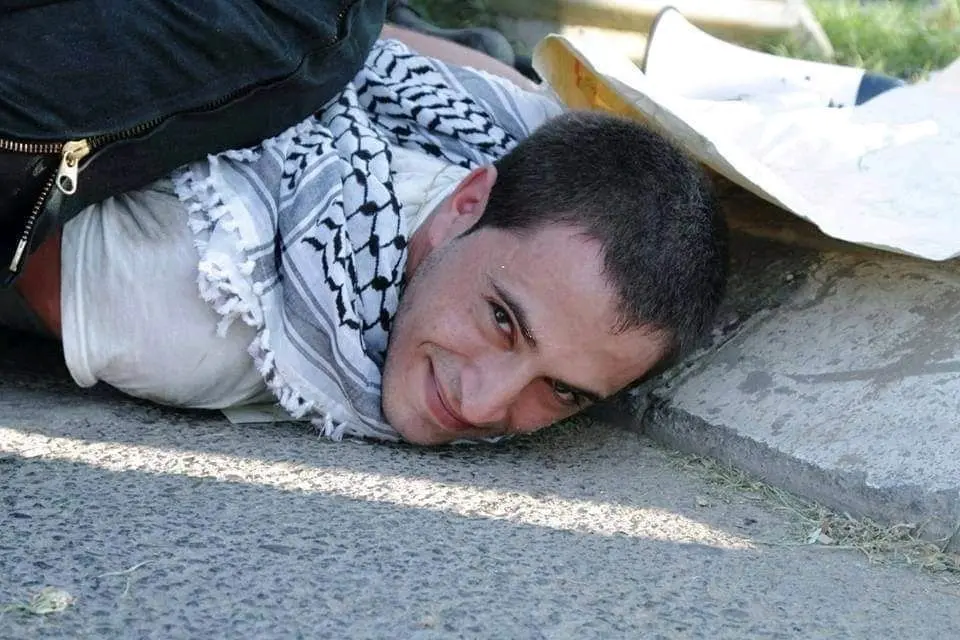 Israeli forces are known to steal the homes of Palestinians, launching airstrikes targeting civilian areas, causing destruction and unlawful arrests. These stories are not new to the world, and the Palestinians have suffered from these activities for a long.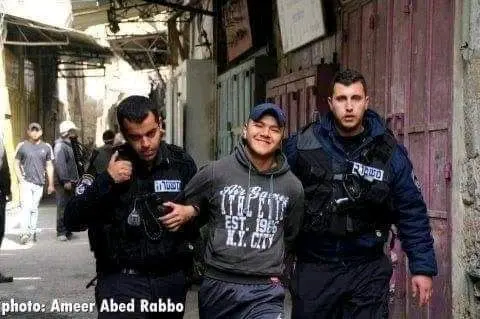 The questions arise who gets arrested; the forces usually arrest the protestors, and imprison them and charge them under different laws. Some prisoners return after completing their term, which some do not see the light of the day.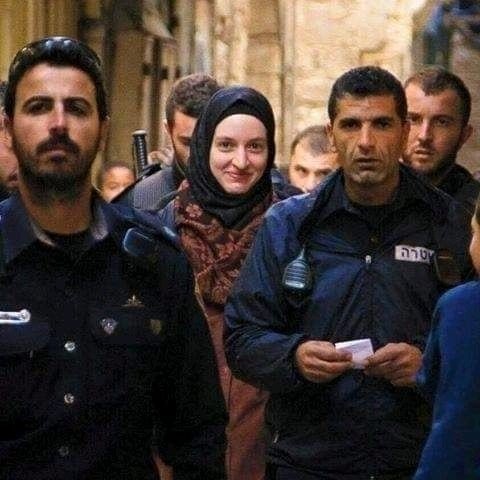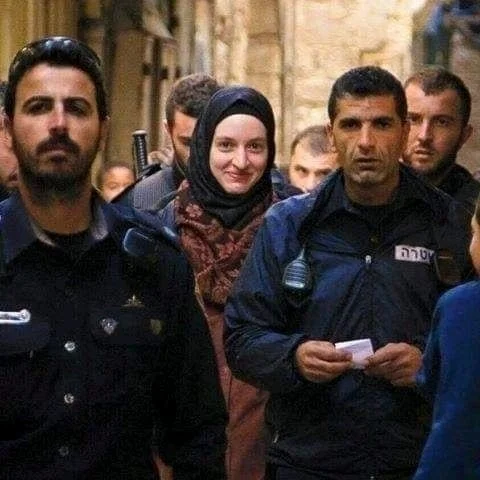 Children and older men and women are also getting during the protests, not just the adults, people losing their lives from an unknown bullet from Israeli soldier is again, not new. Many children, senior citizens have stumbled to wounds.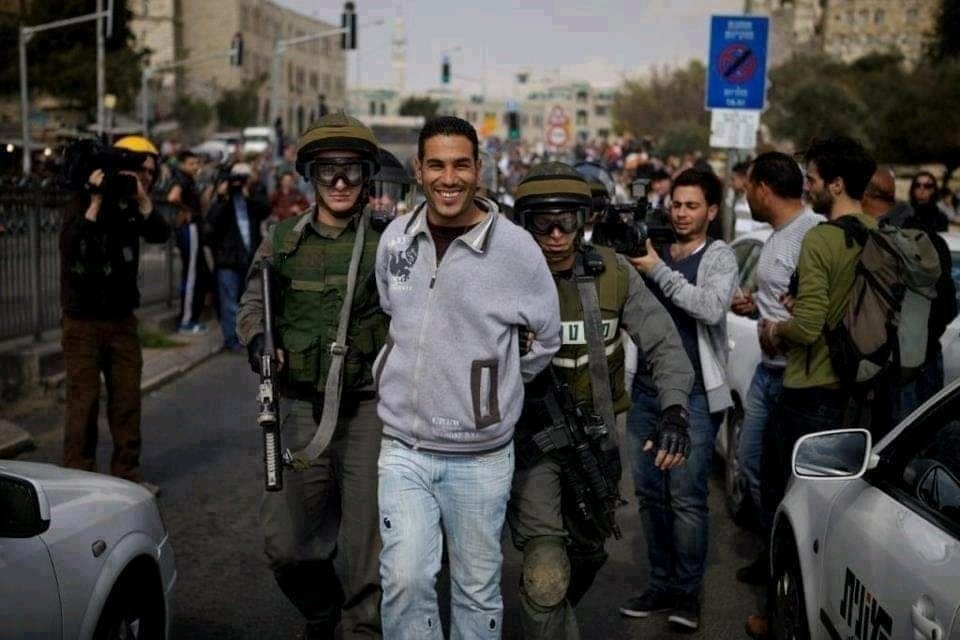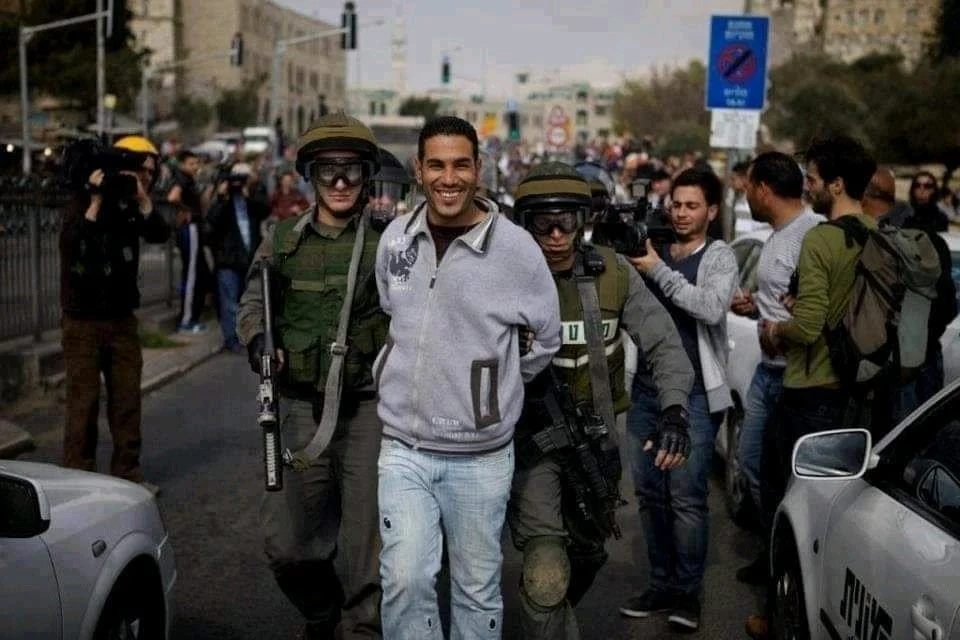 If we look at history, the provocation always starts from the Israeli side. An ongoing skirmish between Israel and Palestine started on the eve of the 27th Ramadan, which is considered a holy night in Ramadan.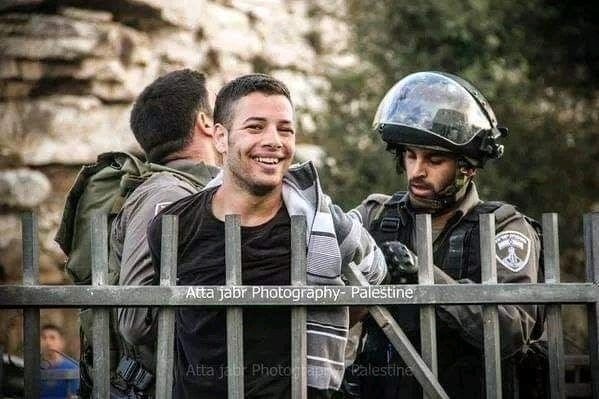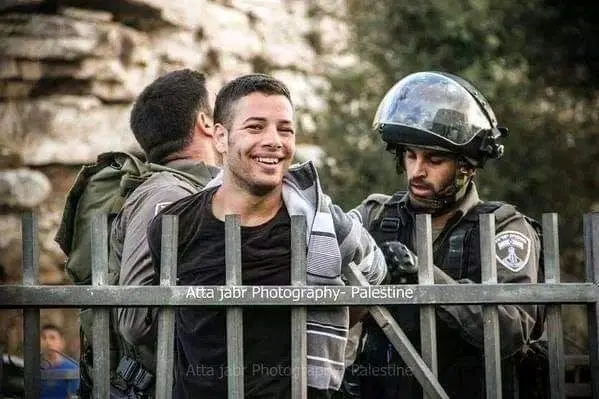 Over 10,000 Gazans have fled the city after Israel bombarded the city for five consecutive days in 2021, and the death toll has risen to 126, and over 1,000 have been reported injured.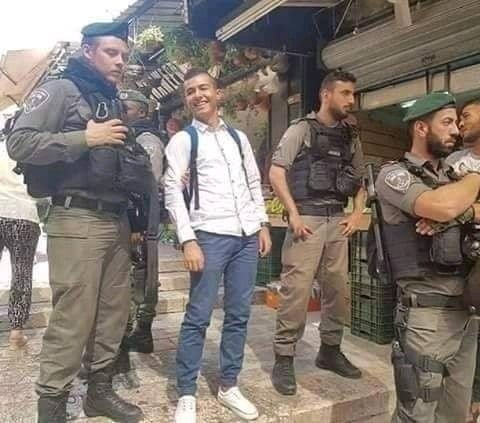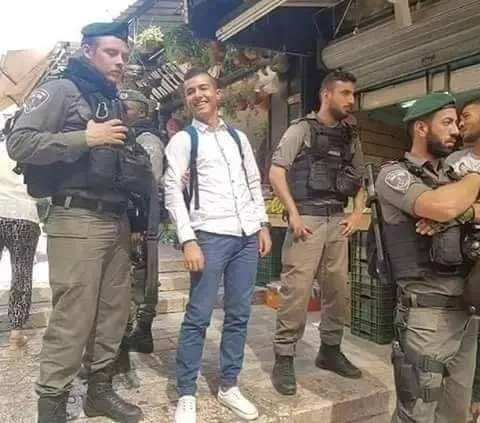 On the other hand, Hamas has launched 130 rockets into Israel, which also caused destruction. But, those rocket attacks came in retaliation for years of airstrikes that Israel sent to Palestine.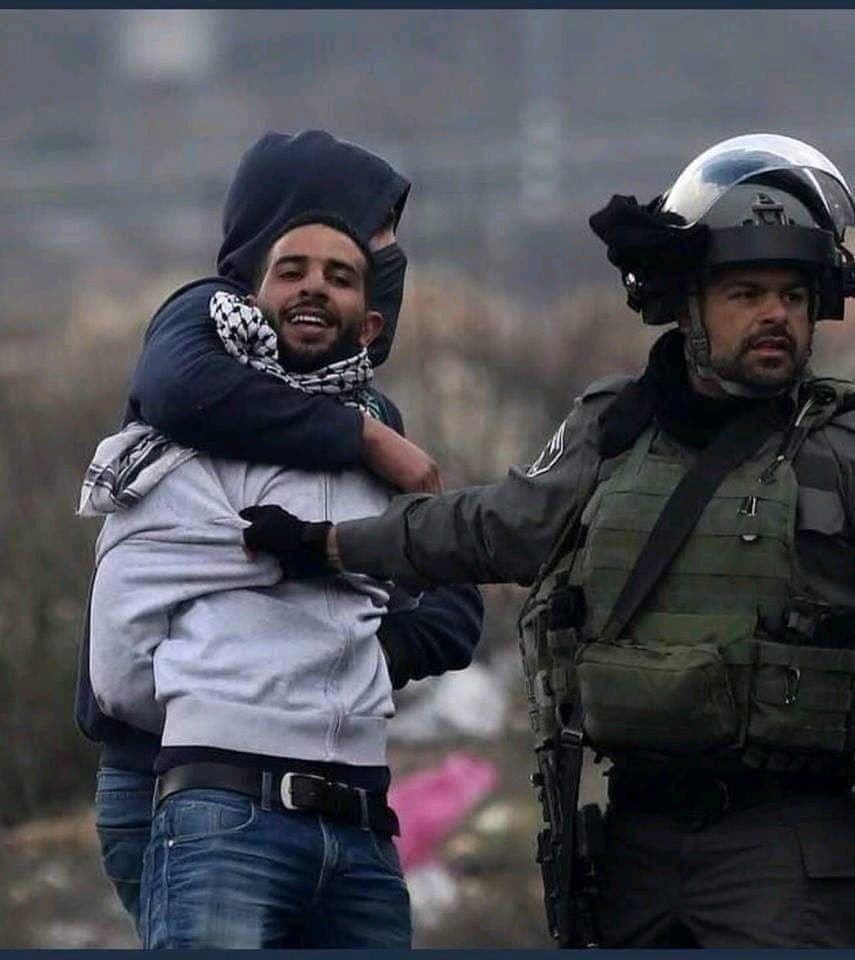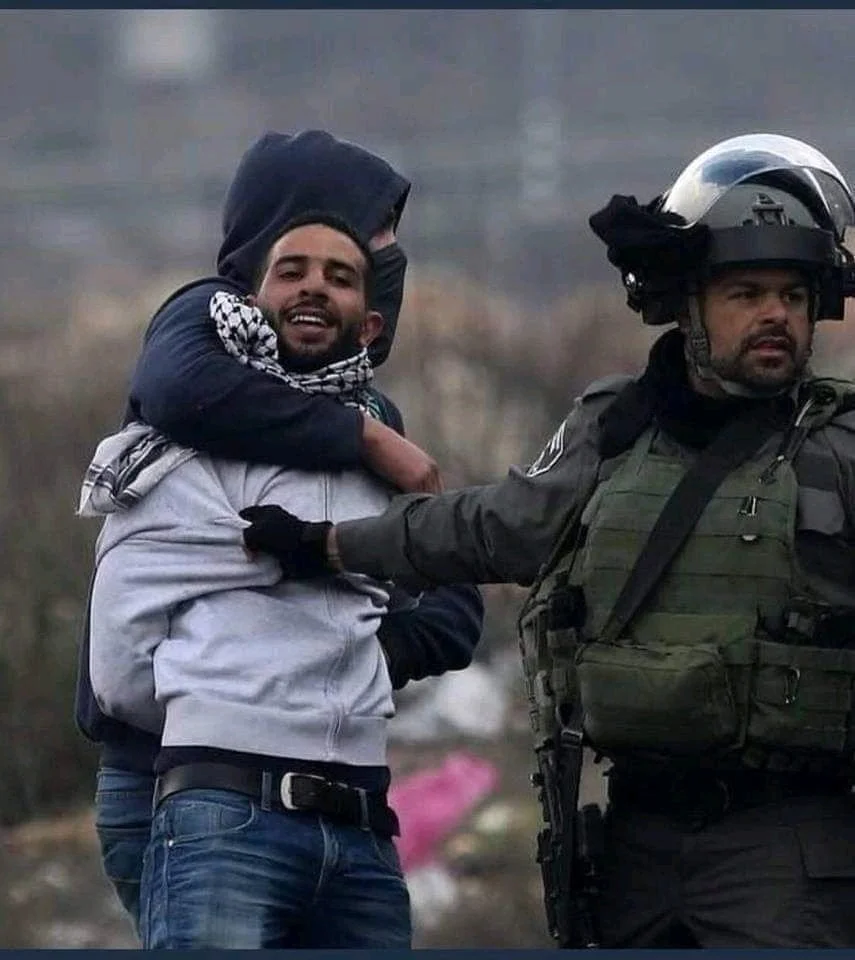 The war is still going on…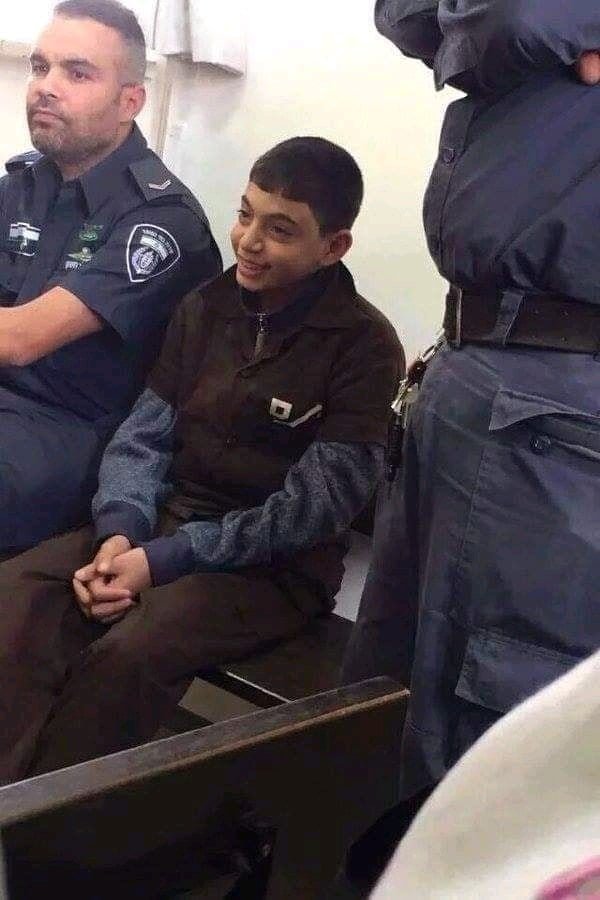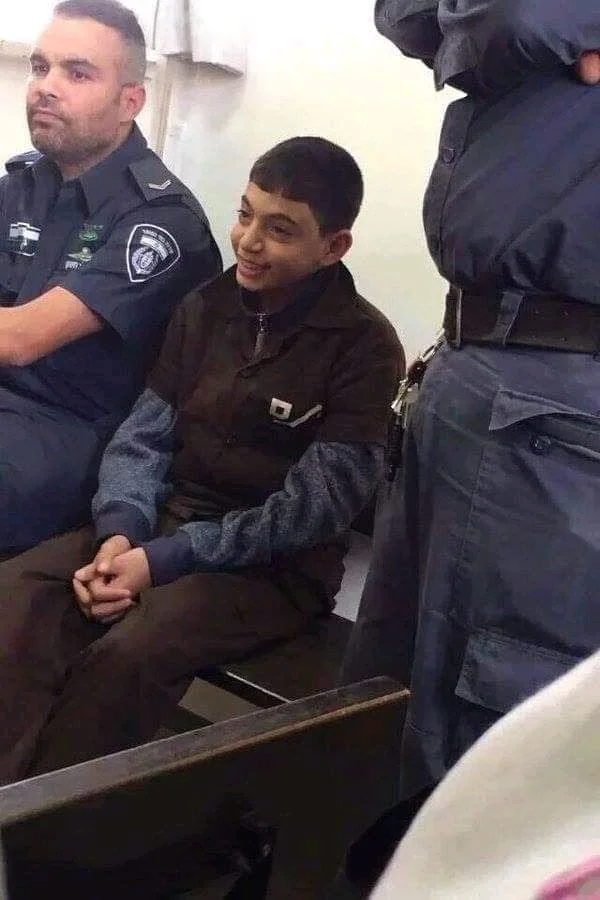 Did the pictures of the palestinians smiling inspired you? Let us know what you think.