The famous Blue Mosque is in Turkey. It is also known as Sultan Ahmed Mosque. And a British woman became deeply attracted to Islam by visiting this mosque. Two years ago, a British woman named Aisha Rosalia visited the mosque. From then on, She started researching Islam and converted to Islam. She then devoted himself entirely to the propagation of Islam.
It is known that Aisha Rosalia is a resident of Los Angeles, USA. Although Aisha Rosalie once wanted to be an actress. She also took training as an actress. She started acting when she was just 14 years old. But after converting to Islam, Rosalie quit acting completely. She is currently promoting Islam on her YouTube channel.
Rosalie said, 'I want to help those who are interested in converting to Islam. I want more people to come under the shadow of Islam. Even Rosalie said, Before I became a Muslim, I did not follow any religion. But I have always believed that there is a God. Besides, my parents were not religious, so I had no interest in religion. That is why I have never seen such a pious person before accepting Islam.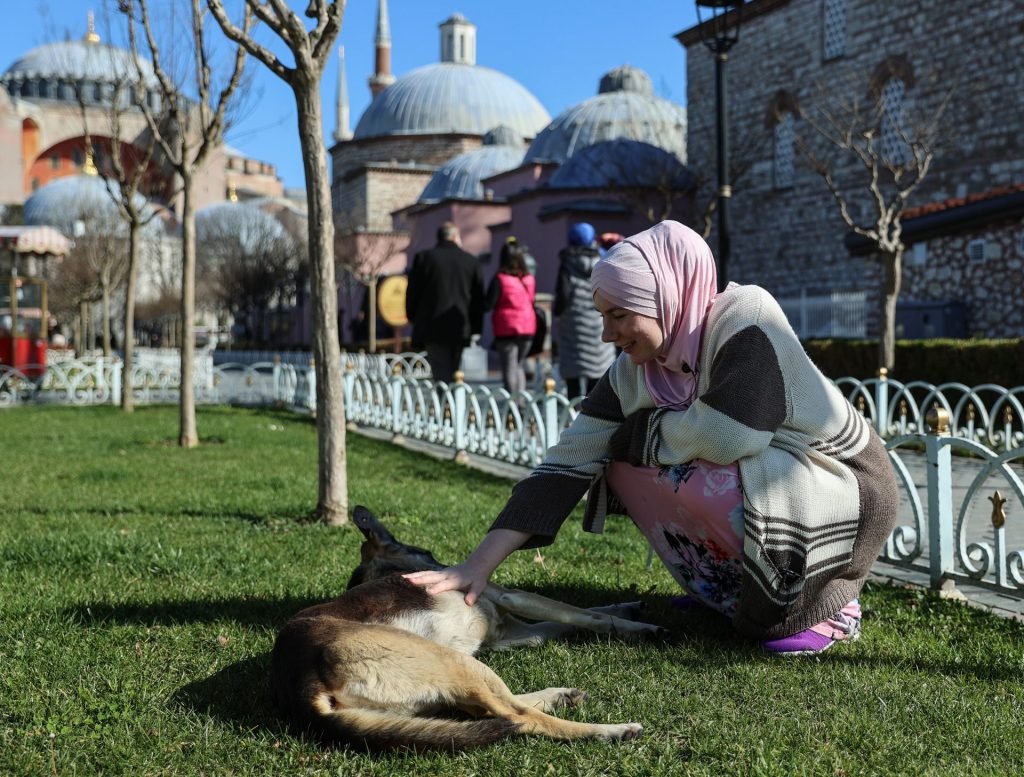 Speaking about her trip to Turkey, she said, "I had no interest in coming to Turkey to learn about religion. I searched Google for the Blue Mosque. I think I should go to this mosque. 'Before visiting the mosque, Rosalie bought a hijab from a local shop. I want to be respected by everyone. 'I thought people would be angry with me if I kept my hair visible. So bought a hijab. So that no one can object.
During his visit to the mosque, Rosalie came to know about Islam and became interested. Rosalie said, 'There is no tasbih and prayer mat after entering the Blue Mosque and I recite tasbih for a while. I read tasbih for about an hour. I was fascinated to see around the mosque. The beauty of the interior of the mosque is astonishing.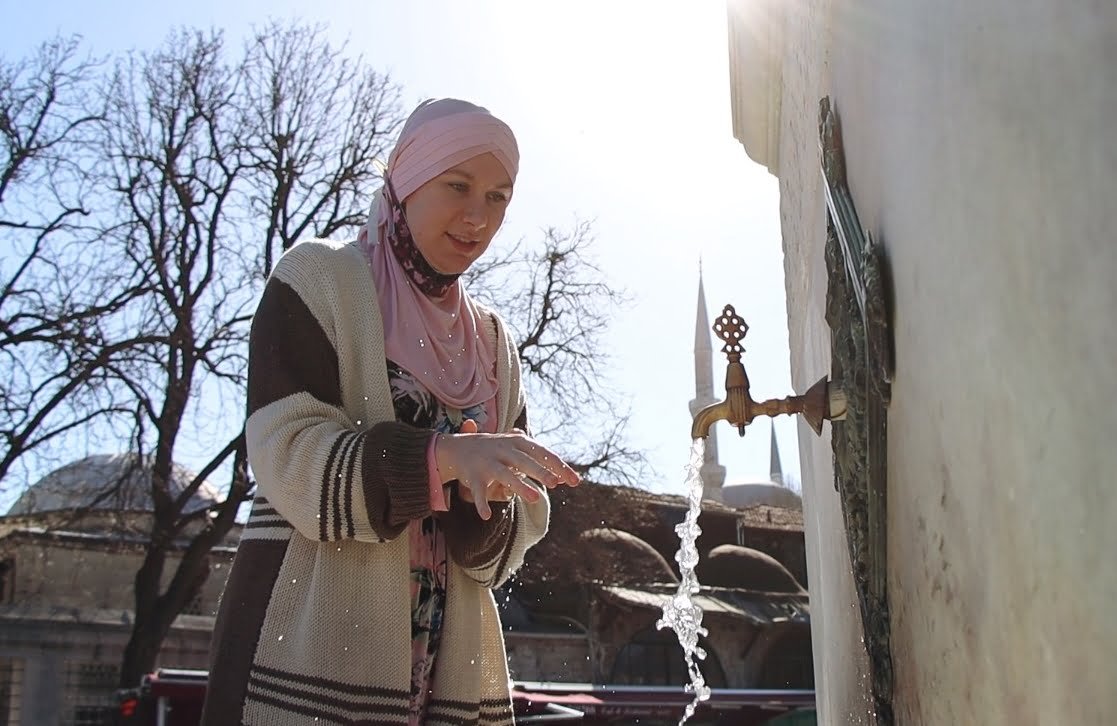 The atmosphere inside is very calm and quiet. I see many people praying together in front of me. I continue to enjoy the incredible fascinating scenery and quiet environment inside the mosque. I am very surprised to see that no one is making noise. '