Dr. Sami Alhajj says that he is well aware of the anxiety that many people face due to going to hospitals now. So he is giving free medical advice to everyone who stops him on the street.
In Yemen, due to pandemic, the hospitals are lacking the necessary supplies and PPE. But Dr. Sami Alhajj is very proposed and wants to treat his patients in any way possible.
The war-ravaged country now facing coronavirus, a Yemen doctor distributes medical advice from his car and has a large social media gathering along the way.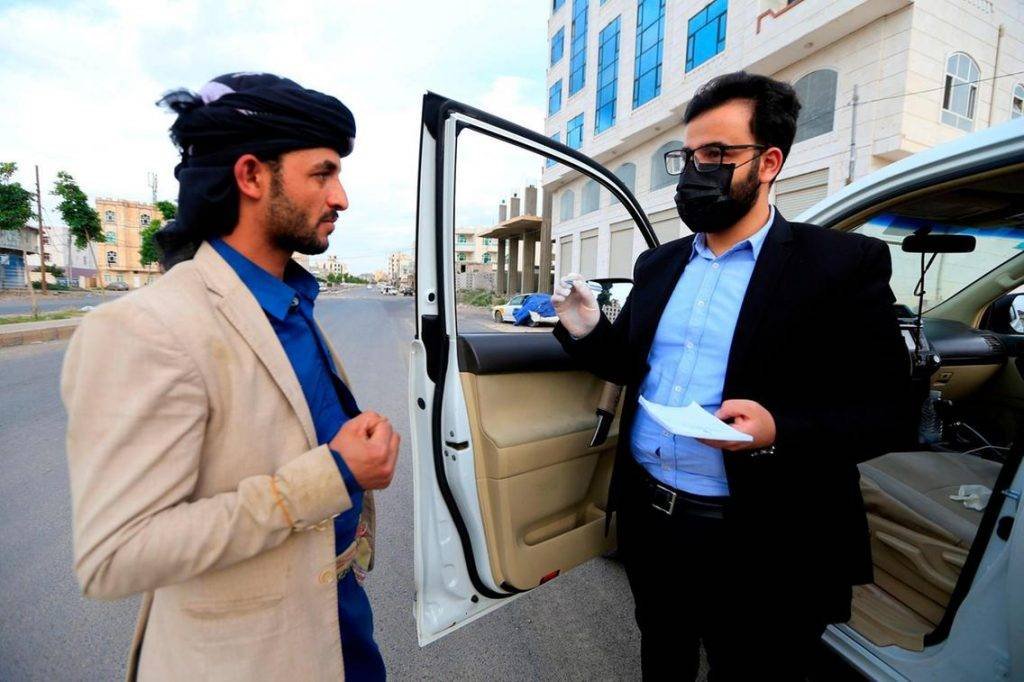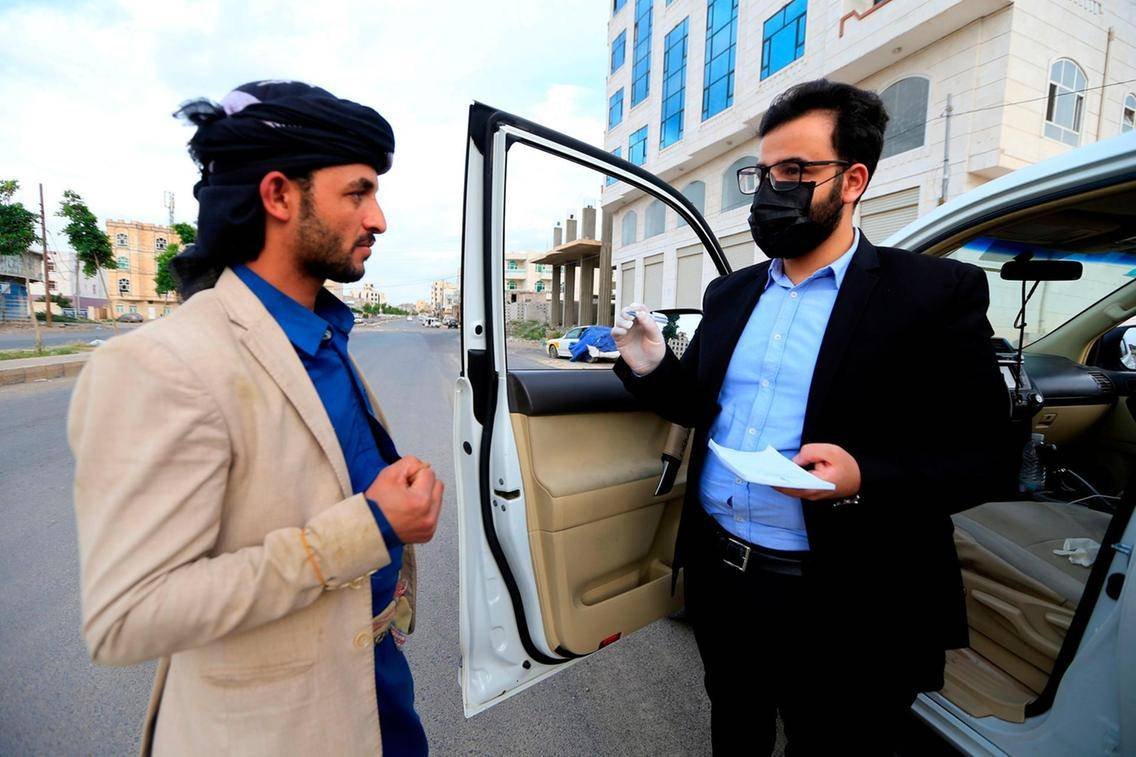 There is a large sticker that says, stop me if you need a medical consultation on the rear window of Sami Yahya al-Hajj's car. Alongside this sticker, there is a cartoon figure of a doctor who's wearing square spectacles.
He told the AFP that he thought about the needy people and those who could not receive any medical advice or poor people.
Yemenis are dealing with malnutrition and diseases, and the healthcare system has collapsed, which has left it left vulnerable.
Yemen is currently facing what the United nation today calls the world's worst humanitarian crisis. War in Yemen between the government and Houthi rebels has killed almost tens of thousands, and four million people have been displaced.
Moreover, the doctor said that he will start giving free consultations through social media. He also wants to reach out to those who do not have any access to technology.
Hundreds of coronavirus cases have been recorded, and 112 people have died as officially registered by the Yemen government.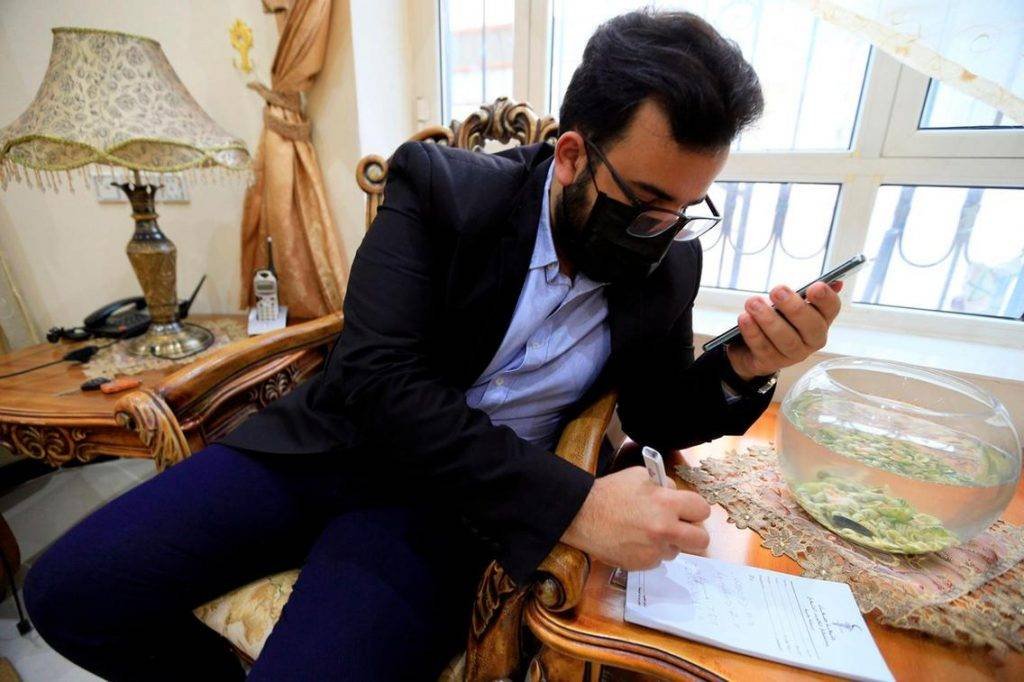 According to the United Nations, reporting and testing remain limited, and most areas in the countries have been affected.
He says he wishes more Yemeni doctors will do the same in the current situations we are in.