The handsome and wealthy Muslim Prince of the famous kingdom is not just in fairy tales. To date, there are still some kingdoms that have Muslim Prince who are not only handsome but also educated and have contributions in various social activities.
Yes, the profile of the six princes coming from the various Muslim kingdoms in the following world.
6. Tengku Amir Shah from Selangor, Malaysia
Tengku Amir Shah is one of the most sought after princes in the Muslim world. Because of the prince of the Selangor government, Malaysia is also the only son of Sultan Sharafuddin Idris Shah. Well, so Tengku Amir Shah's wife is surely the only son-in-law that the Sultan family loves.
The prince is a graduate of Wellington College and is well known for his close relationship with the father. He is also active in various social events for fundraising, even having several social organizations such as Selangor Cheshire Home and Raja Muda of Selangor Foundation.
5. Prince Haji Abdul Azim from Brunei
Prince Haji Abdul Azim is a graduate of Oxford Brookes University and is the most prestigious prince. The second son of the Sultan of Brunei inherited 22 million US dollars from the wealth of the Sultan of Brunei. He also gave diamond rings and rings to Mariah Carey. He has also invited Whitney Houston, Usher and Hilary Swank to celebrate his birthday.
4. Tunku Ismail Idris Bin Ibrahim Ismail from Johor, Malaysia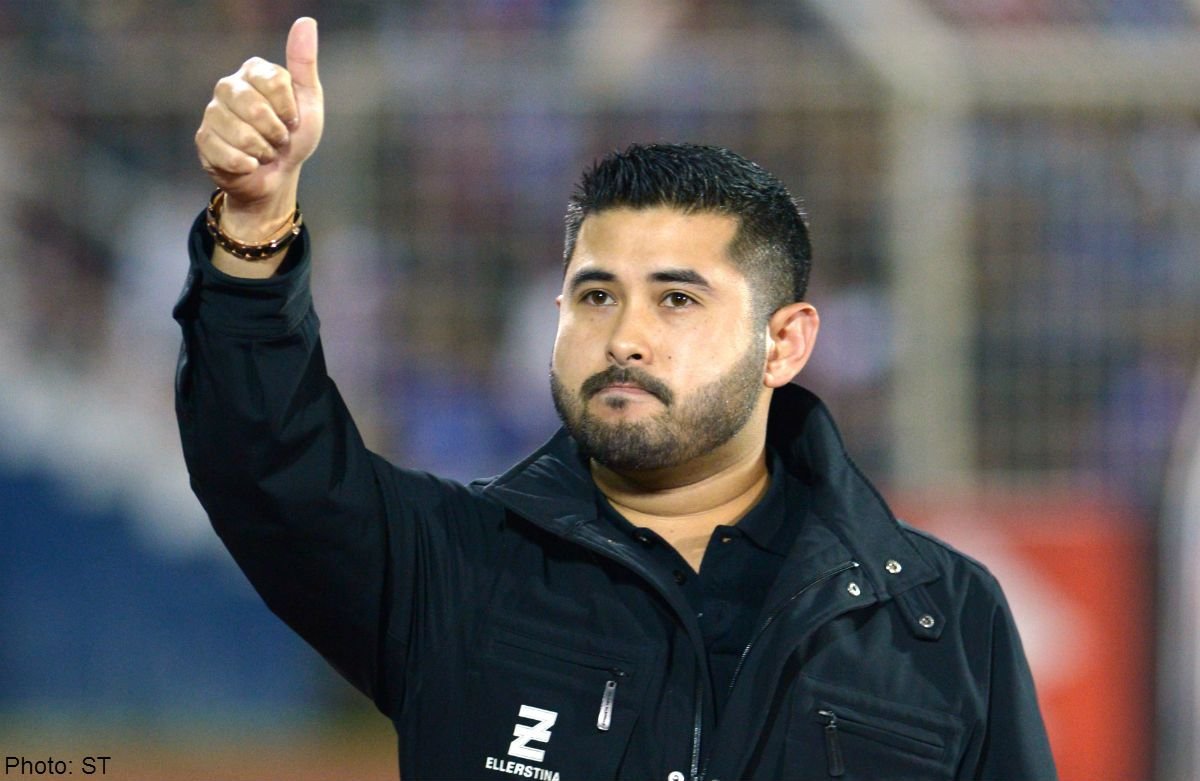 The first son of Sultanah Zarith Sofiah Sultan Idris Shah and Sultan Ibrahim Ismail and  is attending education at a prestigious Hale School in Australia. Due to family support for Military education, he joined the Military and achieved remarkable achievements in the military world.
3. Tunku Zain Al-Abidin Muhriz from Negri Sembilan, Malaysia
Famous in the name of Abidin, the Prince completes his education at Malborough College in England and continues his master's studies at the London School majoring in Economics and Political Science. He is currently head of his own organization, Institute for Democracy and Economic Affairs (IDEAS).
2. Prince Badr Jafar from Saudi Arabia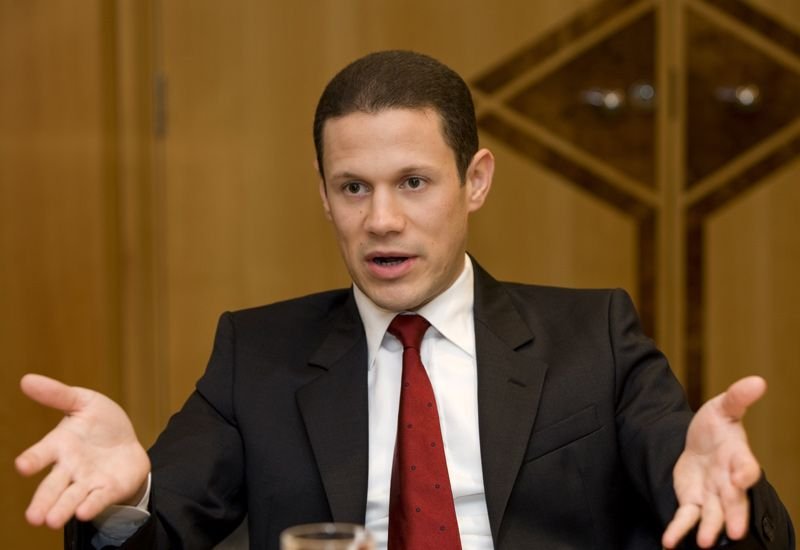 RELATED POSTS