Many scholars put a great emphasis on making Wudu is not necessary to make Duas to Allah, but it is the Purity of Heart which is very dear to Allah SWT.
As per Prophet Muhammad (PBUH) whenever a person makes a due to Allah SWT, Allah accepts his supplication or turns away some kind of trouble coming in his way. If the person prays something that is unacceptable in Islam or breaks the rules of Islam, then that type of dua is not accepted at any cost.
These are the 6 types of People whose Duas are never rejected by Allah SWT;
1. Dua made by a Sick person
2. Dua made by a Fasting person
A fasting person's duas works like a charm, many scholars have named Fasting hours as Golden moments to pray and make duas.
3. Dua made by a Father for his Children
Usually, a mother makes duas for her children, but a Father rarely makes duas for his children, because whenever a father prays for his children.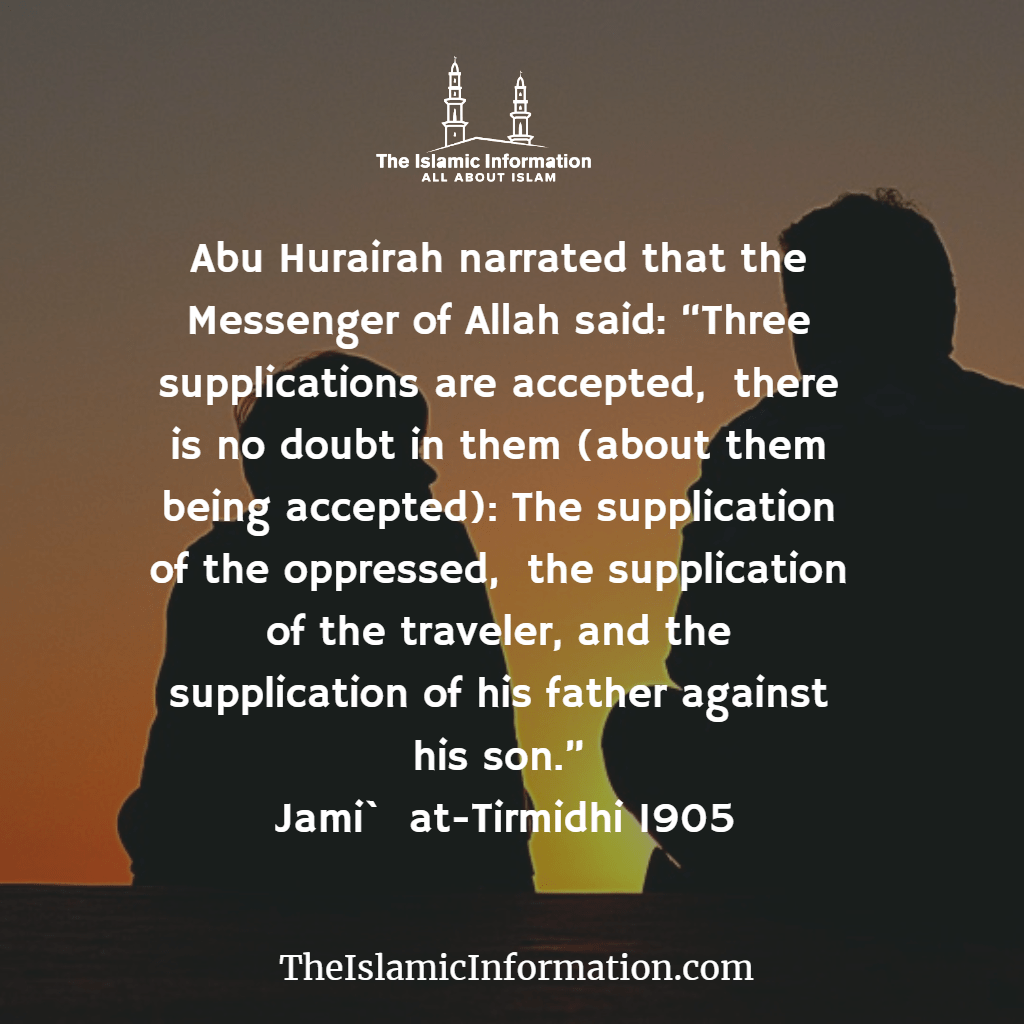 4. Dua made by a person for another person in his or her absence
The dua that a person makes for another person will never be turned down by Allah and is surely answered.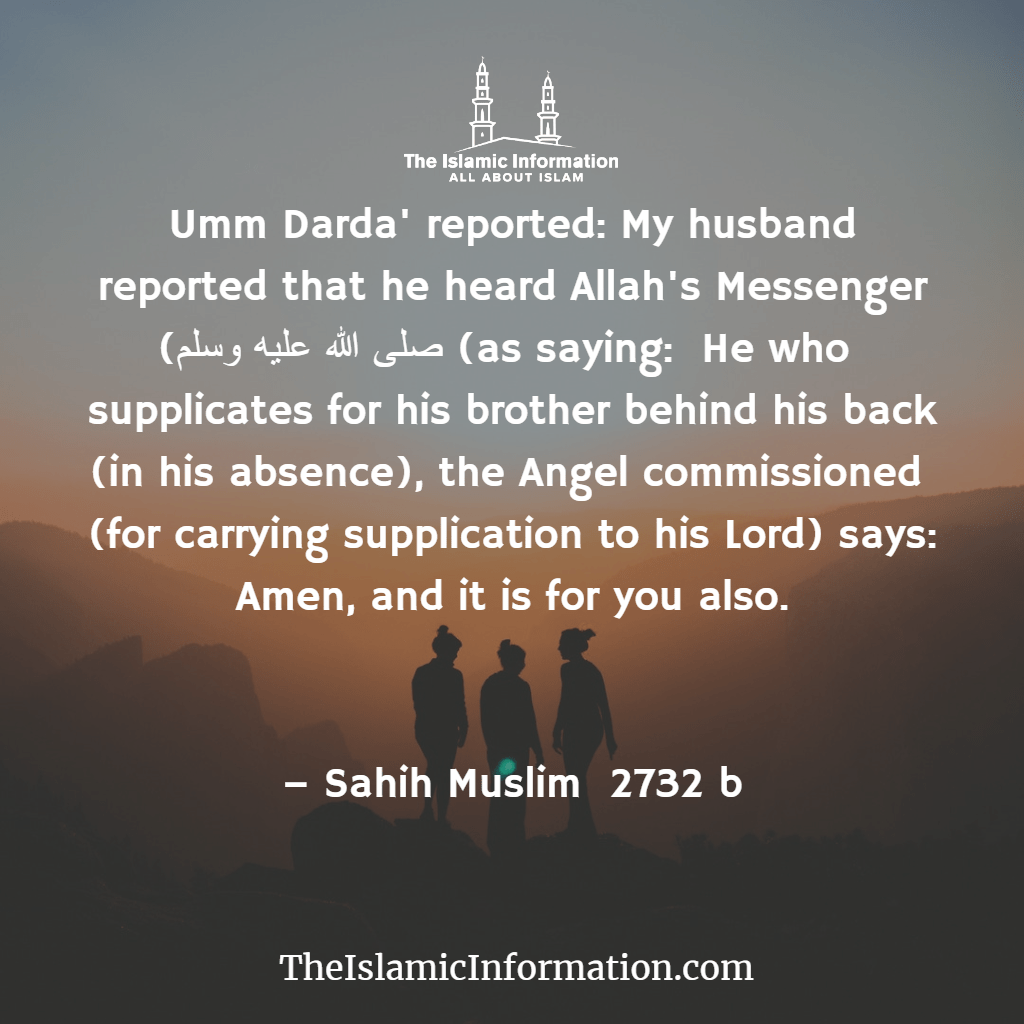 5. Dua made by the person who is wronged
6. Dua made by a person while travelling
Similarly, as quoted hadiths above indicates that Allah accepts the dua when a person is travelling.
There are various times when duas are answered by Allah SWT which also includes duas made at the latter part of the night or before the dawn, which can also be after the Adhaan or between it or while drinking Zamzam water.
Duas made on Friday are also have higher chances of getting accepted.
Do share this important knowledge with your friends and family by sharing it on your social media channels.