The bride of the famous Australian cricketer Usman Khawaja spoke about how she decided to change her Roman Catholic religion to a Muslim one.
22-year-old Rachel McLennan from Brisbane and her 31-year-old groom-athlete are going to get married next month, after the end of the cricket season.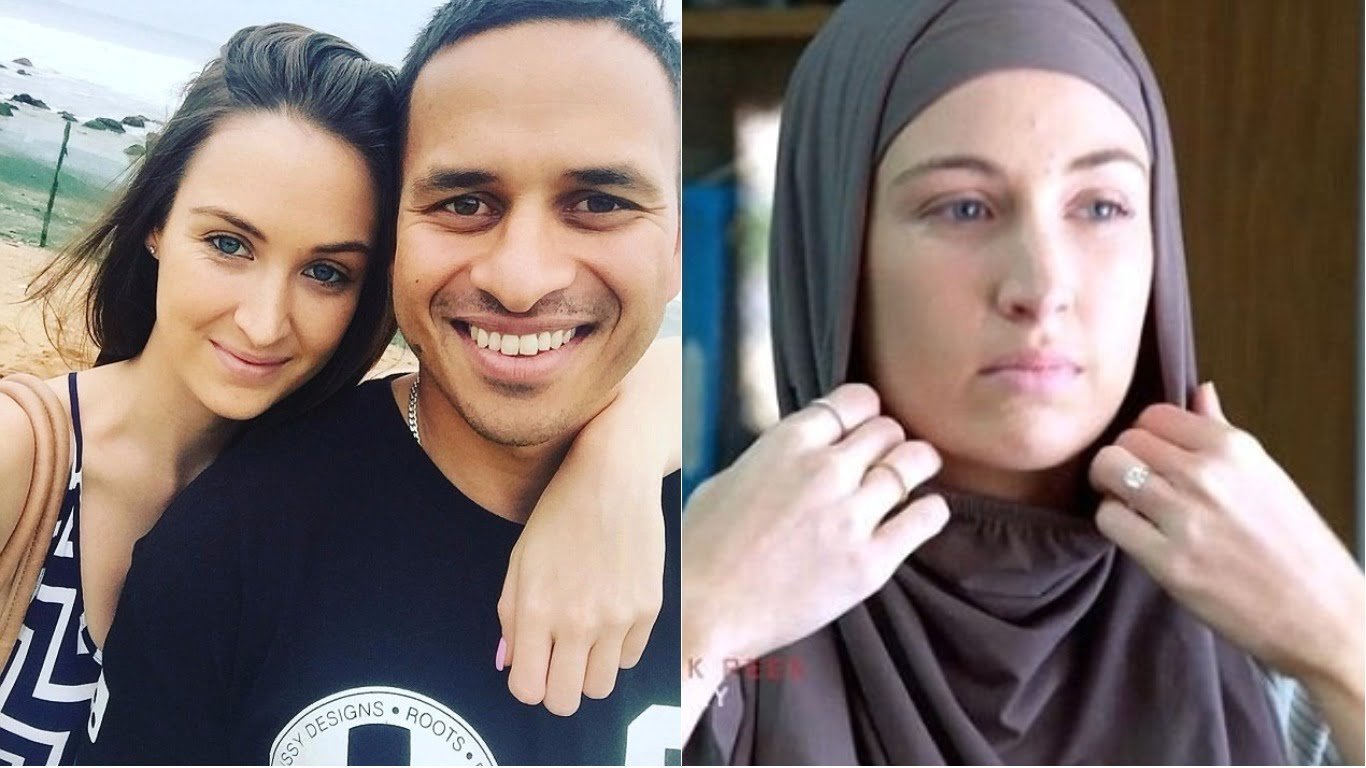 On the air of a popular television show, the Muslim's future wife told that she was prejudiced against Islam before acquaintance with Usman, IslamNews reports with reference to The Daily Mail. – "I believed only what is shown on the news."
According to Rachel, Usman never pressed on her in terms of religion and explained that there is no point in accepting Islam "for his sake" – one must take faith with all his heart and for the sake of the Most High, and not focusing on the man in his life.
Analyzing the basic postulates of Islam, the girl concluded that nothing prevents her from becoming a Muslim and creating a strong family with a co-religionist.
Adding more details to it, Usman was born in Islamabad, Pakistan. Usman represents Australia as well as Queensland. He made his first class debut for his team New South Wales in the year 2008 and after getting too much appreciation in the year 2011 he played his international cricket for his team Australia in the month of January.
Usman Khawaja also played cricket for different leagues as well including Derbyshire, Lancashire and Indian Premier League for Pune franchise. Usman Tariq Khawaja was born in Islamabad, Pakistan but when he was just 5 years old his family had came to Australia and settled here.
He announced his engagement to rachel on 16th of December 2016 on his facebook fan page. And now all the news have been going around that she has converted to Islam and she is very happy with it and no one forced her to convert her religion and she did all by herself.